Horner confirms McLaren have expressed interest in Red Bull engines from 2026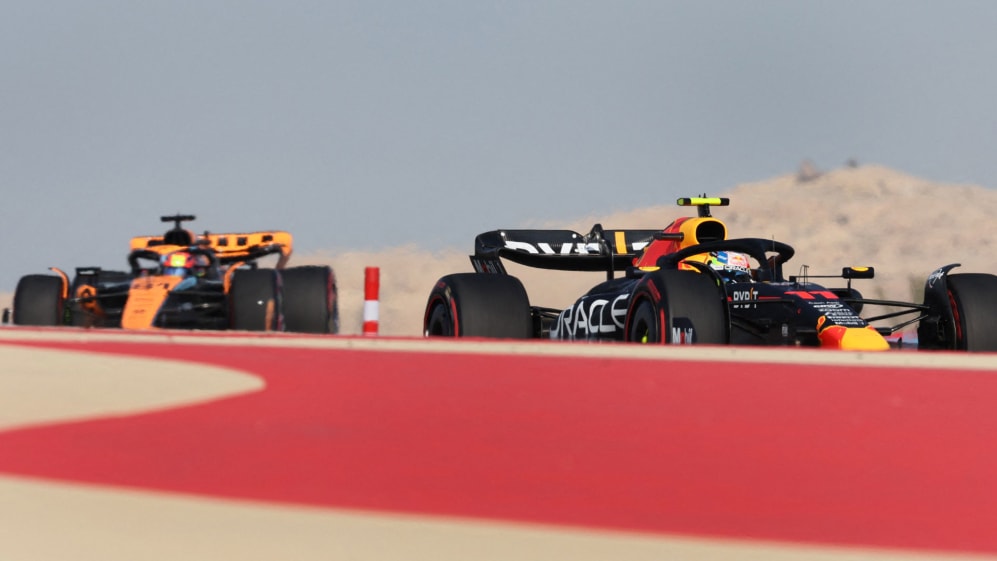 Red Bull Team Principal Christian Horner has confirmed he has held initial talks with McLaren over a potential deal to supply power units to the Woking team from 2026.
A new generation of F1 power units will come on stream in 2026, featuring more power form the electrical side of the unit, plus higher efficiency and better safety measures. Red Bull have committed to building their very own engine for the new regs, in partnership with Amercian car giant Ford.
And at the season opener in Bahrain, Horner was asked whether McLaren had any interest in using Red Bull power from 2026, after McLaren Racing CEO Zak Brown had recently visited the reigning champions' campus.
POWER RANKINGS: Who starts the year on top after the season opening Bahrain Grand Prix?
"I thought he [Brown] was coming for lunch," quipped Horner.
"It's obvious that, as a power unit manufacturer for 2026, it's inevitable that discussions are going to be held regarding potential powertrain supply, and that's only natural that we would speak with potential customers," he added.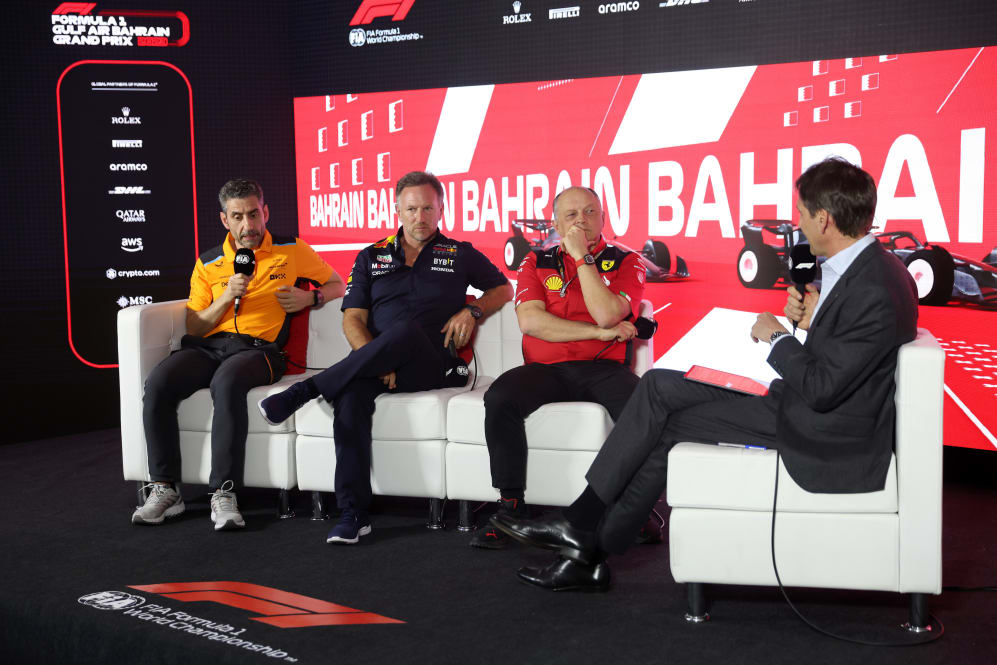 And McLaren boss Andrea Stella didn't deny conversations have taken place.
"We have a solid partnership with HPP [Mercedes High Performance Powertrains]. At the same time, it's obvious that looking far forward, you want to understand what's available. So, I think that's natural. It shouldn't be too much of a surprise," he said.
McLaren aren't the only customer team weighing up their options as Williams boss James Vowles recently said that his squad are reviewing whether to continue to use Mercedes power units from 2026. The Silver Arrows currently supply McLaren, Aston Martin and Williams.
READ MORE: 'One of the worst days in racing' – Wolff says Mercedes need to be 'radical' after Bahrain reality check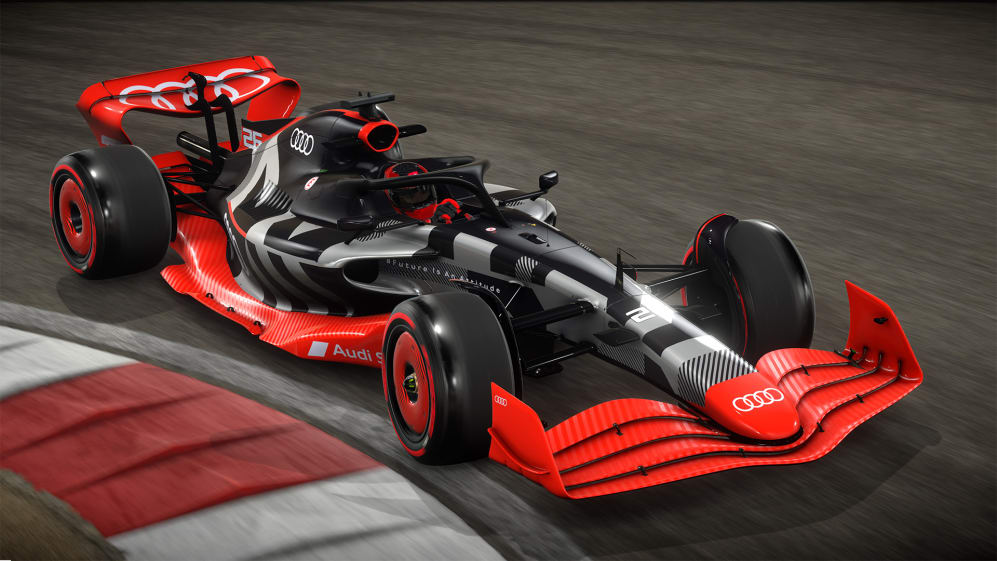 With Audi and Ford entering the sport with Sauber and Red Bull respectively, there will be even more choice for customer teams in 2026. And with Mercedes, Ferrari and Renault (with Alpine) already in F1, Horner said the new brands joining would mark a "halcyon period" for the motorsport.
"To have that many manufacturers coming into the sport, I think is great for Formula 1 to have that variance," said Horner. "We're going to be welcoming Audi, we're going to be – as Red Bull-Ford – embarking on a new journey as well, plus, obviously, the incumbents, and as you say, if anybody else chooses to join in in the meantime.
TECH TUESDAY: How Red Bull cleverly interpreted the 2023 floor regulations to hit the ground running in Bahrain
"So I think it's it fantastically exciting for Formula 1. It's a halcyon period for the sport and to have manufacturers wanting to be involved, you know, is a testimony to the strength that the sport currently enjoys.
"And we've just got to make sure that for 2026 we get the product right, because bringing… newcomers and so on in, we've got to ensure that the engine regulations and the chassis regulations marry up, that the product that we have isn't compromised, or it doesn't detract from the kind of racing that we've seen these cars starting to achieve," said the Red Bull boss.