Horner explains why now is the right time for Red Bull to take the plunge and build their own power unit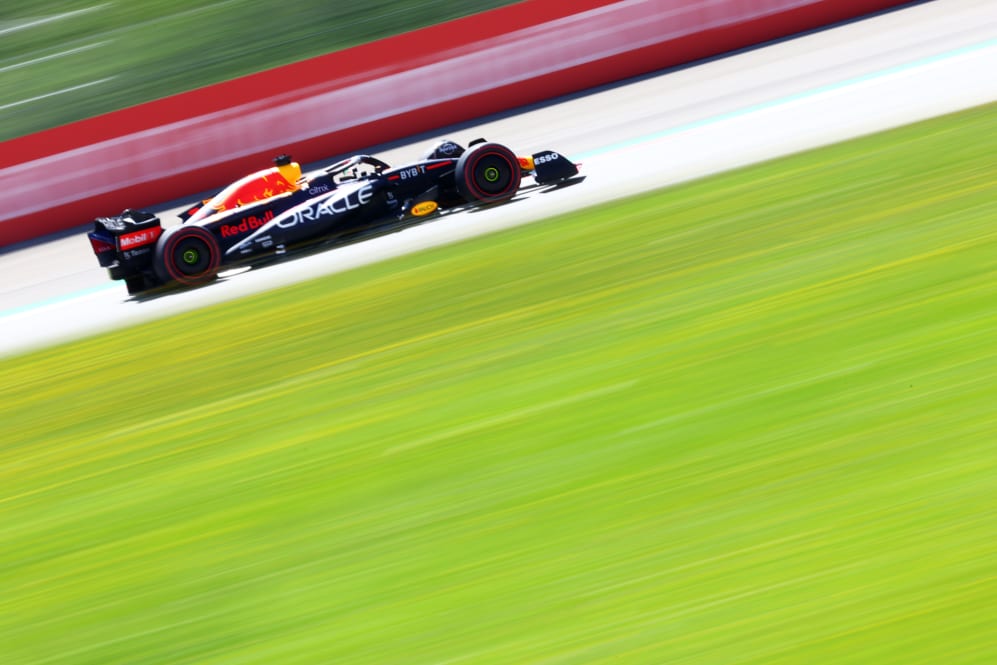 Christian Horner has explained why now is the right time for Red Bull to start building their own power units, after years of beng a customer team.
Formed last year, Red Bull Powertrains (RBPT) took over the running of Honda's power units as the Milton Keynes operation edge towards becoming an engine manufacturer in their own right from the start of the next power unit cycle.
READ MORE: Honda and Red Bull extend power unit support deal until 2025
Before running the Honda units, Red Bull were Renault customers for many years – a partnership which yeilded four world championship seasons between 2010 and 2013 but ultimately ended in acrimony, as Red Bull felt Renault fell behind the other power unit manufacturers in the hybrid era.
That being the case, on his recent Beyond The Grid podcast appearance, Horner was asked why the team didn't set up an engine division back then.
"I think because the investment at that time and the technology was so advanced, it would have been unimaginable and we probably weren't mature enough as an organisation to take that on, whereas now we're at a stage where we are that mature," he said.
"The regulations that have come in – with the homologated engines until the end of 2025 – has allowed us that period of time to build up Red Bull Powertrains for entry in 2026.
"And with regulations that are reasonably known, it enables us to take that plunge. And of course with the budget cap as well, which was an absolutely crucial element to becoming a power unit manufacturer because otherwise we would never be able to compete with the likes of the manufacturer teams that have unlimited R&D budget at their disposal."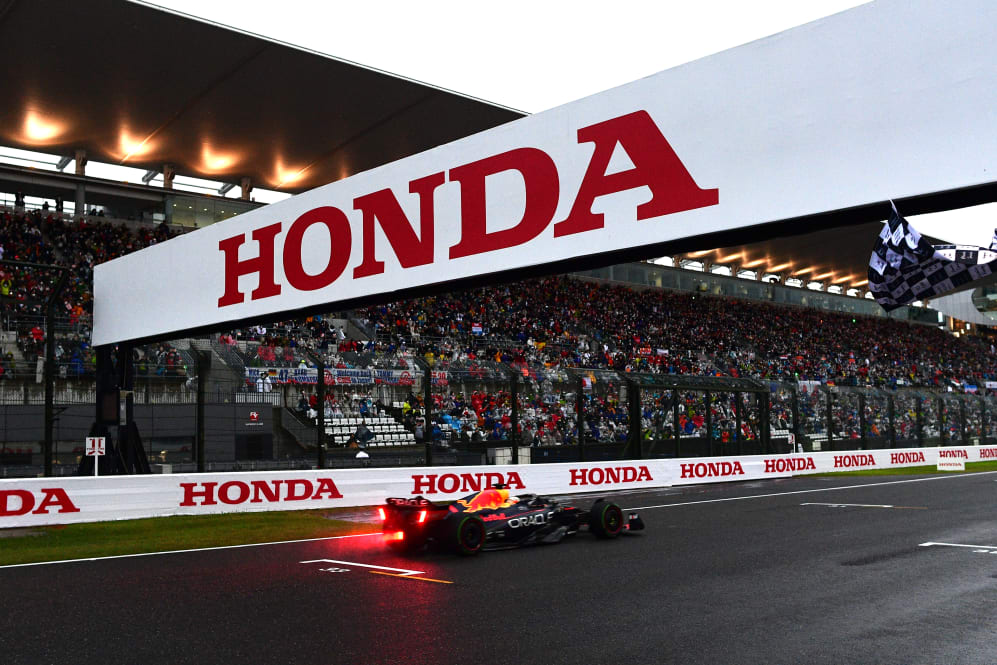 With preparations at the new facility ramping up, Red Bull had been in talks with Porsche over a potential tie-up, but it was recently confirmed that this will not be coming to fruition – though the German manufacturer have said that F1 remains "an attractive environment".
Reflecting on the development, and where it leaves his team, Horner told Sky Sports F1: "As I've very much spoken about reasonably consistently, Red Bull elected to become a power unit manufacturer more than 18 months ago now.
"In that time, we've recruited some of the best talent in Formula 1 – we now have over 300 people recruited in Red Bull Powertrains. We've built a factory in 55 weeks, a state-of-the-art facility, and we've produced an engine, the first ever Red Bull engine."
BEYOND THE GRID: Christian Horner on masterminding Red Bull's return to the top
He continued: "Obviously, as we've been on this journey, there's been some discussion with Porsche along the way – a phenomenal company and great brand – but it was felt that the fit just isn't quite right for where we're going and the journey that we're on.