Horner says Verstappen has a 'burning desire' to win as he compares him to F1 greats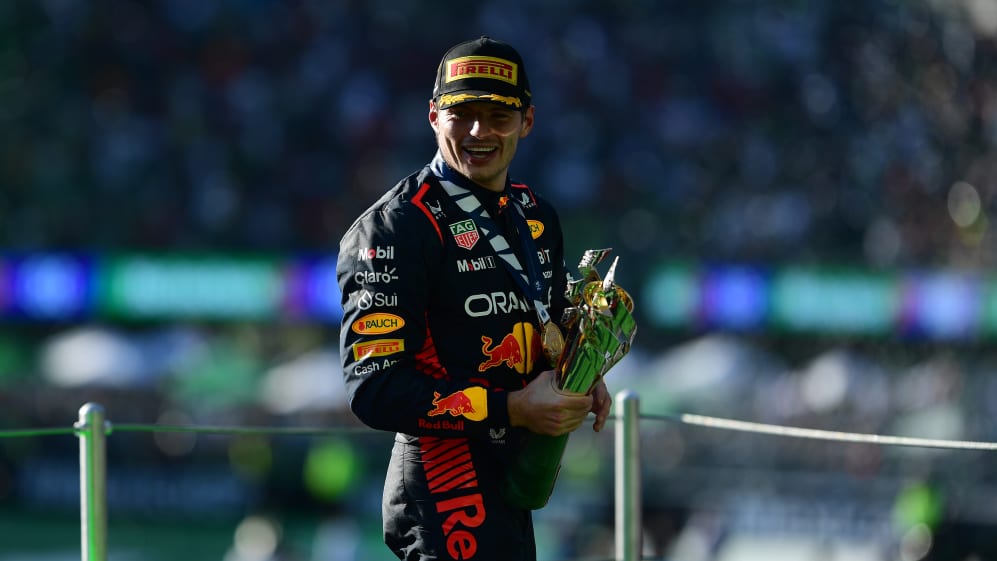 Christian Horner has explained how Max Verstappen's "burning desire" to win makes him successful and why he shares that in common with other previous Formula 1 world champions and superstar athletes from different sports.
Verstappen has now won three drivers' titles in a row – 2021, 2022, and 2023 – an achievement only matched by Juan Manuel Fangio, Michael Schumacher, Sebastian Vettel, and his 2021 title rival Lewis Hamilton.
IT'S RACE WEEK: 5 storylines we're excited about ahead of the 2023 Sao Paulo Grand Prix
Across those three championships, he has won 41 races and broken numerous records, including in 2023 – where he was won the most races in a single season (16), scored the most points in a year (491), and led the most laps in a campaign (854) with three races left.
Ahead of last weekend's Mexico City GP – which Verstappen won – Horner was asked whether the Dutchman's hunger to win reminds him off any of the F1 greats. He replied: "I think all the greats had a huge hunger and determination.
"Whether it's in Formula 1 or in any sport, you have to have that burning desire from within, and when you look at some of the legends in this sport, whether it's the Sennas or whether it's currently the Hamiltons or any of the drivers that have gone before [they have that].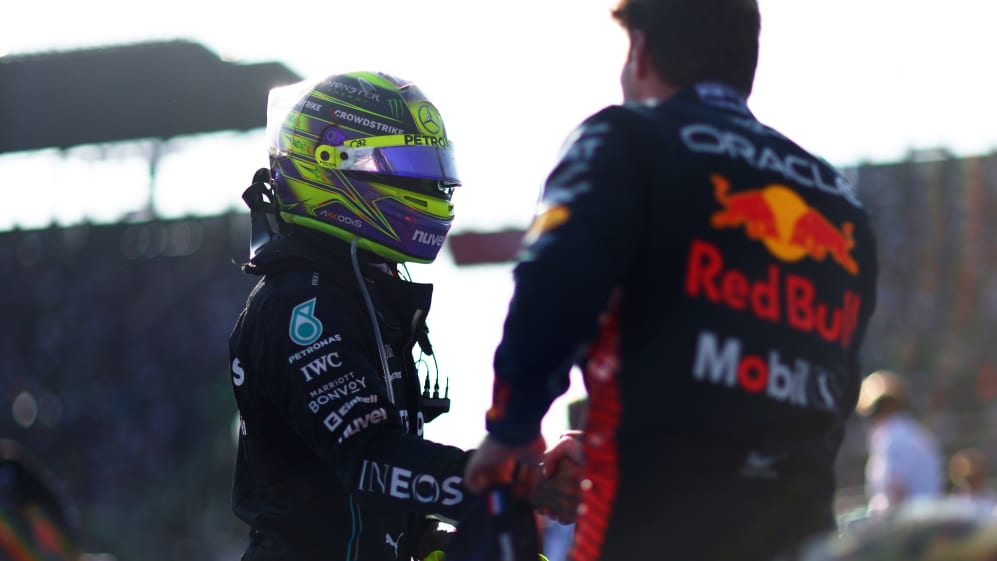 "Going back through all of the ages, back to the [Jim] Clarks, the [Jackie] Stewarts, the [Juan Manuel] Fangios. They all had an inner drive and an inner belief, and I think that we saw that in Sebastian [Vettel], who also was hugely competitive, [and] didn't want to leave anything on the table, and I think Max even takes that to another level.
"He's not obsessive in chasing records or statistics, although he knows more than you think, but he has an inner desire, an inner belief, an inner hunger that drives him. And as I say, if you look across some of the greats across many sports, you see that as a common trait."
THIS WEEK IN F1: 10 quiz questions on all the F1 news after the Mexico City Grand Prix
Verstappen has already been crowned the drivers' championship this year and Red Bull have wrapped up the constructors' title. But Horner says there is still plenty for the team to achieve before the season's end, including a milestone that has eluded them over the years.
"There are two goals remaining this season," said Horner. "One is to keep winning and two is to secure that second place [in the constructors']and it's something as a team we've never done. We never achieved it with Sebastian and Mark [Webber].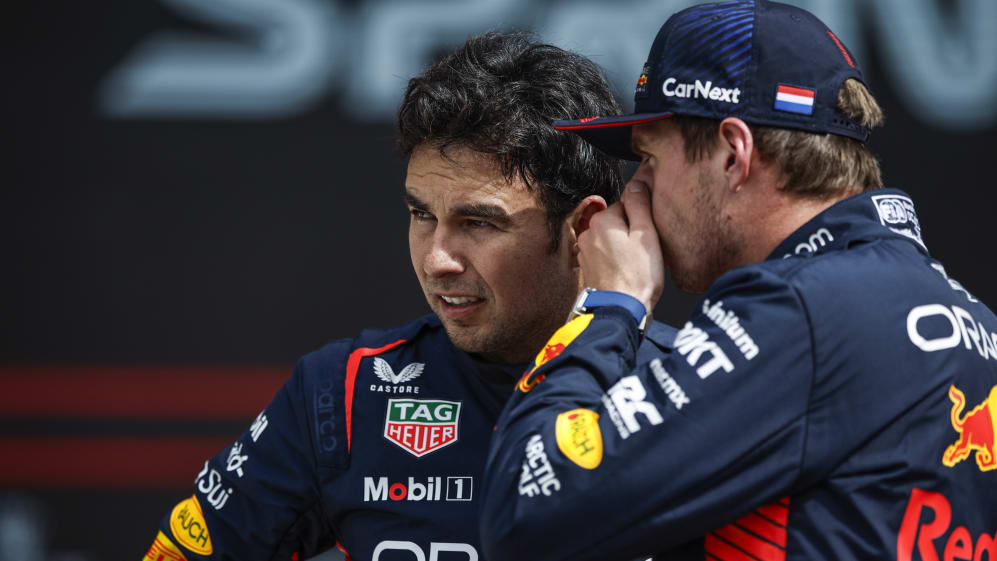 "We came close last year with Max and [Sergio Perez] and Checo is in a strong position. So, it will be a great achievement in a season... with the level of dominance that we've had, with an incredible car.
HINCH'S HEROES: Who does James Hinchcliffe reckon was mega in Mexico?
"[Sergio's] been working hard with his engineers. He's been working hard behind the scenes, I think, to make sure that he's on the front foot coming into these remaining races."
Ahead of the final Sprint weekend of the year in Brazil, Perez currently holds a 20-point lead over the Mercedes of Lewis Hamilton in the battle for second in the drivers' championship.