Feature
How does the 2022 F1 Sprint format work?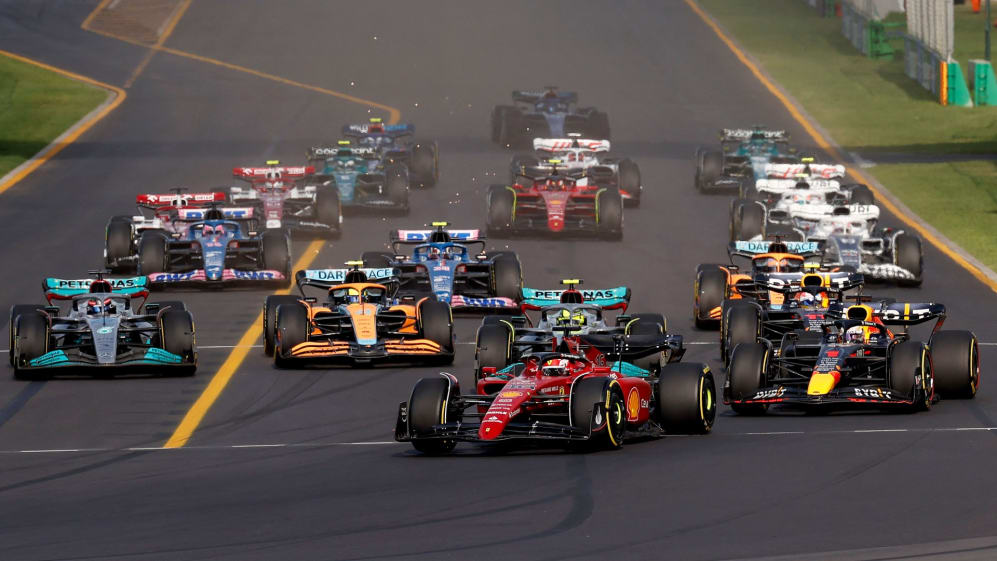 The F1 Sprint format is back this weekend at the Sao Paulo Grand Prix, but in case you've missed the other Sprint events this season, there are a few tweaks – including a new points system – from how it was run last year. Here's your one-stop shop on what to expect, from Friday qualifying through to the main event – the Grand Prix – on Sunday afternoon…
Where will we see F1 Sprint this year?
Following a review of the three Sprint events last year, the FIA said it had been decided to maintain the same number for 2022 given the pressures on the teams with the introduction of sweeping changes to the aerodynamic rules.
There's been a switch up of the venues though, with Imola and the Red Bull Ring having run the format this season.
READ MORE: The design secrets that set Red Bull's RB18 apart from its F1 rivals
And this weekend the Sao Paulo Grand Prix gets its second helping of F1 Sprint, after Interlagos played host to Lewis Hamilton's stunning comeback drive that saw the seven-time world champion make up 15 places in just 24 laps (watch below).
Next season onwards, the F1 calendar is set to feature six Sprint events.
What's the format?
As was the case last year, F1 Sprint will be a 100km dash with no mandatory pit stops and drivers racing flat-out to the chequered flag.
However, there'll be far more at stake this year, with points being awarded to the top eight drivers (previously it was the top three).
MUST-SEE: Get all the angles as McLaren nail the first sub-two second pit stop of 2022
The driver who takes P1 will now receive a more lucrative eight points, rather than three, with a sliding scale down to one point for eighth place. These points will apply in both drivers' and constructors' championships.
The finishing order of F1 Sprint will continue to define the grid for Sunday's showpiece event – the Grand Prix, where the traditional format remains unchanged.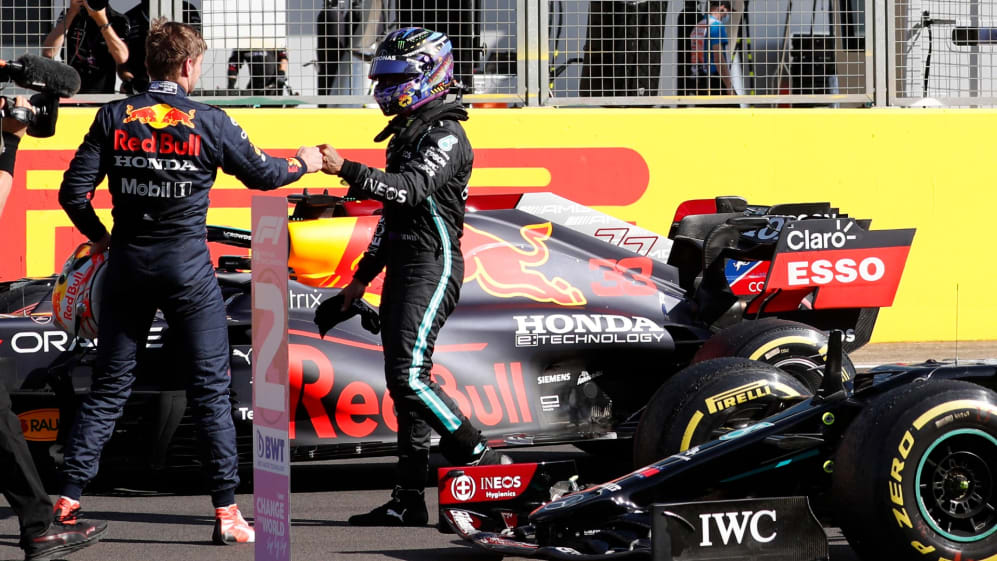 Who is awarded pole position?
Last year, the driver who won the Sprint was awarded the honour of pole position.
However, this year, the driver who sets the fastest time in qualifying – which on Sprint weekends takes place on Friday – will be given the accolade.
The driver who takes pole position on Friday will start the Sprint in first position. The driver who wins the Sprint will start P1 in Sunday's Grand Prix.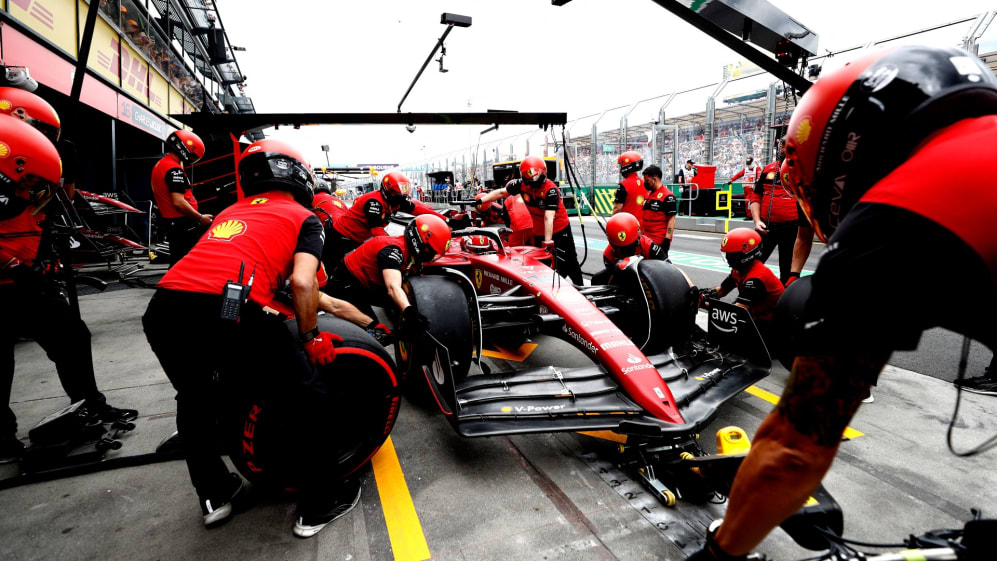 What about practice?
There will only be two practice sessions on Sprint weekends, giving the teams less time to fine-tune their machines for qualifying and the race.
The first will take place on Friday ahead of qualifying, with the second slotting in before the Sprint on Saturday.