Feature
How to play F1 Fantasy – plus the exciting new changes for 2021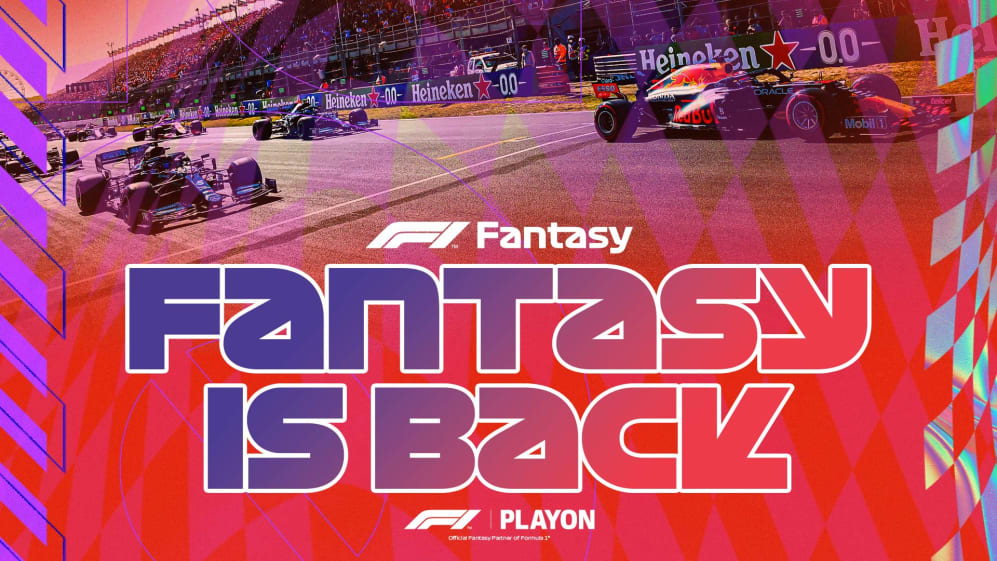 The start of the bumper 23-race 2021 Formula 1 season is just around the corner – and that means it's time to dust off your team name and sign up for F1 Fantasy.
To help you out, we've got a complete guide on how to get started, plus all the key changes to the game for this year.
So what's new for 2021?
We've made a number of key changes to the game for this season, to make it even more fun to play. Firstly, driver and constructor values have changed dramatically. No longer is it possible to have a team headed by Lewis Hamilton and bolstered by solid midfield drivers, as he and others such as Sergio Perez and Daniel Ricciardo have seen a jump in value since last year.
On the constructors front, Mercedes now cost $38.0m – so picking Hamilton and Mercedes will set you back a whopping $71.5m and leave just $28.5m in the bank for your remaining four drivers!
The next significant change is the Subs Bank. This year you have three substitutions to make per week rather than one, which could take your budget above the $100m mark if you are canny and manage to sell drivers for a profit, as their prices will change due to supply and demand as the season goes on.
Finally, the Wildcard lets you make just 12 substitutes, rather than unlimited substitutes, in the raceweek that you play it.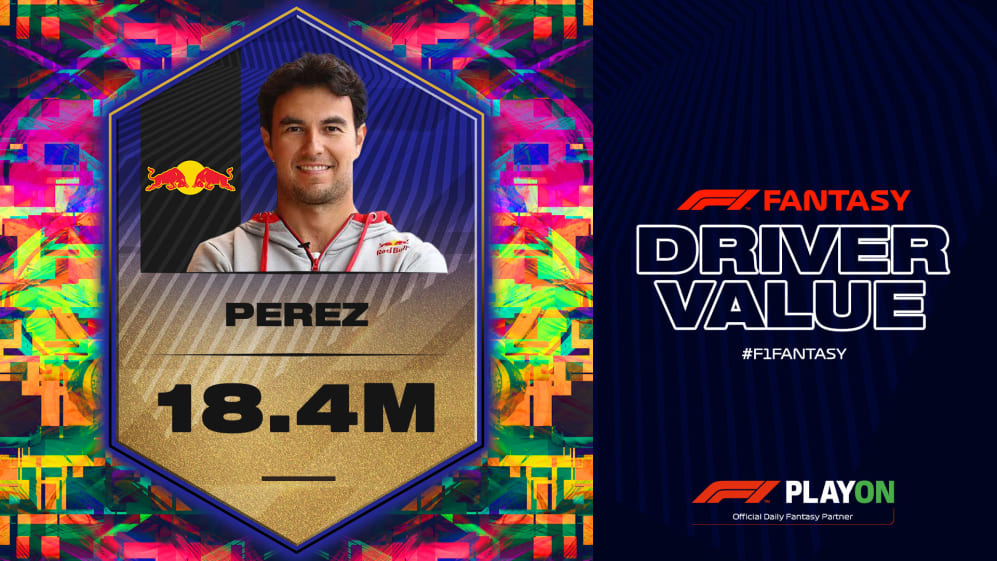 How to play: Pick five drivers and a team
Firstly, sign up at fantasy.formula1.com and pick a team, or log in using your existing F1.com credentials. You will then have $100m at your disposal, from which you need to pick five drivers plus a constructor.
But keep your eyes on the price, as reigning champion Lewis Hamilton has a slightly more expensive base price this season, as mentioned above, and Mercedes cost more too – so including both will set you back quite a bit.
Keep an eye on your budget on the top of the team selection screen. But you have plenty of time to get it right: the deadline for team selection is when qualifying for the first race is scheduled to begin.
Join or create a league
You can create or join leagues in F1 Fantasy in order to play with friends, family, or like-minded competitors around the world. And let's face it: who doesn't want to show off their superior F1 knowledge by beating their friends at F1 Fantasy?
Once you're logged in, click on the 'leagues' button on the left of your screen and either 'Join with a code' or 'Create a League' depending on which you want to do.
There are a number of official F1 Leagues to be found and teams will have their own leagues cropping up throughout the season, many of which will have excited prizes up for grabs.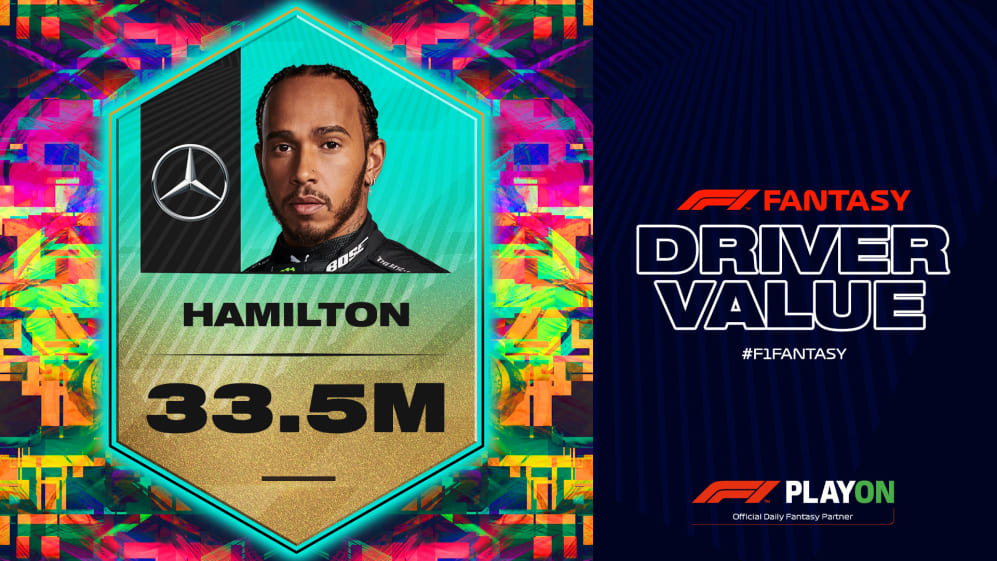 Play your powerups
So you've picked your drivers, your constuctor, and got your hilarious team name. All done, right? Not quite. To liven things up, there are a number of powerups you can play throughout the season to maximise your score.
The Turbo Driver booster doubles the score of any driver with a value under $20m (this year, every driver bar Max Verstappen, Valtteri Bottas and Hamilton) and you'll be able to select that powerup ahead of every Grand Prix by clicking the 'TD' icon in the top right of your team selection screen.
The Mega Driver powerup triples the score of any driver, regardless of value, but you only get two plays of that per season: one up to the 11th round and one after, so use them wisely. And don't forget you can combine that with streaks (more on those below) to score even more!
Finally, Wildcards let you make up to 12 substitutions for free in the raceweek that they are played, letting you reset your team and make additional substitutions to grow your budget above $100m. You get two Wildcards per season, and the first becomes active from raceweek 2 onwards.
Find the Mega Driver powerup by clicking the 'MD' icon in the top right of the team selection screen, and Wildcard by clicking the joker hat icon.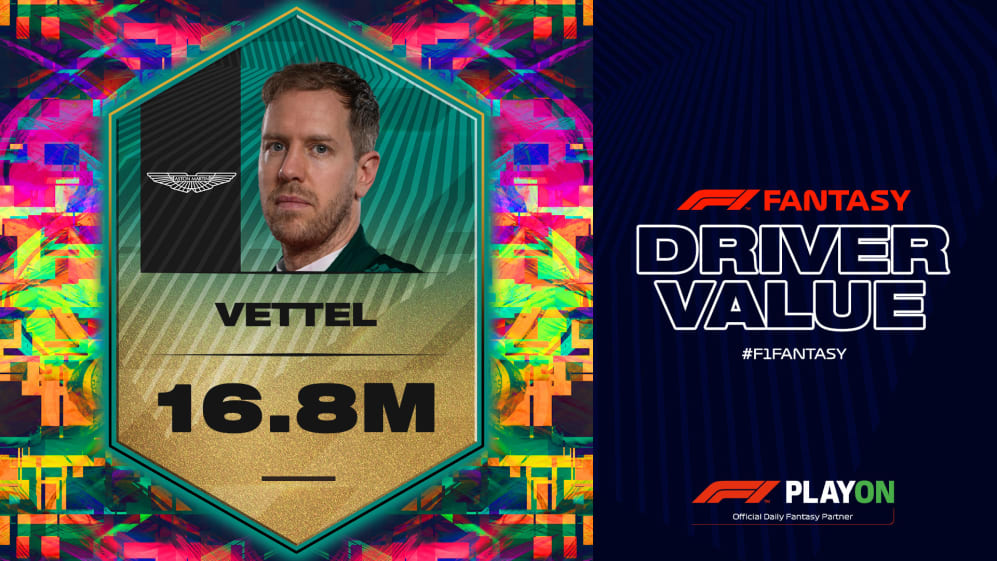 Streaks
As mentioned, the returning Streaks feature is an essential one for scoring in F1 Fantasy.
It works like so: if your driver qualifies in the top 10 for five straight races, they will gain five extra points; if your driver finishes in the top 10 for five straight races, they will gain 10 extra points.
Streaks also work with constructors, but both drivers need to qualify or finish in the top 10 for three consecutive races to activate streaks for their team.
Combine hot streaks with the aforementioned powerups to double or triple your bonus. That's how you really make it count.
There's still time to join F1 Fantasy and a chance to win prizes – with no penalty for joining late. Tap here to get started with F1 Fantasy and create your team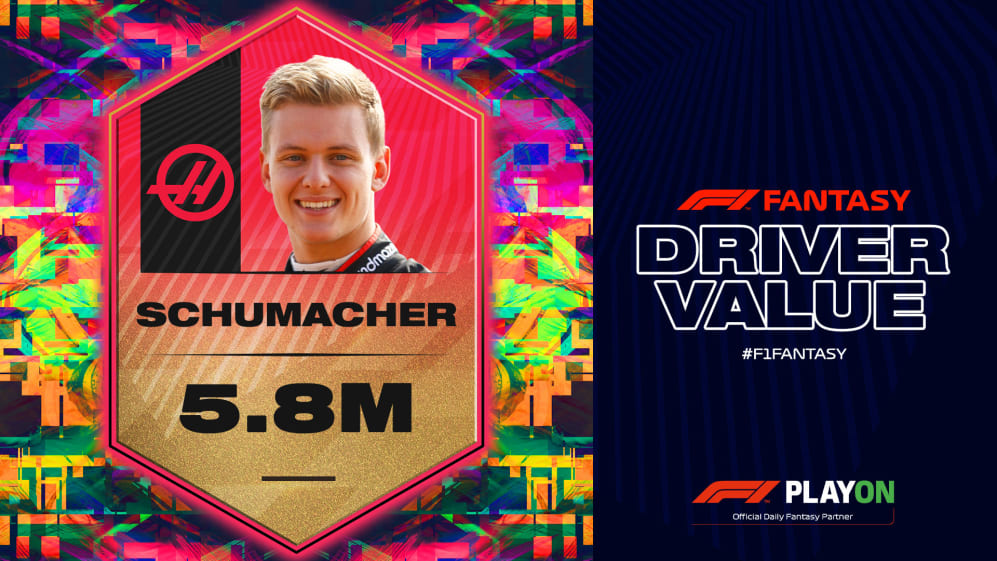 Make your substitutions
With three substitutions available ahead of each Grand Prix, make sure to change your team every week before the deadline. Click 'Manage Team', then the X on the top right of a driver's card to remove them and bring up a list of replacements, which you can sort by value or other criteria.
As driver prices fluctuate thanks to Dynamic Pricing – based on performance plus supply and demand – you can buy and sell drivers to grow your budget above $100m throughout the season.
So, now you know the basics, it's time to get signing up, picking your teams, creating leagues and inviting friends well before the Bahrain Grand Prix begins.
Tap here to get started, and stay tuned to see what prizes you could win this season!