Feature
Hungary Facts & Stats: Hamilton becomes first man to lead 150 Grands Prix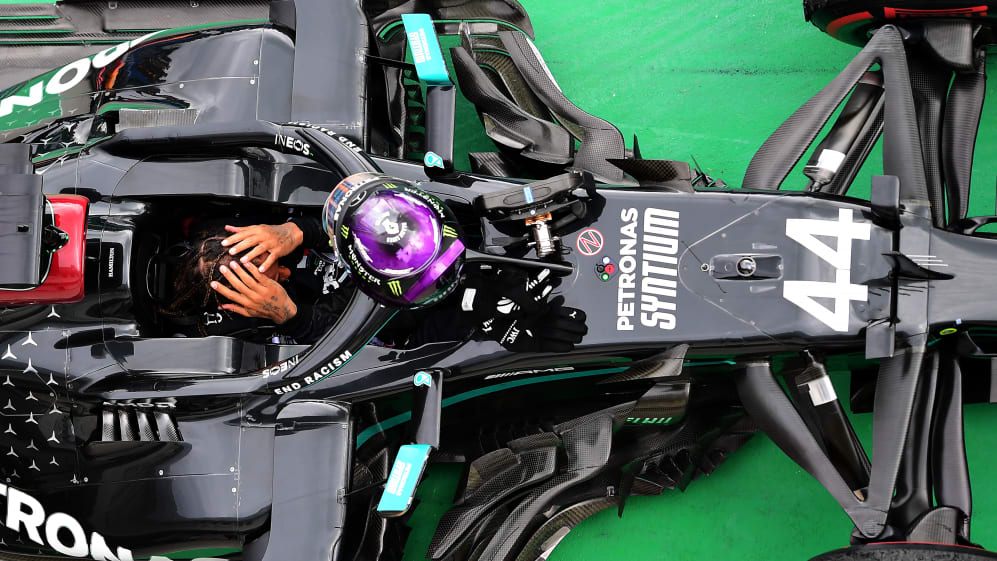 Another race and another new record for our six-time world champion Lewis Hamilton. But there were plenty of other fascinating facts and figures thrown up by Sunday's Budapest event. Here's just a few of them…
• With his victory today, Hamilton equaled Michael Schumacher's F1 record of 8 wins at a single venue (Schumacher did it at Magny-Cours in France).
• Hamilton finished in the points for a 36th consecutive race, and also led the 150th race of his career. He is the first driver ever to reach this total.
READ MORE: Hamilton romps to eighth Hungarian Grand Prix win, as Verstappen recovers to second
• Hamilton was the 6th consecutive race winner to start from pole position – the last man to win after not being P1 on the grid was, you guessed it, Hamilton in Mexico last year.
• Mercedes team mate Valtteri Bottas finished on the Hungary podium for only the second time in his career. He was 3rd here in 2017.
• Bottas has finished 1st, 2nd and 3rd in consecutive races to start his 2020 campaign.
READ MORE: Bottas blames lights on steering wheel dash for race-wrecking bad start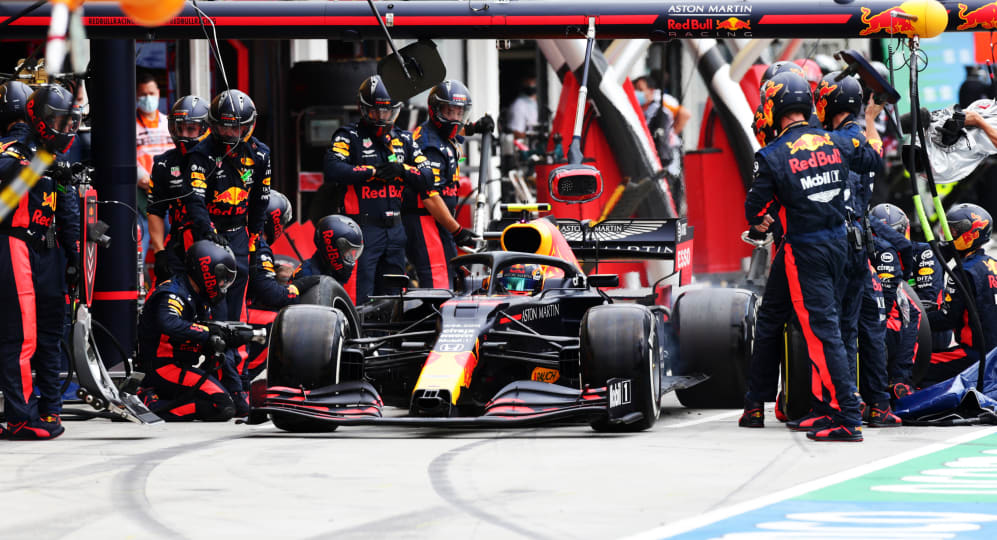 • At Red Bull, despite crashing en route to the grid Max Verstappen finished 2nd in Hungary for the 2nd year in a row - the driver of car #33 also scored his 33rd career podium, surpassing the total of the great Jim Clark.
READ MORE: 'Second feels like a win' says Verstappen as he recovers from pre-race crash to podium
• Lance Stroll in P4 secured his 3rd career top-5 finish. The Racing Point man was 3rd in Azerbaijan in 2017, and 4th in Germany 2019.
• Alex Albon's P5 was his 10th top-6 finish in 12 starts for Red Bull.
• P6 for Sebastian Vettel was by far his best result of 2020 so far – he had only scored 1 point before today – but it was his worst Hungarian GP finish since he joined Ferrari.
• Ferrari finished 61 seconds behind Hamilton in the 2019 Hungarian GP. Today both their cars were lapped.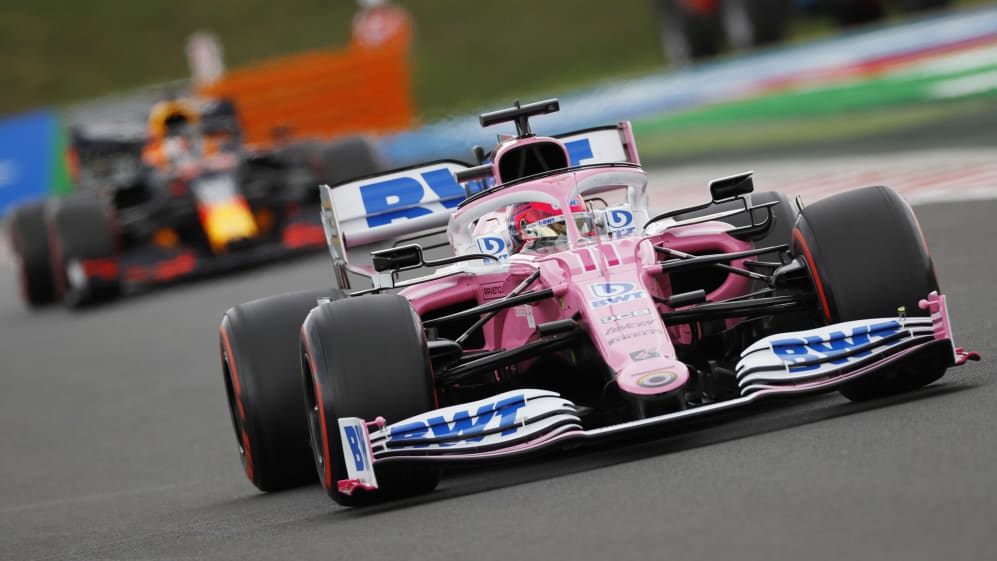 • P7 for Racing Point's Sergio Perez was his best finish in his 9 Hungaroring starts – he has finished 6th, 6th and 7th in the opening 3 races of 2020.
• Renault have finished 8th in every Grand Prix in 2020 without finishing higher. Today it was Daniel Ricciardo in P8, with team mate Esteban Ocon down in 14th.
• After Haas cleverly pitted both cars at the end of the formation lap, the team scored only their second points finish in the last 13 Grands Prix, courtesy of Kevin Magnussen's P9 finish.
• In P10, McLaren's Carlos Sainz maintained his record of scoring in every race in 2020, but this was his worst Hungary result since 2015.