Hungary was a 'weekend to forget' says Ocon after failing to score
Esteban Ocon was left to rue what might have been in Hungary, describing it as a "weekend to forget" after trailing home a frustrating 14th, while his Renault team mate Daniel Ricciardo secured solid points with eighth.
Renault's decision to qualify on the mediums (so they could start the race on that tyre) proved to be the wrong call, as not only did they fail to make Q3, but such a move was unnecessary as rain meant everyone started on intermediate or wet tyres anyway.
In the race Ocon had a poor getaway, dropping three places to 17th, and lost further time when he queued behind Ricciardo for slick tyres. A gamble to move to the hard tyres midway through the race did not pay off and he saw the chequered flag in 14th place – where he started – for his second non-points score in three races.
RACE HIGHLIGHTS: Watch all the action as Hamilton charges to victory at the Hungaroring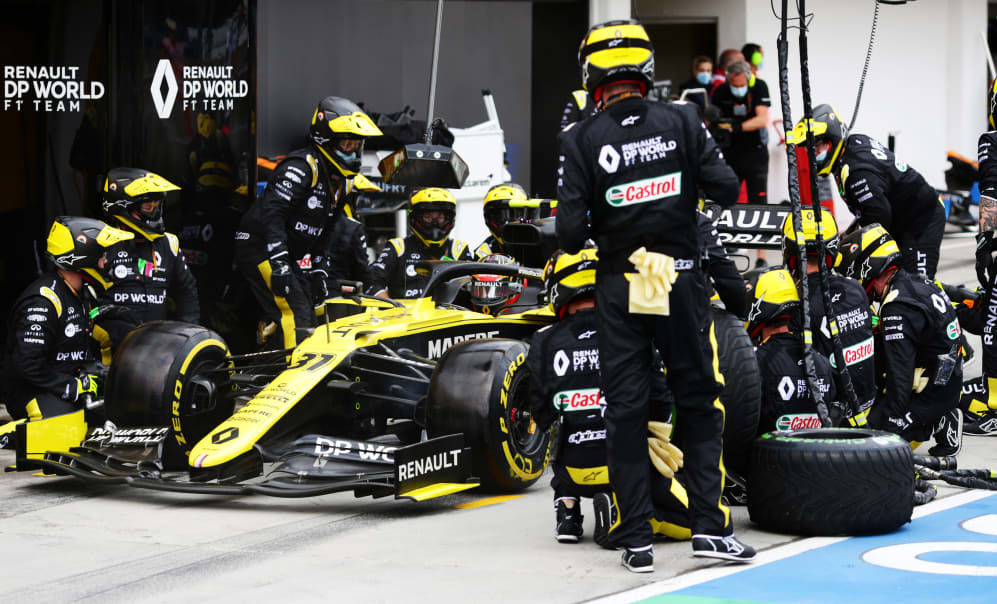 "It was not a good weekend to start with," said Ocon. "Overall we did not gain anything from the conditions, and we didn't treat the session right in the end with strategy or anything so we have to review how we could've done better.
"It is a weekend to forget clearly on our side. [But] one that we are not going to forget for sure, and hopefully that we are going to work on to come back stronger. The first pit stop stacking early on in that race made me lose ground, made me lose precious seconds.
"Because the pace is so close between the cars it is just difficult to come back so from there we were a little bit stuck.
"We have to review it and work hard together to avoid this type of result. The first two races were decent, but there was not enough improvements for this one."
READ MORE: The Winners and Losers of the 2020 Hungarian Grand Prix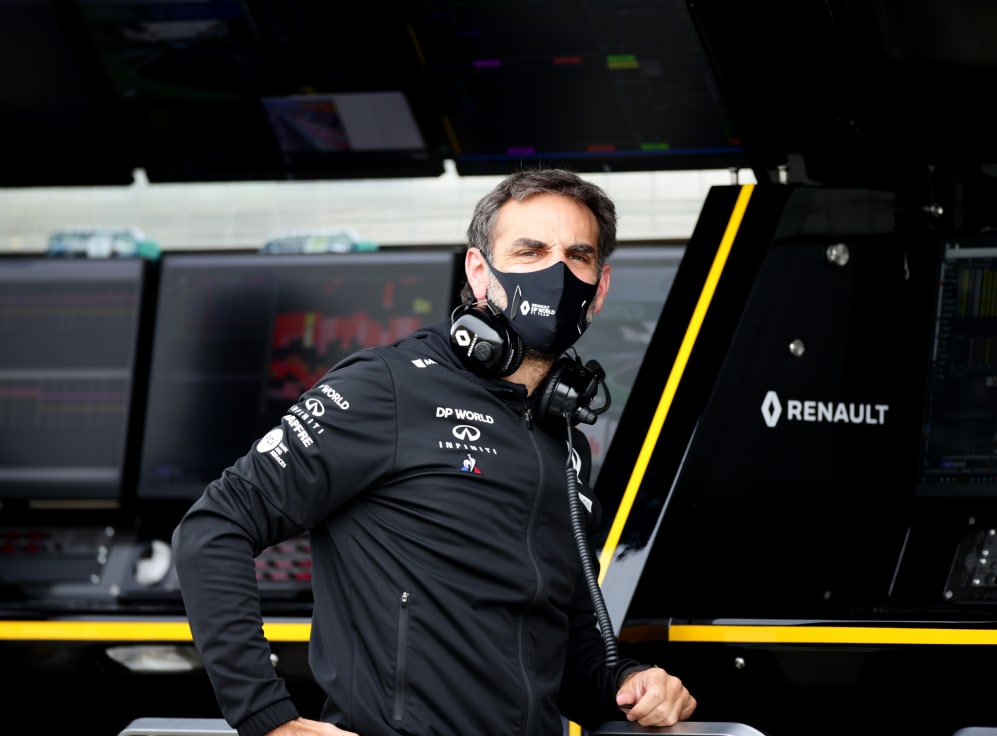 After an intense triple header to start the season, the teams can now head back to their respective factories and analyse the data in search of gains ahead of the next triple header, kicking off at Silverstone.
Renault Team Principal Cyril Abiteboul admitted his team have a lot of work ahead of them despite the positives they could take from the Hungaroring.
"Both cars showed once again very decent pace in free air, but the pace delta was not enough to progress further in the order towards the end of the race," he said.
"Esteban is clearly disappointed with his weekend and we will use the time we have before the next triple headers to look into what we can do to rebound."
Have you signed up to F1 Fantasy yet? If not, it's not too late – simply tap here to get started.