'I did it my way' – Raikkonen says he has no regrets as he calls time on illustrious F1 career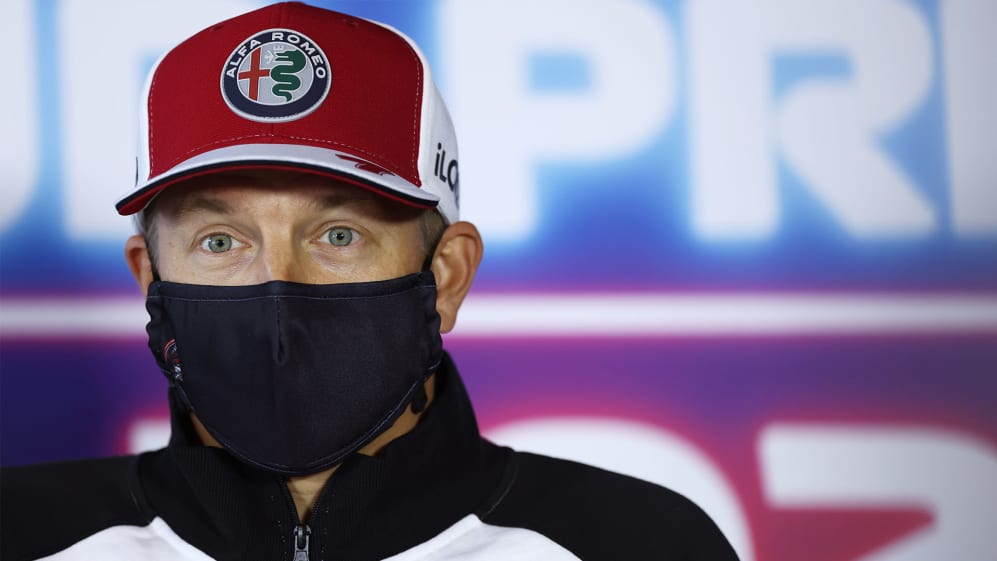 A true legend of F1 will bow out at the end of 2021, with Kimi Raikkonen having announced that he will call time on his career following the season-ending Abu Dhabi Grand Prix. And speaking ahead of the Dutch Grand Prix, Raikkonen said he had "no regrets" about his time in the sport.
Having made his debut for Sauber at the 2001 Australian Grand Prix, Raikkonen has now contested 18 and a half seasons in motorsport's top flight, with 21 race wins under his belt, and having won the 2007 World Championship for Ferrari.
And asked at Zandvoort – following his Wednesday announcement that he would retire from F1 at the end of the season – what his greatest strength as a driver has been, Raikkonen replied: "I don't know if I have one!
READ MORE: 'There isn't any driver out there like Kimi' says Alfa boss Vasseur as Raikkonen announces his retirement
"I had a good run, I'm happy with what I achieved," he went on. "Obviously you want to win and it's not easy to win. I wanted to win a championship, I got close quite a few times and managed to win it with Ferrari, so happy that it happened, especially with them.
"But the rest, strength or not strength, I don't care. I had fun and I did it my way, and I wouldn't change a single thing even if I could, because otherwise then maybe we wouldn't be sitting here today if you changed one thing along the way. No complaints – I cannot really complain."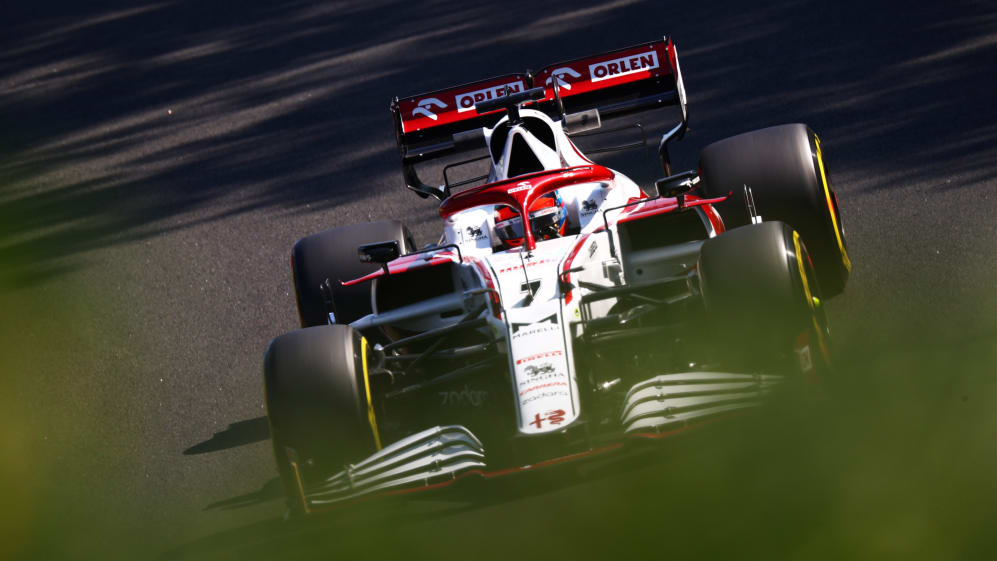 Raikkonen has always been open about pursuing other interests outside Formula 1, with the Finn having competed in NASCAR and the World Rally Championship over the years, as well as backing his own professional motocross team.
But asked if he had an idea what his future might hold following his F1 retirement, Raikkonen said: "No plans. I don't want to have some schedule put on, because obviously the last 18, 19 years in F1, since I started, I did rally in those two years [away from F1 in 2010 and 2011] there was always a schedule, always what is coming next and what is this date and that date. So I don't want that.
ANALYSIS: What Raikkonen's retirement means for Alfa Romeo's 2022 line-up – and the rest of the driver market
"That's for sure one of the big reasons why I want to also do something else," added father-of-two Raikkonen. "Obviously there's other schedules: family, the kids' schools and kindergartens and that stuff. But I don't want the family life to be dictated by when is the next race or test or flight or next work. I'm not in a rush, and I've not even thought about it at all.
"Obviously I've known this situation for quite a while, so there's always obviously opportunities to do this or do that, but right now I'm not interested to even think about it."
Meanwhile, asked to reflect on his favourite of his 21 victories in the sport, Raikkonen couldn't be drawn on just one – but admitted that his maiden triumph for McLaren at the 2003 Malaysian Grand Prix had a special place in his affections.
BUXTON: Raikkonen's departure deprives us of a true original – we may never see his like again in F1
"Obviously every win is different," said Raikkonen. "Some came more easily than others. There were more important ones than others and for sure something like in 2007, especially the end of the year, they were more important than others. But something like some wins in Spa where we definitely didn't have the speed with the car, or Japan [in 2005] was a hectic weekend overall and everything.
"But they're all good and you always have to fight for it, so I wouldn't say that there's one that's more special than others. Winning the first one is always a difficult one and it's kind of different than the rest of them.
"Will I miss the racing?" he added. "I don't know. I've done it so long that I doubt that I'll start to miss it that much."