'I don't think about it' – Leclerc shrugs off so-called Monaco curse as he predicts weekend of 'surprises' at home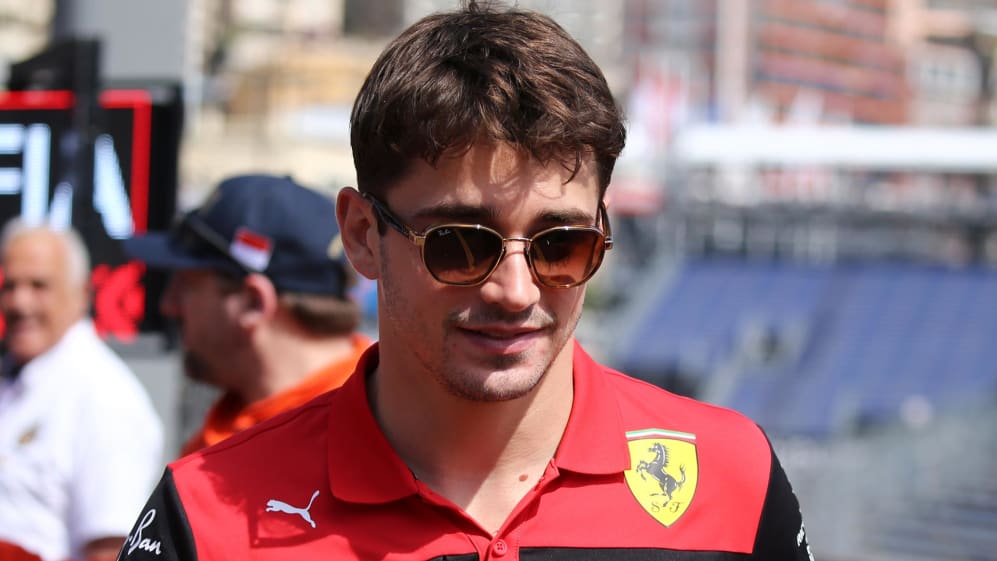 In five attempts in both Formula 2 and Formula 1, Monegasque Charles Leclerc has never seen the chequered flag at his home race. But Leclerc shrugged off that unfortunate record ahead of the 2022 Monaco Grand Prix – while predicting some "surprises" over the weekend.
Leclerc's bad luck even extended to him failing to start the Monaco Grand Prix last year, having secured pole position the day before for Ferrari.
FORM GUIDE: Will Charles Leclerc finally get his home win in the 2022 Monaco Grand Prix?
But asked if his finish-less record was playing on his mind ahead of the 2022 encounter, Leclerc – who currently sits second in the drivers' standings, six points adrift of Red Bull's Max Verstappen – said: "I don't think about it.
"Of course, it's not been the luckiest track for me overall but it's life, it happens, it's part of motorsport and sometimes things just don't go your way. Hopefully this year they will, but I will just take the same approach that I've done in the first few races of 2022 because it's been successful until now, and hopefully it will be successful at home."
Leclerc's pole position in 2021 was a shock for a Ferrari team who last year often struggled to match the front-running pace of Red Bull and Mercedes. And although Leclerc backed Ferrari to be in the fight at the front this weekend, he was also predicting some similar shocks in the Principality.
GOOD LAP vs GREAT LAP: Ride onboard with the Ferrari drivers around Monaco
"Whether we are favourites here, I don't know, but I think that there will be surprises for this race," he said. "As we've seen last year, our car was not that competitive over the course of the season, but we arrived in Monaco and we had one of the strongest packages for this track.
"So there might be some teams that we didn't think of that will be very competitive here, and that will surprise us. But I'm pretty sure that we will be in the fight for the win."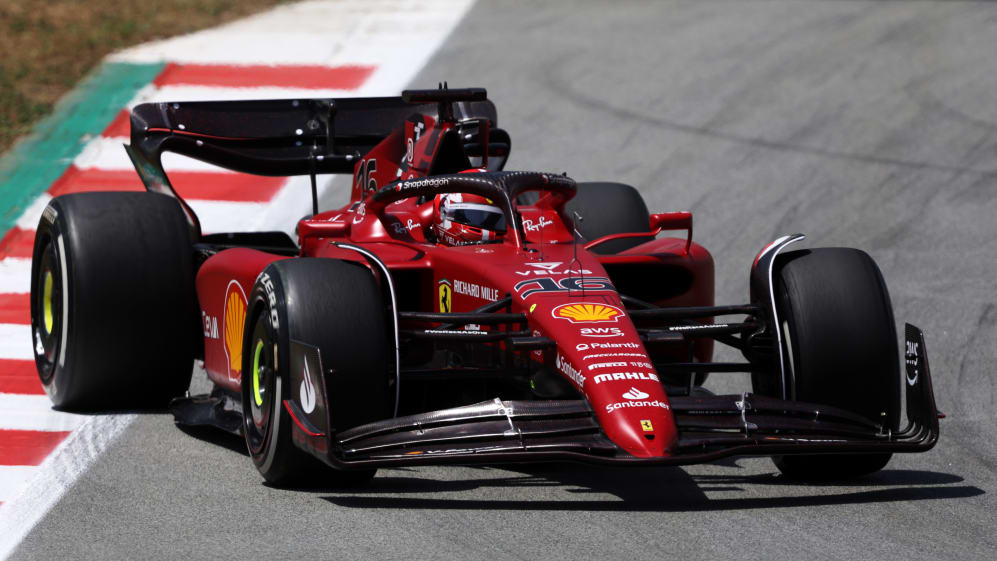 Leclerc added that he hoped to be in a fight with his own team mate Carlos Sainz for pole position in Saturday's shoot-out. But with a 60% chance of rain currently predicted for Sunday's race, Leclerc said he was more assured about his chances in a wet-weather encounter in 2022 than he would have been in previous years.
WATCH: Leclerc's run of bad luck at the Monaco Grand Prix
"Carlos has always been extremely strong in Monaco," said Leclerc of Sainz, who finished P2 here for Ferrari last year, "so I'm pretty sure he will be there with me fighting for the pole, and I hope that we'll be both fighting for the pole.
"Rain? Why not. I think we've shown that we were very competitive at Imola in the rain, so it's not like in the past years where I was a bit more sceptical because we never really managed to put those wet tyres in the right window. This year, we seem to find a bit of the right window for those tyres, and we seem to be a bit more competitive, so I don't really mind."