'I feel ready, I feel confident' – Schumacher raring to go for debut Grand Prix after Bahrain test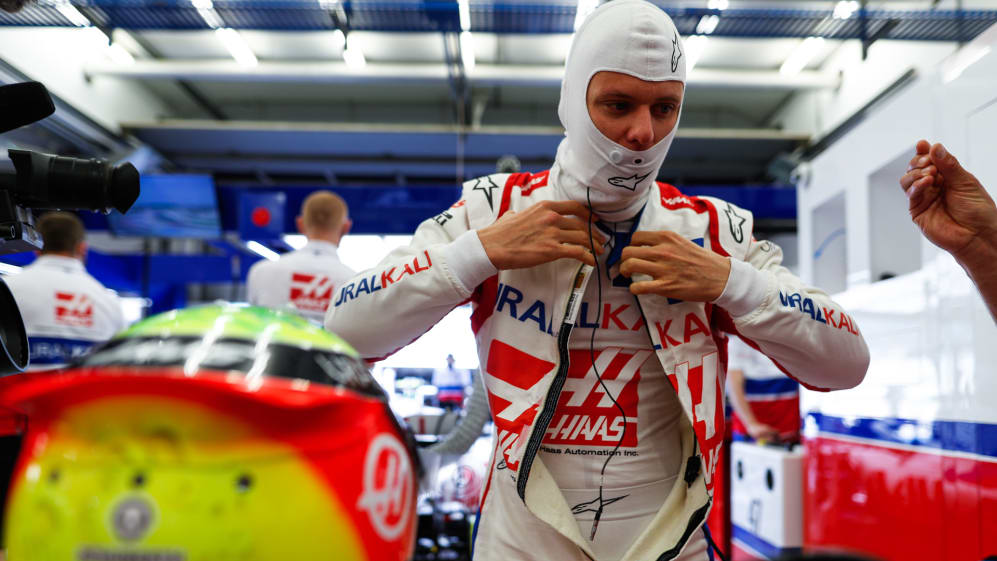 Mick Schumacher has finished his pre-season testing duties for Haas and the rookie said he's now raring to go for the first race of the season at the end of March, given a productive weekend in Bahrain.
After Haas's first day was blighted by a gearbox issue limiting Schumacher to just 15 laps, the young German clocked 76 on the morning of day three, finishing sixth fastest. He gave his thoughts on his first pre-season testing stint with the team after his final session in the VF-21 – which Mazepin shook down on Thursday.
READ MORE: Perez quickest ahead of Leclerc midway through final day of testing
"It was good, really fun, really enjoying driving. Our first day was unfortunately a bit short on mileage but we really caught up on those two days with no issues; got to do long runs, short runs, low fuel, high fuel, which was really good," began Schumacher.
"So now I feel really good, I feel ready and I'm looking forward to the [opening] weekend now."
Given the varied conditions at Bahrain – with a sandstorm striking on day one, and temperatures dropping rapidly when the sun sets over the desert – Schumacher added that he's had a taste of almost every scenario while getting to grips with his new machine.
"No definitely, I feel ready, I feel confident," he said. "I think all the running we have done in the last, pretty much, two days has been very positive.
WATCH: Murray Walker calls Michael Schumacher's emotional first title with Ferrari
"We've learned how to drive in cool conditions and hot conditions, which gives us a lot of data to have a look at and obviously learn from, so yeah, I feel ready and I'm looking forward to it."
Team Principal Guenther Steiner made a point of saying how surprised he was by the preparedness of Schumacher and his fellow rookie team mate Nikita Mazepin, who rounds out testing for the American squad.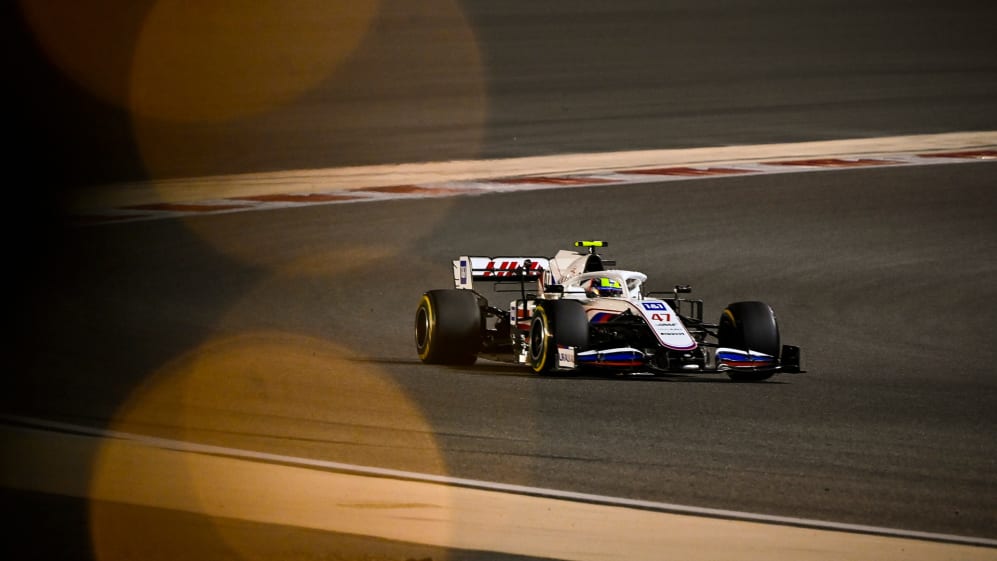 "We are not looking so much on the pace… for us it's more about the learning so therefore I couldn't say I was impressed or not impressed, I'm quite neutral on that one," Steiner began.
GALLERY: The best pics from the final day of testing in Bahrain
However, he added: "I was quite impressed how actually prepared these two guys are, the feedback by them – I didn't expect that from them to be honest – so that was very good. I think we've got two guys we can build on for the future."
Haas have already conceded that 2021 will be a transitional season for them, as they focus on the new era of F1 in 2022 and limit development on their current car for that reason. They entered day three with 249 laps under their belts – four more than engine suppliers Ferrari.