'I have overstepped the line on track – but I'm not the only one' says Magnussen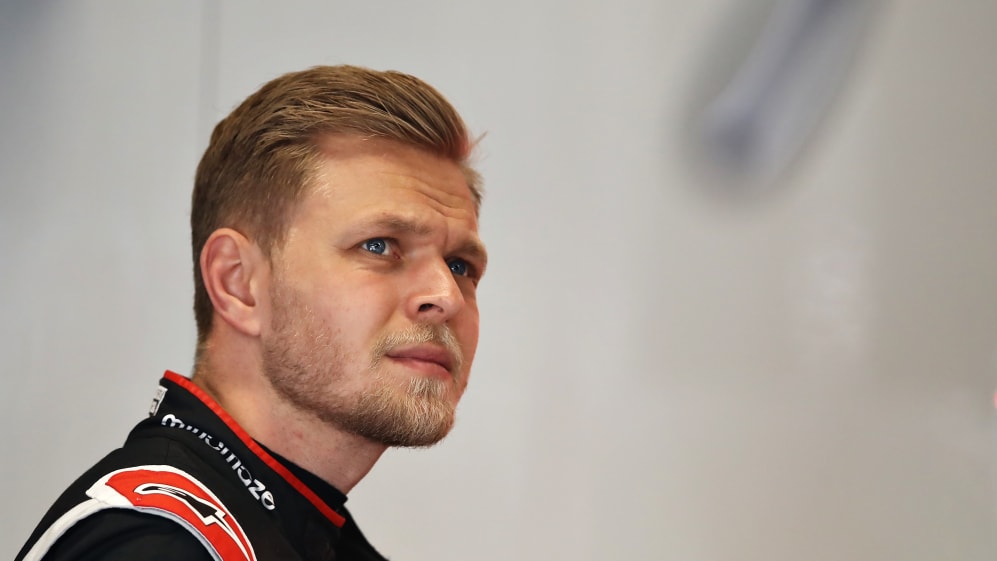 "The thing is, the last few years, I've been battling right in the midfield and often in the midfield, if you're in P10 and you're getting caught from behind from P11 or the other way round… there's that one point to gain… and there's not really a lot to lose. I've had had very tough battles for P10. Some of them were over the limit.
READ MORE: WATCH: Pit lane pile-ups and dastardly drain covers – the top 10 weirdest F1 retirements
"The way I see it is: You've got to take it to the limit, not over the limit, for sure, but you've got to take it to the limit with your driving style. You have to not take it over the line but to the line, but sometimes that can be hard to find; certainly it's better to take it under not over."
Magnussen may have his detractors, but team mate Romain Grosjean has stood by him and said that their collisions in 2019 are a thing of the past. Grosjean had high praise for Magnussen, in fact, as he recently described him as a "proper Viking".
For more exclusive live content with F1 drivers, follow F1 on Instagram.