Feature
DO SAY, DON'T SAY: Your quickfire lowdown on Haas for 2020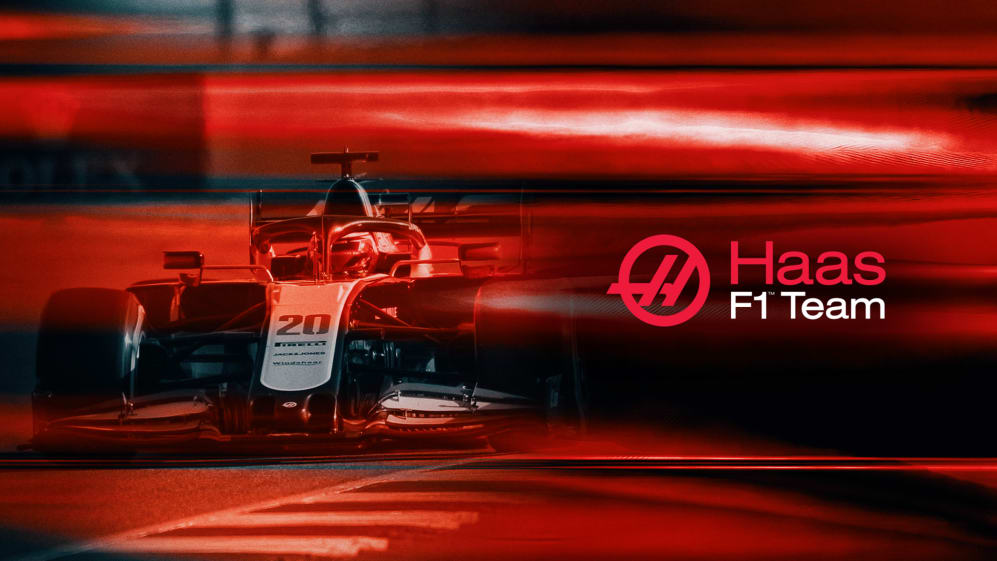 F1's Young Americans raised their profile last year, unfortunately at a time their results were going in other direction, which was great news for documentary viewers but less than awesome for Kannapolis's finest.
Four years old is a little early for a midlife crisis but Haas displayed all the signs: they met some edgy people, ditched the sensible livery in favour of something darker and started acting out. It didn't go particularly well but things appeared to be back to normal in winter testing – though the fewest laps and the slowest headline time is not the bedrock on which confidence is built…
Last year's ranking: 9th
Driver line-up (2019 ranking): Kevin Magnussen (16th) Romain Grosjean (18th)
2020 F1 Car: Haas-Ferrari VF-20
POWER RANKINGS: From 10 to 1 – where do the teams stand ahead of Australia?
DO SAY: Haas' problems are behind them
…in the metaphorical sense, unlike last year when Haas' problems really were all behind them. The VF-19 had an alarming propensity to get sucked through the field after a promising qualifying performance.
The car was capable of winning the best-of-the-rest battle on a Saturday, only to go into freefall come Sunday, when it began to chew through its rear tyres like a puppy worrying a slipper. The long runs at pre-season testing in Barcelona suggested that's now under control. Probably.
DON'T SAY: …of course, last year started pretty well too
It's startling to remember that Haas began 2019 riding high. Buoyed by finishing 2018 fifth in the Constructors' Championship, Grosjean and Magnussen qualified sixth and seventh in Melbourne, and KMag beat all comers in the midfield battle to finish sixth.
Unfortunately, that was as good as it got. And that's the worrying thing: they were capable of good races but certain circuits and certain race conditions – and that covered a broad spectrum – could render the car very nearly undriveable. However solid the data looked in testing, there's going to be a fair bit of tension in Guether's shoulders until at least Monaco.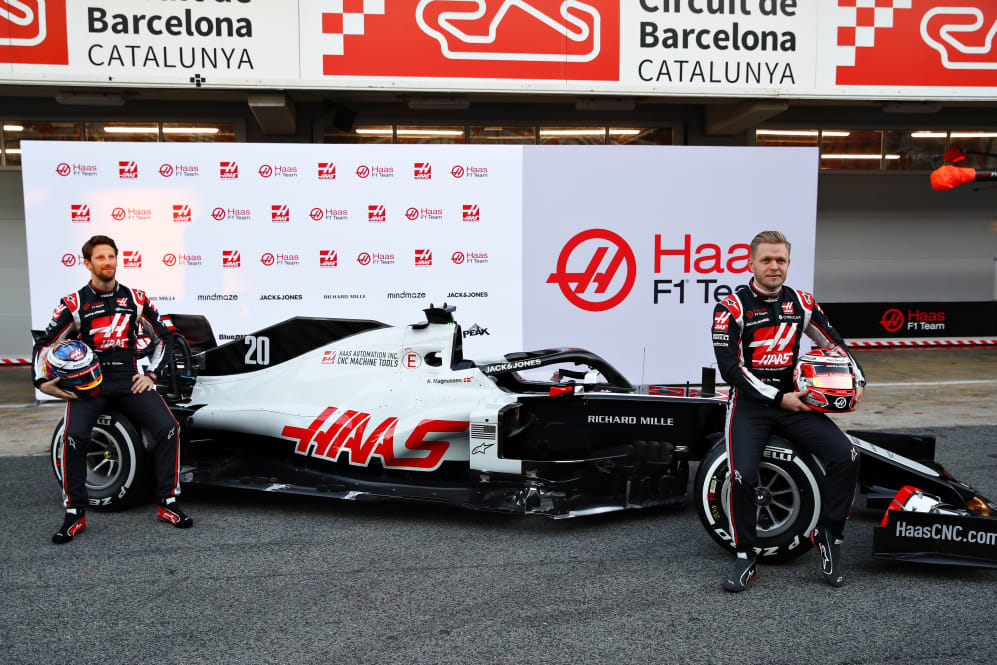 DO SAY: Having a settled, experienced line-up is a big plus point
Mercedes and Haas are the only teams with Grand Prix centurions in both cars, and while F1 is endlessly fascinated with youth, experience tends to come out on top most of the time. This season isn't going to be about ground-breaking design or thinking outside the box: it's going to be about maximising the potential of a known quantity – and nothing makes that easier than a truckload of experience – even if experience confuses Tik Tok with Snapchap, prefers sheds to nightclubs, and doesn't understand why everything these days has to be so damned noisy.
DON'T SAY: …but that didn't help them in 2019
Experience is fine in theory – but F1's very own Bruise Brothers are not wise old greybeards dispensing wisdom with zen-like tranquillity (y'know, like Kimi). Off-track, both come across as mature and productive members of society, but with the visor down, there were moments in 2019 where they behaved like toddlers on a sugar-rush.
Both have plenty of previous with F1's penalty points system, occupying positions #4 & #5 on the all-time list of shame* and, while that's no barrier to glory, it isn't always endearing to an overworked crew facing another late night with the quick glue and tank tape. Both are skating on thin ice, both are aware of this and, even without Guenther Steiner calling them a pair of useless [Ed – no, we're not using that word] it's clear this isn't necessarily conducive to good performances.