'I just feel for the fans' – Stroll and Latifi on missing second Canadian GP in two years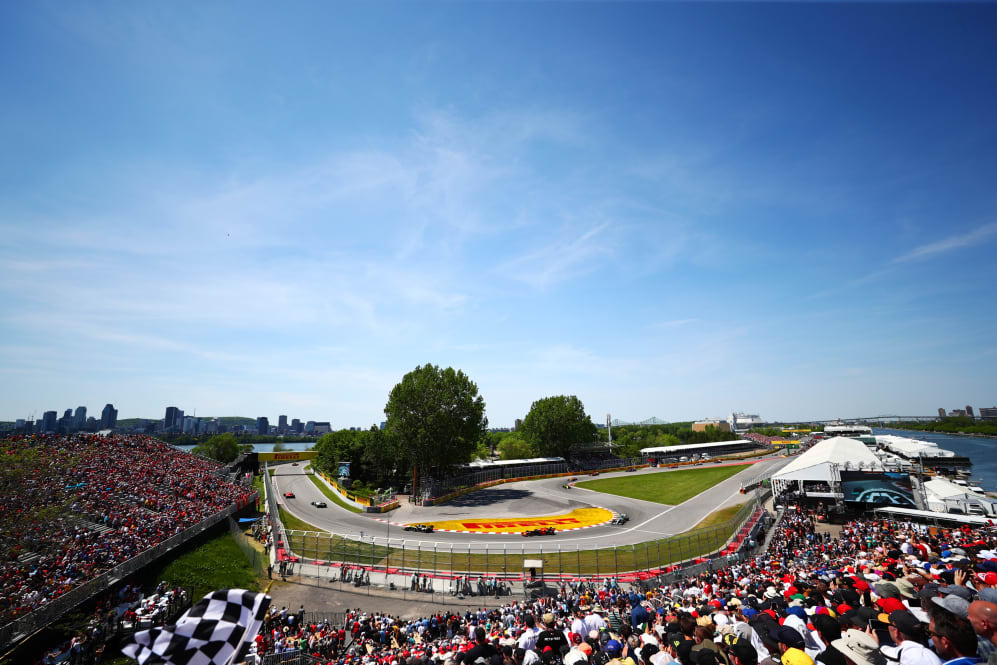 Lance Stroll and Nicholas Latifi won't have a home race this season as the 2021 Canadian Grand Prix has been replaced with a race in Turkey, thanks to the Covid-19 pandemic – and on Thursday ahead of the third round of the season, both drivers gave their thoughts on the calendar change.
Aston Martin's Stroll, who finished ninth in the 2017 and 2019 Canadian GPs but retired from the 2018 race, said he was "really sad" to be missing out on the Montreal race for the second year in a row – but told home fans to stay positive over the race's return in 2022.
READ MORE: Turkey to replace Canada on 2021 F1 race calendar
Asked what he'd miss most about the cancellation of the 2021 Candain GP, Stroll joked: "No poutine, damnit!" referring to a traditional Canadian dish. "That's what annoys me more than anything. No, it's just really sad that for a second year in a row now we're not going to be going to Montreal.
"It's the race that I always look forward to the most and I just feel for the fans, my heart goes out to everyone back in Montreal that look forward to the race every year and it's one of the most exciting weekends in the city, and it's just really sad that for a second year it's not happening.
"But times are tough. It's maybe not the right time to go there and the world's still in a funny place, so all I can say is that I really hope that we can be back there next year and to everyone back in Canada, just keep your chin up and finger's crossed, let's look forward to being back next season."
As for Williams driver Latifi, who took part in FP1 in the 2018 and 2019 Canadian Grands Prix, he remarked that his home appearances were the "coolest experiences" he's had, and echoed Stroll's comments – adding that he was gutted not to be able to race in a home Grand Prix for the first time.
READ MORE: Aston Martin drivers reveal cause of Imola brake issues, as Vettel says first two races 'not a fair reflection'
"Obviously, I was extremely disappointed and felt some frustration as well," he began. "I think any driver that has a home race on the calendar or that should be on the calendar, it's… the one that they look forward to the most.
"I've experienced two FP1s driving in Canada and they were the coolest experiences I had in motorsports: pulling out of the pitlane, driving in front of your home crowd… And yeah, second year in a row as a Formula 1 driver that I won't get to go my home race.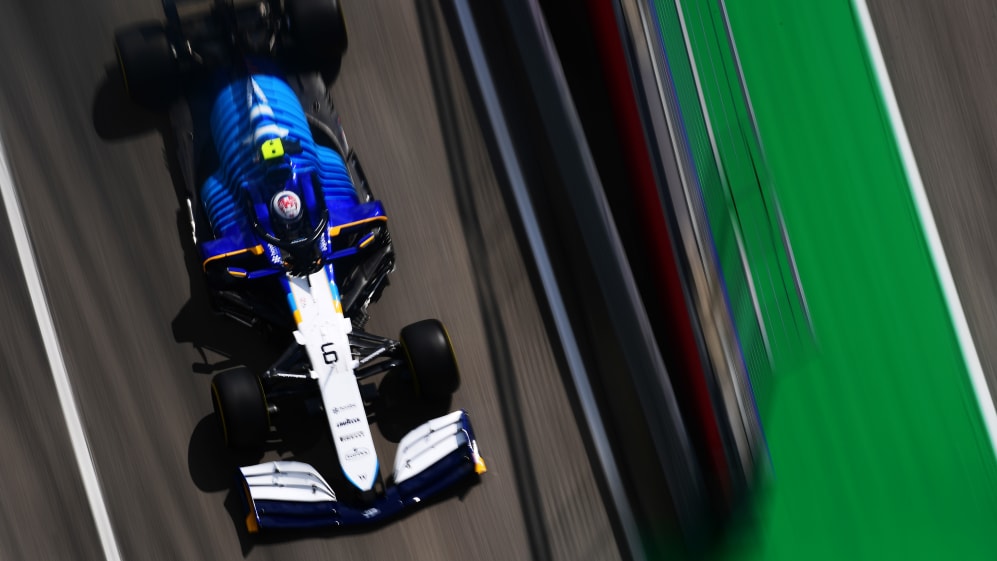 "It's a difficult situation back home in Canada with Covid so it's just not possible. We have some positives that it's signed up for another two years; it's obviously very far in the future… if I'm not mistaken. We're going to have to wait another year. Until then I'll see you next year," he concluded.
One consolation is that fan-favourite Turkey will replace Canada this year and we will see the stunning Istanbul Park layout graced by F1 cars once again, on the weekend of June 11.
Before that, of course, is the Portugal Grand Prix with Portimao hosting its second-ever Grand Prix this weekend.