Aston Martin drivers reveal cause of Imola brake issues, as Vettel says first two races 'not a fair reflection'
Aston Martin were struck by overheating rear brakes on both their cars at the Emilia Romagna Grand Prix, forcing a lightning fast change by the team's mechanics – and resulting in a pit lane start for Sebastian Vettel. But the team announced at the Portuguese Grand Prix that they were now on top of the issue, and not expecting a repeat in the coming races.
In dramatic scenes at Imola, Lance Stroll and Vettel's AMR21s were both seen with smoking rear brakes on their laps to the grid, with Stroll at one point told to increase his speed to try and put a fire out – while fixes to Vettel's car weren't carried out in time for him to take up his grid slot, the German instead starting from the pit lane.
READ MORE: 'We need to do a better job in a lot of areas' says Vettel, as tough start at Aston Martin continues at Imola
But speaking in Portimao, Stroll revealed the cause of the issue.
"For sure, we know what happened," said Stroll. "It was just our heating strategy that was too aggressive. We didn't run in the wet in Imola before, so we got a few things wrong, but we are on top of it now."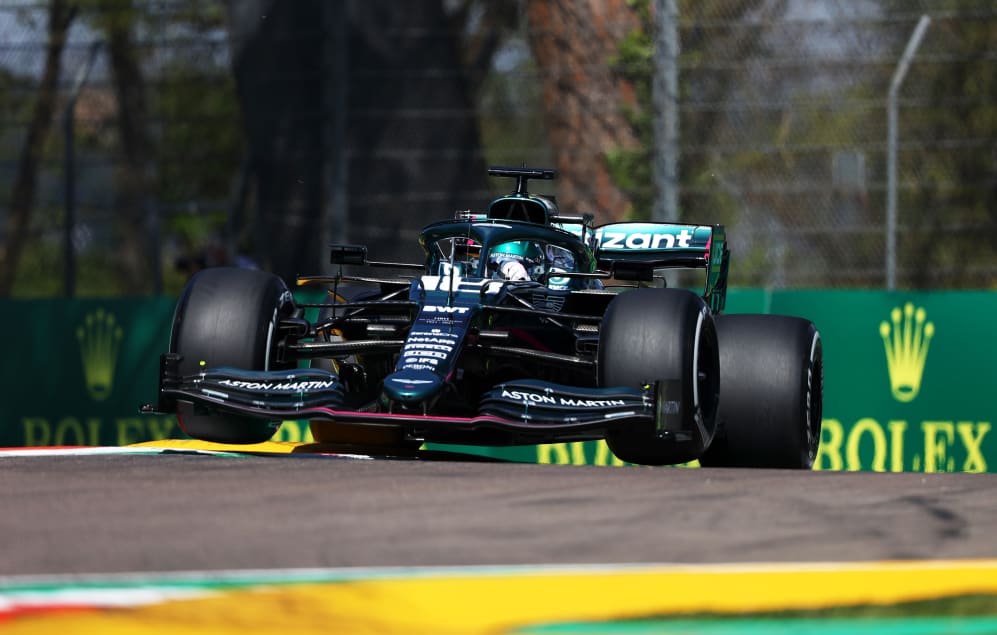 Stroll would eventually finish the race in P8 (dropped down a place for an overtake on AlphaTauri's Pierre Gasly that was later deemed illegal) while Vettel was classified P15 despite being retired a lap from the end from P14.
That means Stroll has scored just five points so far this year, while Vettel is yet to get off the mark. But Vettel said that he felt the team's first two races of the year hadn't been representative – while adding that he was keen to go through the process of improving his feeling with the current car, rather than simply waiting for Formula 1's sweeping new regulations to come in 2022.
READ MORE: Vettel 'working tirelessly' to turn things around after tough start with Aston Martin, says Szafnauer
"It's not probably the position we'd love to be in for this year, but we accept the challenge and we'll try to get back as quick as we can," said Vettel in Portimao. "Obviously you are fighting all the other teams and they're not on holiday so it's not an easy take to catch up, but I think we are trying to do everything we can.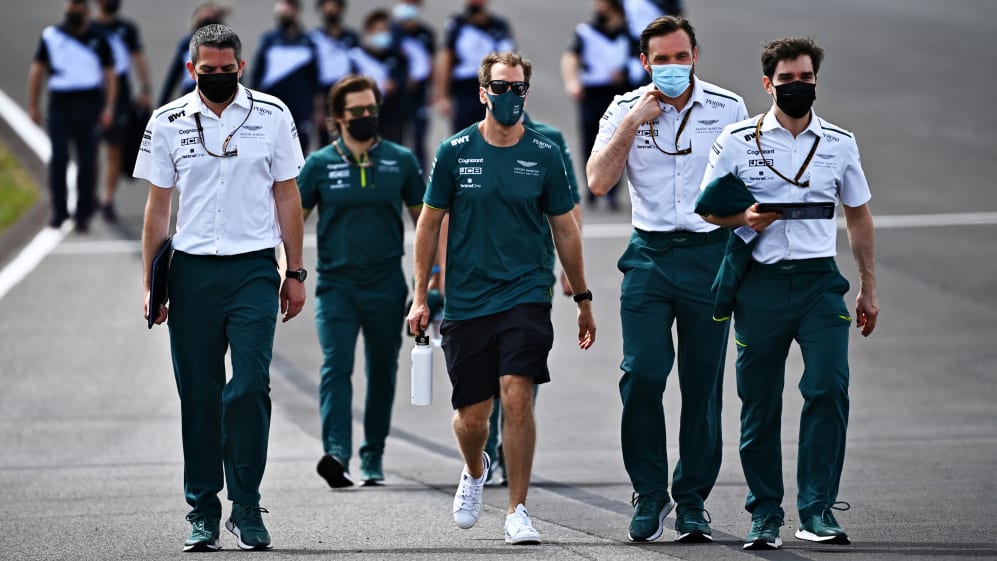 "I think probably the first two races we had are not a… fair reflection of where I am, where we are," he added, "because as I said, I still feel that mileage in the car helps me to get things together to be able to string the laps together.
"So I'm quite curious for the next couple of races and I wouldn't like to take a shortcut now to halfway through the season or the end of the season or to next year to see where we are. I think the work we can do right now is very, very essential to whatever comes in the following races, or the following time after that."