'I know this city by heart' – Leclerc looking forward to another 'very special' home race in Monaco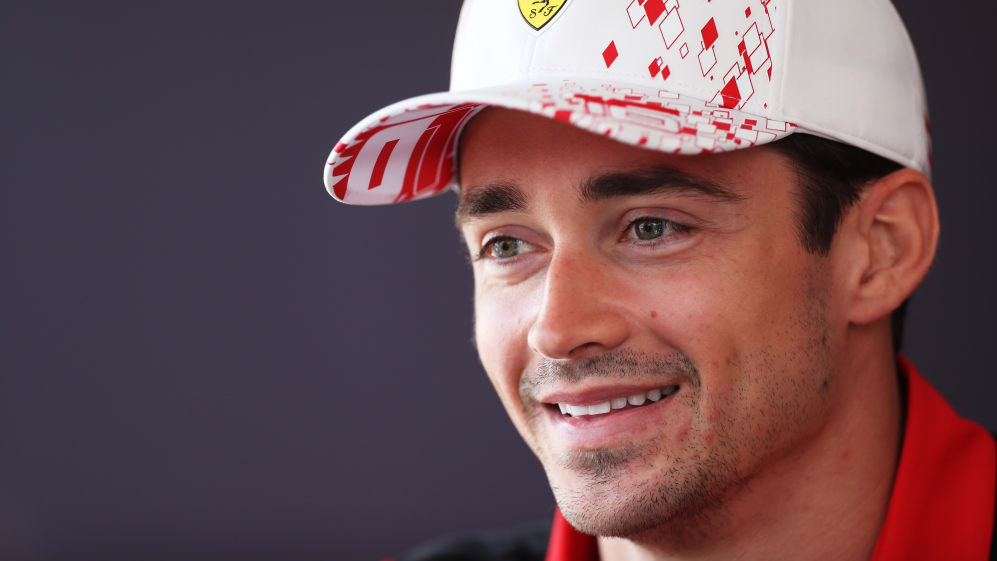 Ahead of the Monaco GP, home favourite Charles Leclerc admits it is always "very special" for him to go racing on the streets he grew up on. The 25-year-old also assessed Ferrari's chances of upsetting Red Bull and taking the victory this weekend.
Leclerc is the lone Monegasque racer on the grid, and this will be his fifth time racing at home as a Formula 1 driver. As in previous years, he should expect to receive plenty of support from the crowd, including from friends overlooking the track.
WATCH: Brothers Charles and Arthur Leclerc interview each other as they chat Monaco, Ferrari and more
When asked how special it was to be racing at home, Leclerc replied: "I mean as good as last year and the years before. It is always very special for me because those are the streets where I've grown up.
"I know this city by heart, wherever I go on the track. I've got some friends living right over the track and can see the race from their apartments."
Leclerc, however, will be hoping for a much better showing in Monte Carlo than he has had in the past, with an absence of luck at his home race so far.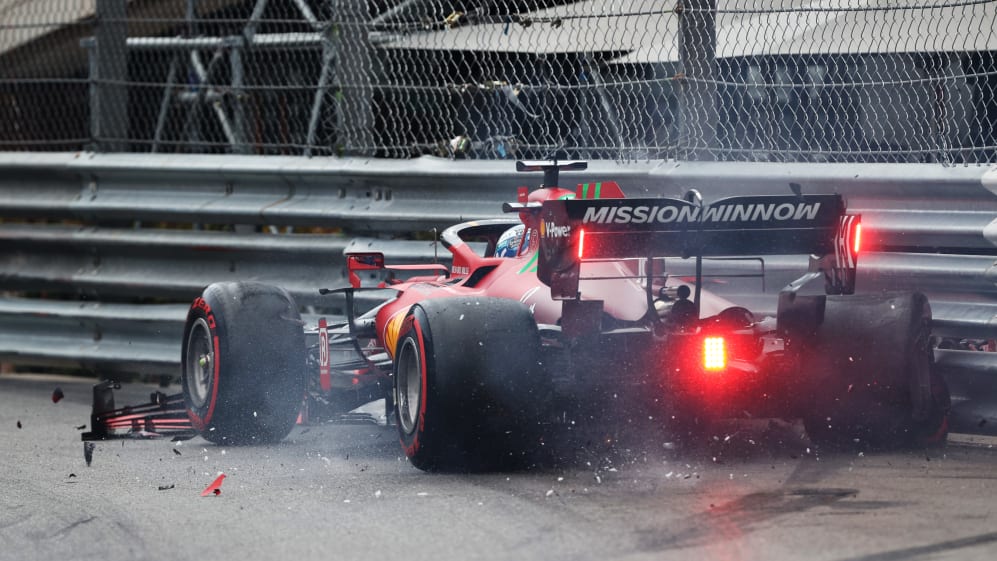 While he has qualified on pole in Monaco for the last two years, they have not always yielded favourable results. In 2021, he crashed on his final lap, with the mechanics left unable to repair his car in time for the race, and last year a strategy mishap saw him finish in fourth.
Leclerc even suffered from tough luck in his home race in Formula 2. He had still managed to qualify on pole but he suffered mechanical issues in both the Sprint and Feature race and was forced to retire.
NEED TO KNOW: The most important facts, stats and trivia ahead of the 2023 Monaco Grand Prix
When it was put to him that he deserved more luck at his home race, Leclerc said: "I don't believe too much in luck. But it's true when you see the record it has not always been so easy on race day.
"But Saturday was good. I hope we can reproduce a good performance this Saturday with a better Sunday this time."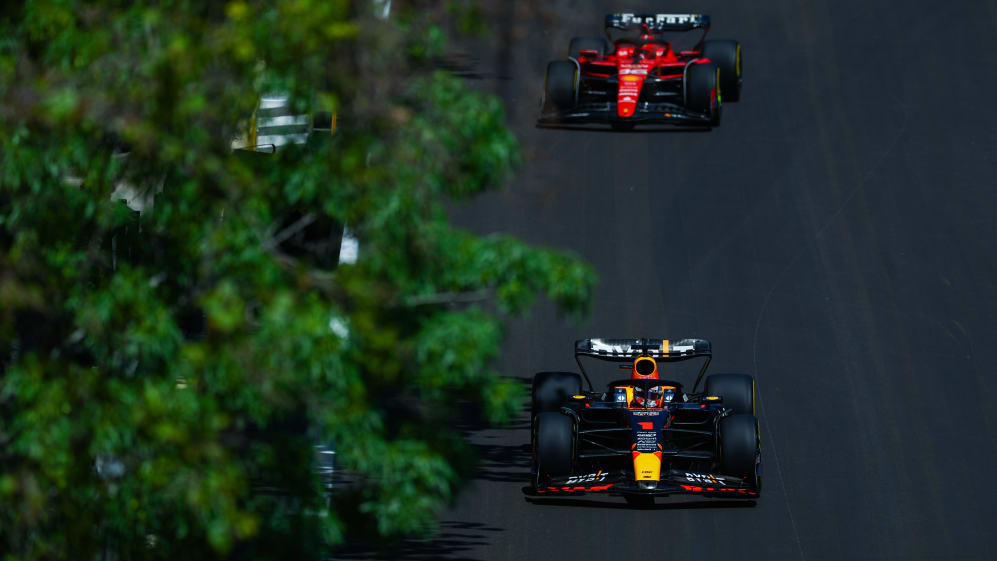 Ferrari have also not made the best of starts to the season and are currently fourth in the championship on 78 points – 146 points off leaders Red Bull – and Leclerc says it will take something "special" to beat them this weekend.
READ MORE: 'It's not our strongest circuit' – Perez and Verstappen admit Red Bull could 'struggle' to 'show our strengths' at Monaco
"I mean honestly Red Bull is still the team to beat," said Leclerc. "With a special lap maybe, we can beat them in qualifying. In the race they are extremely quick but again on a track like this overtaking is really difficult.
"And not only Red Bull is quick, Aston Martin will be in the mix. Mercedes arrived with a very different looking car, which I'm curious to see how it performs, and then we need to see where we are and what is possible."