'It's not our strongest circuit' – Perez and Verstappen admit Red Bull could 'struggle' to 'show our strengths' at Monaco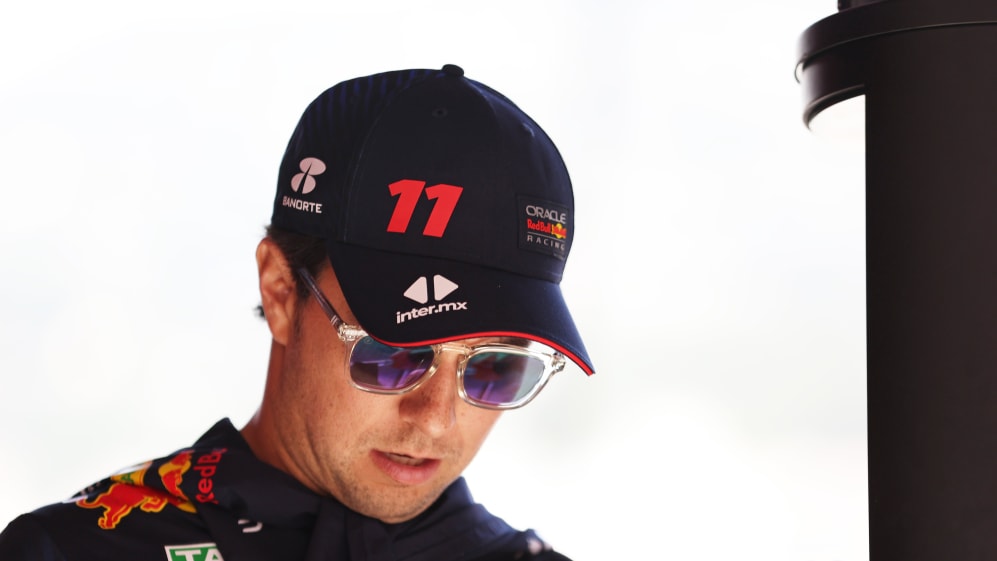 Max Verstappen and Sergio Perez admit Red Bull could "struggle" at the Monaco Grand Prix on a circuit that is not their "strongest". Red Bull have won all five races this season – with Verstappen and Perez sitting first and second respectively in the drivers' championship – but both racers are wary of what might be in Monte Carlo despite that dominance.
Red Bull have won the last two races in Monaco with Verstappen taking victory in the Principality back in 2021, while Perez held off both the Ferraris of Charles Leclerc and Carlos Sainz, as well as his team mate to take the win last year.
NEED TO KNOW: The most important facts, stats and trivia ahead of the 2023 Monaco Grand Prix
However, despite their recent success in Monaco and their impressive start to the season, Perez is not so sure that Red Bull will have it all their own way this weekend, with the Mexican expecting a difficult battle with their rivals.
"We certainly know it's not our strongest circuit," admitted Perez, who has finished on the podium twice in Monte Carlo. "We will struggle a bit to show our strengths, but it's still Monaco.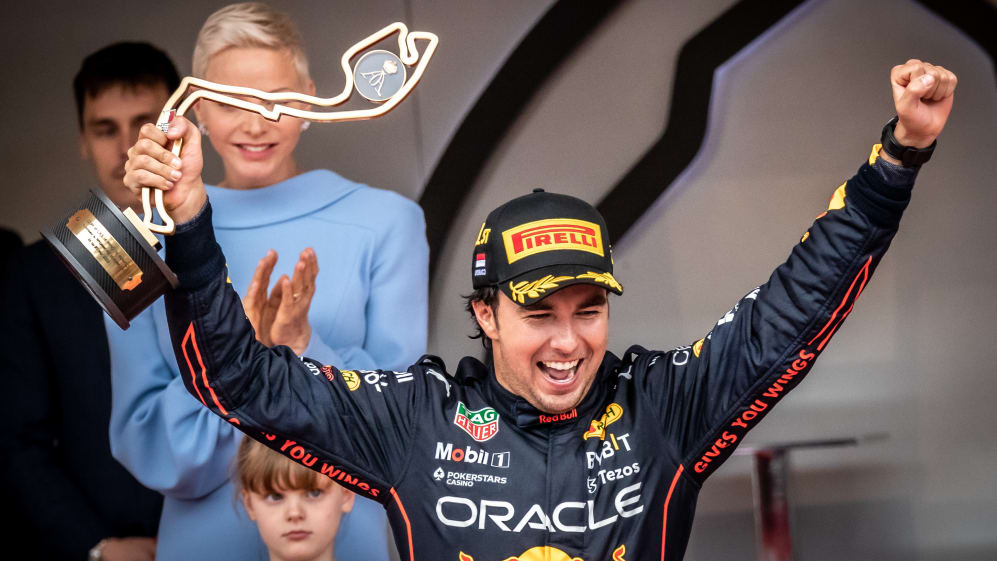 "Come Saturday you still need a good warm up on your tyre, that is the key around here. Lets say it's not our strongest circuit, but we will see. It's Monaco and everything can happen.
"Fernando [Alonso], the Ferraris, I do expect them to be quite strong as well as they were in Baku, and obviously over one lap around this place they will be strong. I do expect them to be quite strong and also Mercedes can be in the mix."
READ MORE: Works team success, powering Senna and Red Bull triumphs – retracing Honda's F1 history ahead of their Aston Martin link-up
Verstappen shared a similar sentiment to his team mate when examining Red Bull's chances this weekend, with the two-time world champion explaining just how key qualifying on Saturday will be to deciding who wins on Sunday.
"We've not been, let's say, very dominant in qualifying," Verstappen explained. "We have always been very good in the race, but in the race here we know we can't pass.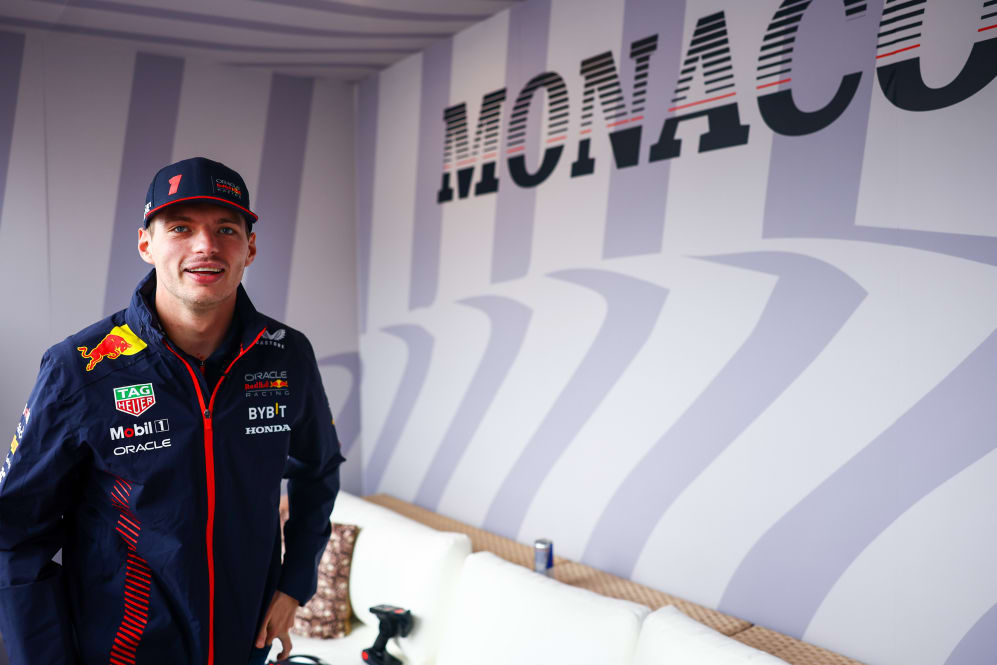 "It's very important to have a strong qualifying and make sure the car is in the best window it can be for one lap performance because that's what this weekend is all about."
DESTINATION GUIDE: What fans can eat, see and do when they visit Monaco for the Grand Prix
Verstappen also added: "It's still very chaotic, the whole weekend. I personally prefer Monaco when we are not here for Formula 1, but it is alright.
"I think everyone enjoys coming here, putting it on the limit, and trying to be as close as you can be to the walls. From that side of things of course it's an amazing feeling to be driving."