I needed Barcelona pole – Hamilton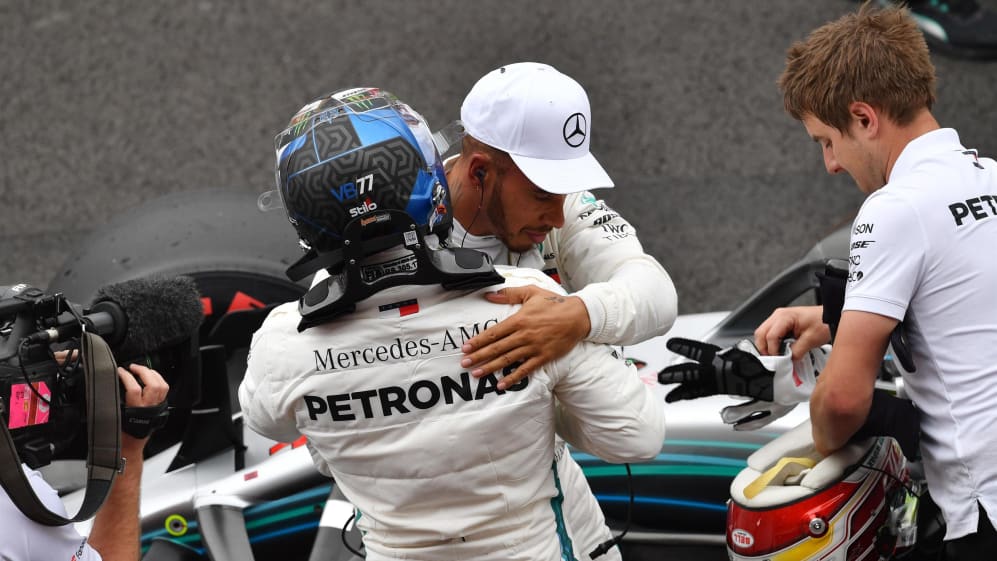 You have to go back to the season opener in Australia, to find Lewis Hamilton's last pole position, so it's no wonder the reigning world champion was so pleased to be back on top of the qualifying pile at round five in Spain.
Hamilton has been a man on a mission in Barcelona. Mercedes looked strong both in terms of both one-lap speed and race pace on Friday, and the Briton was keen to convert that when it mattered on Saturday - and in the end he did it in style.
His first run on the supersofts in Q3 was impressive, particularly his first sector, but then he improved by another three tenths on his second run to guarantee himself of pole ahead of team mate Valtteri Bottas.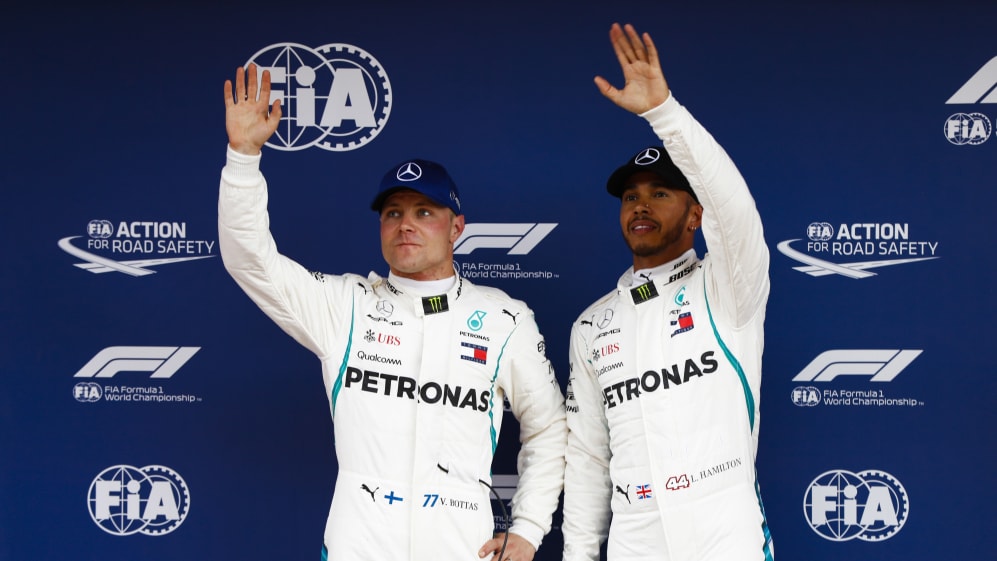 "I needed this pole," said Hamilton. "I've not had pole for a while. It was very close but I'm very happy. I was trying to go for it in every sector.
"It's important for me to get back into a good position in qualifying, it's usually a strength of mine.
"The team have been working so hard, so a huge thank you to everyone. It was a very close qualifying. Ferrari looked to be sandbagging because they could.
"It took everything to get this result. To get a one-two in qualifying is fantastic for the team.
"We've got a lot of work to do for tomorrow, it'll be a tough race, but it's a good way to start the weekend."
In a tight intra-team battle, Bottas was just 0.040s adrift of Hamilton, giving Mercedes their first front row lockout of the 2018 season - and their fourth in five years in Barcelona.
"We're back, I have to say," Mercedes non-executive chairman Niki Lauda said after the session. "Really, very good. Both cars couldn't have done a better job."
When it was put to him that Hamilton appeared hurt that he had not been able to take pole position recently, Lauda replied: "You're absolutely right."
He added that Mercedes have been working hard to get back on par with Ferrari, who currently lead the Constructors' Championship, and their performance this weekend will be a good barometer as to their current form and whether they can continue to fight at the front in the coming races.
"After four races, you develop things," he said. "This is the master race, whether you're back on top or not. Thank God in qualifying we are.
"The race will be interesting. If you win here, you have a good cushion for the next couple of races so for me it's important both Mercedes are there. But let's wait and see."
If the statistics are anything to go by, Mercedes are in good shape for Sunday as 24 of the 27 Spanish Grands Prix have been won from the front row.