'I promise you there's nine other teams trying it' – Permane on Aston Martin's controversial new rear wing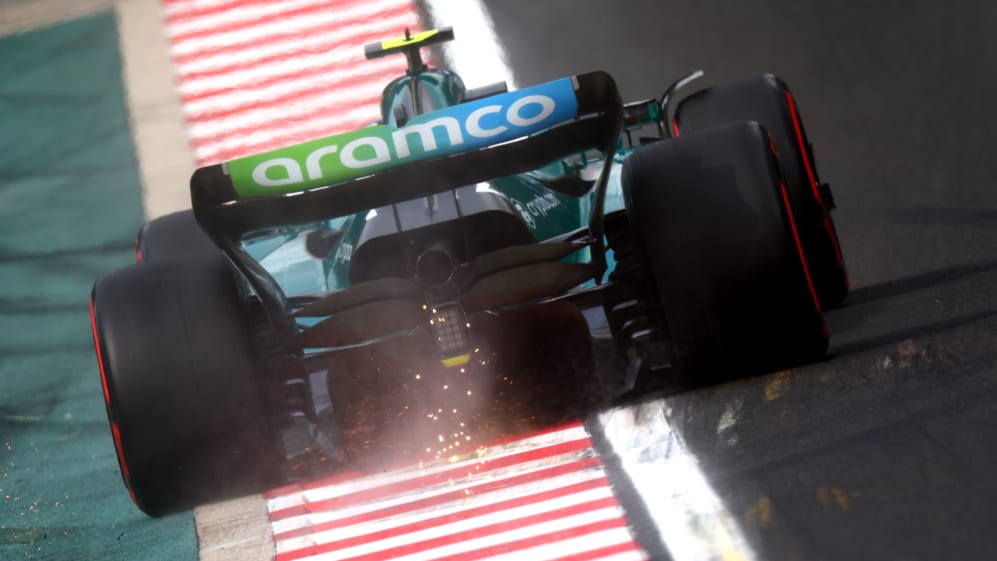 Aston Martin turned heads and sparked a lot of chatter in the paddock with the new rear wing design they ran at the Hungarian Grand Prix before the summer break. And while there were even some question marks over the wing's legality under F1's new rules for 2022, a rival sporting director says it's a route all the other teams will also be looking at.
This being the first year of Formula 1's new regulations, plenty of innovative designs were always expected to pop up this season as the teams' engineers and aerodynamicists pushed the boundaries in search of more speed. And the new Aston Martin rear wing triggered a lot of debate about whether it conformed to the rules, as some suggested it made it more difficult for a car to follow behind it. But after the FIA deemed Aston Martin's work legal, Alpine's Sporting Director Alan Permane was asked to give his thoughts on the design.
"I promise you there's nine other teams running that in CFD at the moment and if it's quicker, you'll see nine more of them, I imagine," said Permane. "I can't see why that wouldn't happen if it's completely legal. I get your point about the intent of the regs but we just want to go fast and be reliable so that's really for the FIA and Formula 1 to work out.
READ MORE: Driver market dealings and a potential 3-way fight – 5 storylines we're excited for ahead of the Belgian Grand Prix
"If they've circumvented the intent and I doubt there's anything that can be done about that this year, possibly for next year but I'm very sure if it's faster, then you'll very soon see more of them."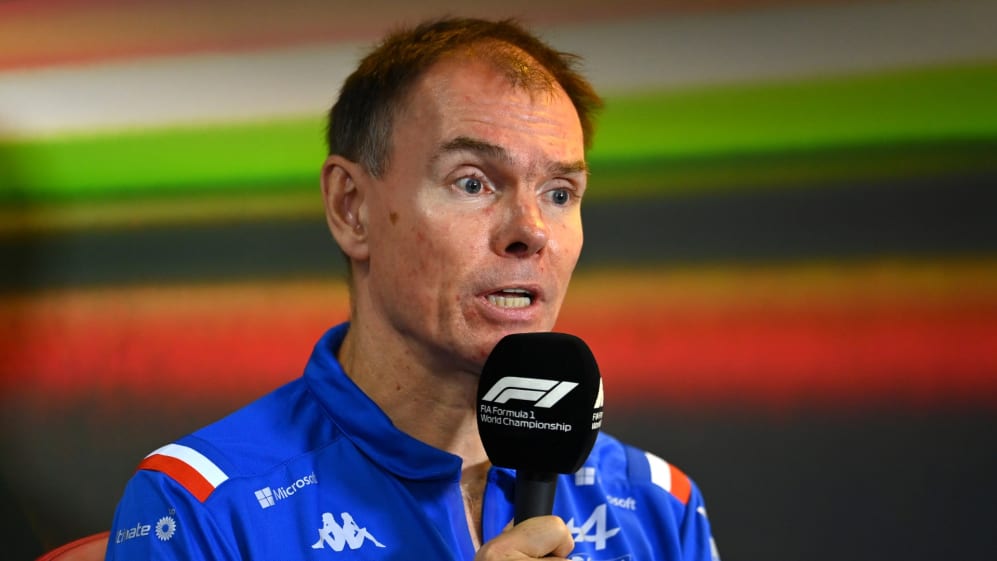 Also commenting on the new Aston Martin rear wing was their Team Principal Mike Krack, who applauded the work of his team. The Luxembourger believes that their new rear wing was a sign that the Silverstone based outfit had the ability to "steal a march" on their rivals.
WATCH: A brief history of the evolution of Formula 1 engines
"The new rear wing we brought to the Hungarian Grand Prix underlined our ability to innovate and steal a march on the opposition by coming up with ideas our rivals haven't," said Krack.
"A lot of people think it's easy to just design a new wing, build it and put it on the car. But if you look at the wing, or any of the upgrades we bring to the car, the way they're engineered, optimised, and produced, it's an art form.
"Plus, you can't just build one of them, you have to build three or four of the same specification to have enough for both cars and spares."