'I'd have loved to continue the journey' – Latifi disappointed to be parting ways with Williams
Nicholas Latifi is set to leave Williams at the end of this season, the team confirming the news publicly a few days ago. And the Canadian was reflective when asked for his opinion on the split, expressing his disappointment before confirming his desire to stay in the sport.
Joining the team for the 2020 season, Latifi's initial year in the sport was disrupted by the coronavirus pandemic as he found himself out-paced by George Russell. But a career breakthrough at the Hungarian Grand Prix last year saw him finish seventh, and with Russell departing to Mercedes for this season, the Canadian was expected to use his experience to match new team mate Alex Albon.
Despite that, the Thai driver has scored four points to Latifi's zero so far in 2022 – with Williams confirming ahead of the Singapore Grand Prix that they wouldn't be continuing with the Canadian beyond 2022.
READ MORE: Who will replace Latifi? The runners and riders in contention for the Williams seat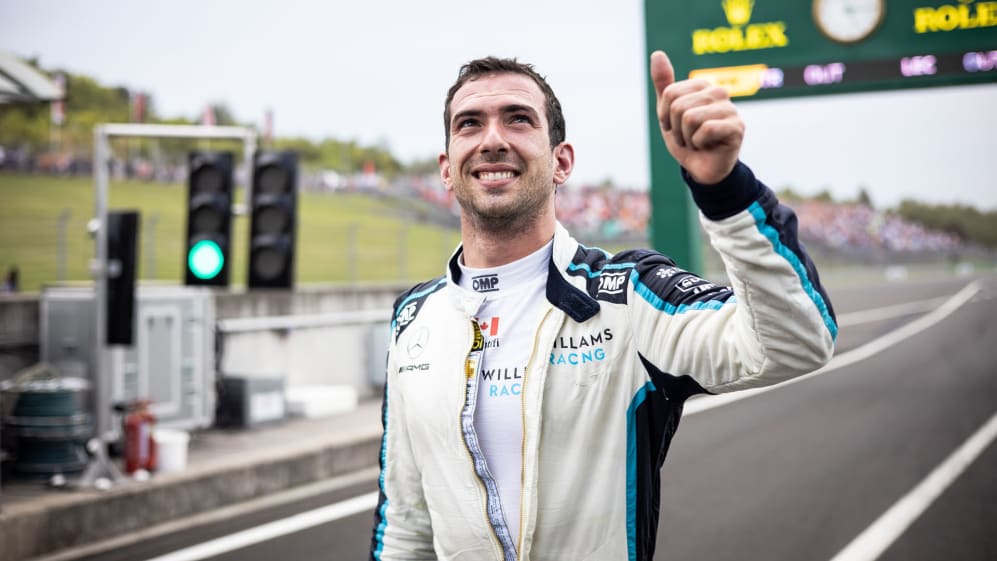 "I do understand the decision; at the end of the day, it's a results-based industry, performance-based industry and this year it didn't work out for many different reasons," the Canadian said.
"I've spoken about some of the struggles I had earlier this year, some things in my control, some things out of my control, that's always how it's going to go in this sport. I just didn't get the results that were needed."
With very few available seats on the grid for 2023, Latifi's future participation in the sport looks uncertain. But he isn't yet conceding all chances of featuring next year – with six races left to prove he is worthy of another chance.
READ MORE: 'We treated it like a 9 to 5 job' – Albon details how he recovered in time for the Singapore Grand Prix
"Formula 1 is definitely where I want to be, it's the pinnacle of motorsport and what I've dedicated most of my life to. If there's an option here I'd be silly to say no, but for now, just focus on the last six races. I mean realistically having a good last six races is the best thing in order to continue along the F1 path."
Admitting that he was "evaluating all options" Latifi wouldn't be drawn on any other series that he might be keen to join if his time in F1 is coming to a close. "I understand and accept the decision and I just need to focus on the last six races and ending this chapter of my career with Williams on a high and then focus on what's next in my career."