'I'm going to throw myself into the project' – Vettel already preparing for Aston Martin switch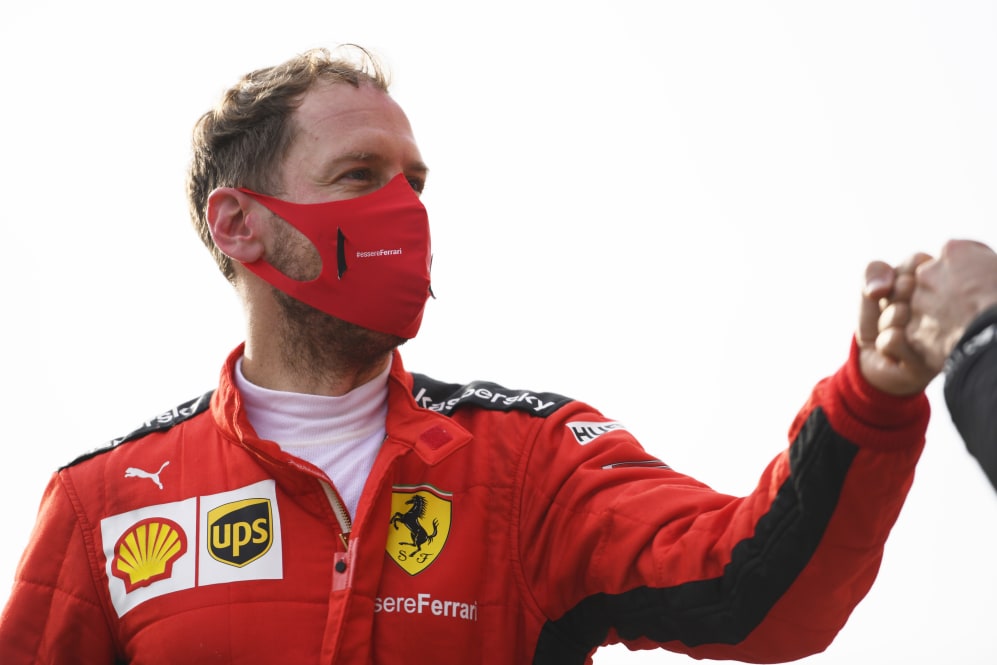 Sebastian Vettel is now into the final stages of his Ferrari career as he prepares to swap red for green and join Aston Martin next season – and the four-time champion has explained how he will throw himself into the challenge with his new team.
Vettel signed a deal through 2021 "and beyond" with Racing Point – whch will rebrand as Aston Martin for 2021 – to replace the outgoing Sergio Perez, in September, and speaking at Imola last week he said he was preparing himself for the work that will be needed to get used to the workings at the Silverstone-based squad.
READ MORE: Ferrari's all-new 2021 engine delivering 'very promising' dyno figures, says Binotto
"I think obviously '21 should be a similar in terms of the cars to this year but I think it will be a big challenge to get on top of everything, so… come January, February, I'm going to throw myself into the project and try to make sure I have understood all of the things that are there to be understood before the driving, the testing and the racing starts," he said.
"I don't think there's one particular thing to be honest, or one particular person [to know]. I think it will be getting to know the whole team and rhythm they're working on – trying to establish the differences – and trying to contribute to make things better."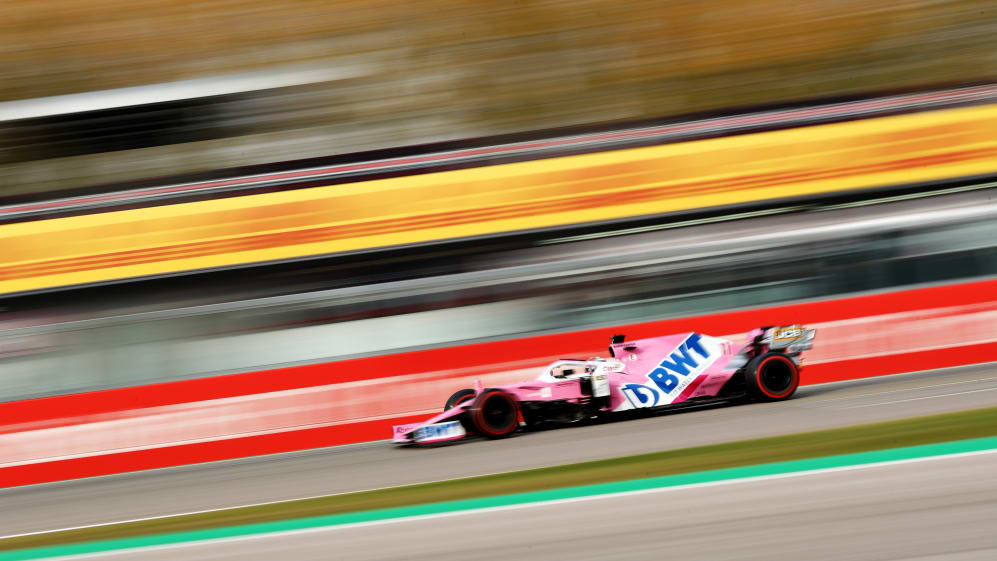 Vettel will leave Ferrari at the end of this year after six seasons with the Maranello team, having started 114 races for them and won 14. And he reflected on the emotions associated with bowing out from F1's most famous team.
"Well I think in the end it's just like a relationship," he said. "So I think I will miss the people, I think, obviously the spirit, I think the idea, Ferrari, the legend; I've obviously been a fan since I was a small child being inspired by Michael [Schumacher].
READ MORE: Stripped wheel nut behind slow pit stop that ruined Vettel's points chances at Imola
"But I think when you are part of it then you get to know the people, you get to see behind the scenes, so to say, and I think it's going to be the people – but the good news is I will still see some of them regularly next year even if it's in a different way."
Now Vettel prepares for his last four races at Ferrari, including a trip to Turkey's Istanbul Park where he was F1's last winner, having taken victory for Red Bull in 2011.