IndyCar star Alex Palou describes 'perfect' experience testing McLaren MCL35M as he reveals F1 aspirations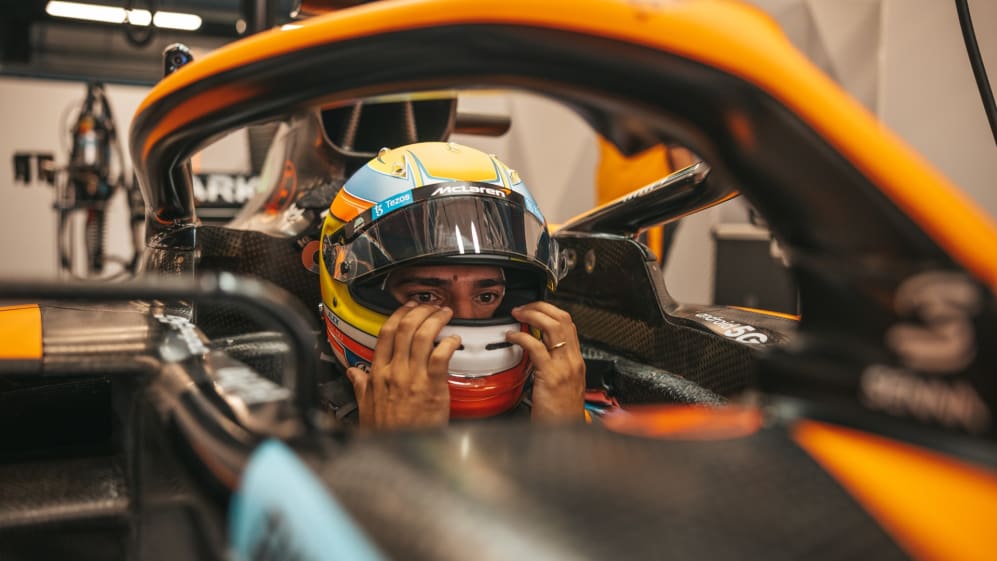 Spanish racing driver Alex Palou has described his experience of driving a Formula 1 car for the first time as "perfect" as he revealed his aspirations for making the jump from IndyCar over to F1 following his test with McLaren.
Palou – alongside fellow IndyCar racer Pato O'Ward – got behind the wheel of the 2021-spec MCL35M last week, at a closed test at the Circuit de Barcelona-Catalunya as part of the papaya team's Testing of Previous Cars programme – following IndyCar racer Colton Herta's test at Portimao with McLaren in July.
After the test, speaking with SoyMotor.com, Palou revealed the key differences he found driving Formula 1 machinery compared to his previous experiences in other motorsport categories, before explaining what made the experience so enjoyable.
READ MORE: Tost promises FP1 runs for Herta if it will help IndyCar star with Super Licence wrangles
"It is so different to all the other cars that a driver can drive before Formula 1 that when you get out of the car the first things that come to your mind are the acceleration, the braking… Basic things, because it is a massive change," said Palou.
"It's unbelievable. First, I did an hour just to check that everything was going well in the car, check the seat and just give myself some time to get comfortable with the speed. When I jumped off the car, I couldn't stop telling my wife Esther and my father that it didn't make any sense, not the opportunity itself, which it didn't either, but the behaviour of the car and how different it was. "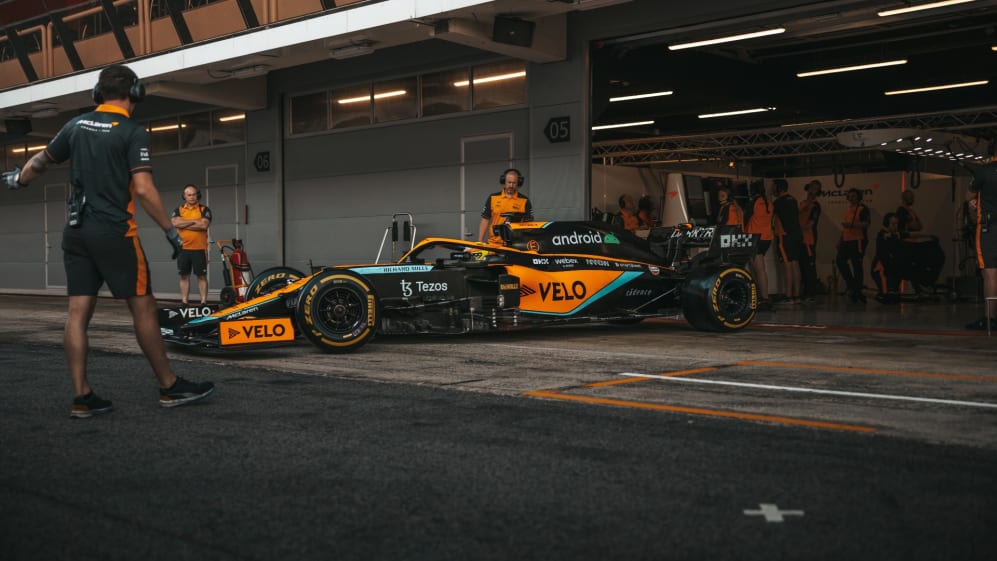 He continued: "It's a never-ending acceleration, it seems to go on and on. Then when you do more laps, you get used to it and you see where it ends… and then there's the braking, the cornering… It's just so perfect."
READ MORE: Horner addresses Gasly reports as Colton Herta is linked with AlphaTauri switch
When asked if he got 100% out of the car, Palou said: "100%, no. It is difficult to get the most out of the car with only 500 kilometres. You could do it, but there are some risks involved. It wasn't that we were running against the clock, it was more of a progressive thing.
"In the end, I am a race driver, and it is a race team, so what matters the most is to go fast, that's for sure, but I don't think it's feasible to jump from an IndyCar to a Formula 1 and get the 100% out of the car in just one day".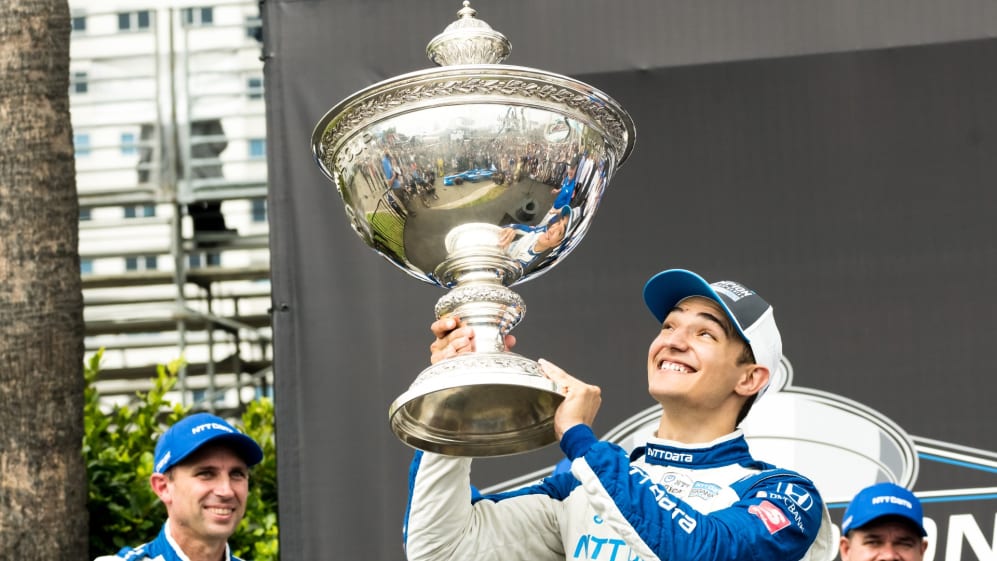 Palou – the 2021 IndyCar champion – also opened up on his ambitions of one day becoming a full time Formula 1 driver.
WATCH: Colton Herta's McLaren test debut at Portimao
"When you win IndyCar, the biggest goal I had ever set myself, then the doors open a little bit more and your aims too," said Palou. "I believe that we have proven in the United States that we can be really fast on ovals, in the Indy 500, we won the championship… Why not give Formula 1 a try?
"Doing this test doesn't mean that we will be there in the sidelines just in case something happens, but doing a test is better than none and I wanted to try Formula 1 at some point in my life. Now I've done it."