Tost promises FP1 runs for Herta if it will help IndyCar star with Super Licence wrangles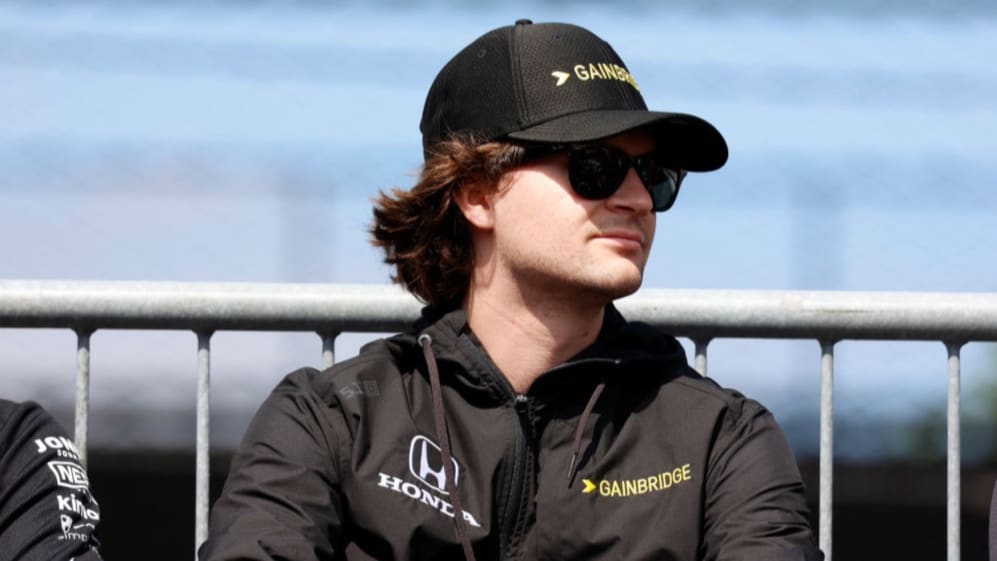 IndyCar star Colton Herta is the only candidate that could potentially replace Pierre Gasly at AlphaTauri next year, according to Team Principal Franz Tost – who explained that his team will do whatever it takes to help the American qualify to compete in F1.
Herta does not have the requisite FIA Super Licence points to compete in Formula 1 but Red Bull's sister team AlphaTauri are still eyeing up the youngest IndyCar Series race winner to drive for their team in the future. That has triggered a debate amongst teams and the FIA as to whether the Super Licence rules can change to allow Herta to race in F1.
READ MORE: 'I grabbed my opportunity with both hands!' – De Vries discusses 2023 prospects after stunning F1 debut
"The latest on Pierre is that he has a contract with us, as I said already the last time. And regarding Colton Herta, it's a decision from the FIA whether he gets the Super Licence or not, and I hope that FIA will take this decision as soon as possible so that we know how to build up the team and where to go for next year," said Tost.
Asked if Red Bull junior Liam Lawson would be able to step into his team, Tost replied: "This we will see. This is a decision from Red Bull, which driver they will bring into the team. But I think if it's not Colton Herta, then Pierre Gasly will stay and nothing will change."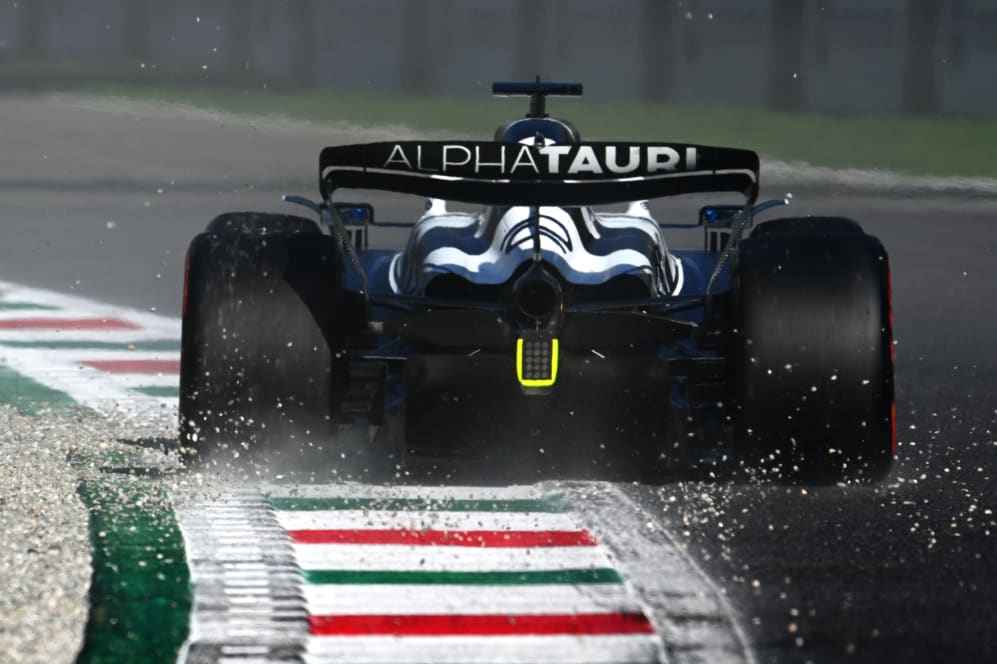 The FIA Super Licence is a pre-requisite for any driver from any series – including FIA Formula 2 and Formula 3, plus IndyCar, Formula E, and the World Endurance Championship – to compete in Formula 1. To race in F1 a driver must be 18 years old or over, and have accrued enough Super Licence points over the last three seasons through race wins in other series or mileage in F1 machinery.
Points are gained from placing in various championships, with a maximum of 40 points available for winning the F2 Championship or the IndyCar Series. Forty points are needed for a driver to gain F1 eligibility, if the driver has completed at least 80% of two full seasons of an eligible single-seater championship.
READ MORE: Schumacher happy with 'strong recovery' drive to P12 in Monza as Magnussen laments early damage
Herta does not yet have the requisite Super Licence points to drive in F1, and Tost was asked what needs to happen for the 22-year-old to gain eligibility for F1 and replace Gasly – who is contracted with the team through 2023.
"This is a question you have to ask the FIA because there's a regulation and if the FIA wants to change anything, then this is one side. We, from our side, will support it, of course. If it's necessary to run in FP1 then we will run him in FP1. Yeah, we will do everything that is being requested," said the AlphaTauri boss.