Introducing F1 Fantasy for 2019 - Pick your team today!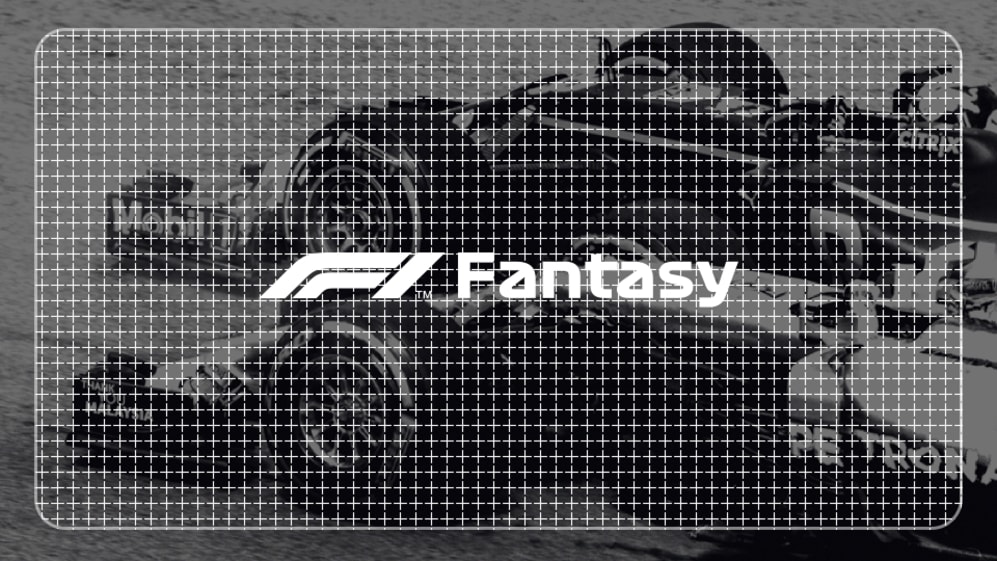 A new season is upon us, and that means a new chance to pit your tactical F1 nous against your rivals by choosing your F1 Fantasy dream team.
With a virtual $100 million wad to wield for each of the maximum three teams you can create, you'll need to select a constructor plus five drivers to represent your squad. Their real-world performance out on track will then be reflected in your points haul for the weekend – and if you're a glutton for punishment, you can watch their points changing in real-time throughout a Grand Prix!
For 2019, you'll be armed with two wildcards – one for the first half of the year and one for the second – allowing you to rebuild your team from scratch if they're not doing the business for you, while before each race, you'll need to select a Turbo Driver, priced at $19 million or under, who'll earn double points for you over the Grand Prix weekend.
You can make your own leagues with colleagues and friends, as well as seeing how your squad is stacking up against players around the world in the Global League. And if you miss the start of the season, don't worry – you can create a league that runs from the Grand Prix where you got in on the action, meaning your points will start accumulating from that race week.
Head over to F1 Fantasy, and start choosing the crack teams you think will get the job done for you in 2019. Next stop… Melbourne!