'It means a lot' – Steiner singles out favourite moment as Haas prepare for 150th race start in Monaco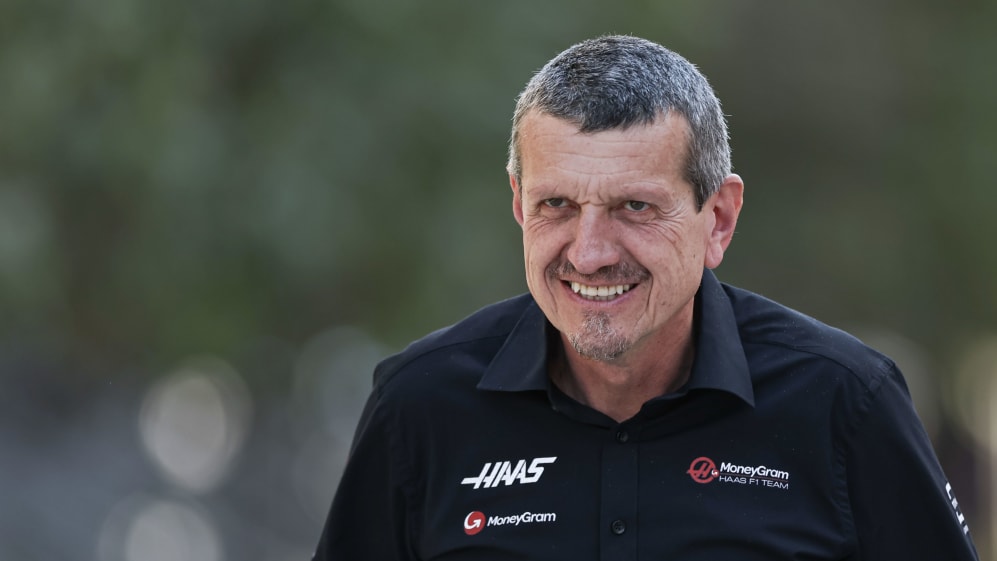 Haas will enjoy a special weekend in Monaco as the upcoming race will be the team's 150th Grand Prix in Formula 1. Recently their "proud" Team Principal Guenther Steiner picked out his favourite memory from their time in the sport.
Haas made their debut at the 2016 Australian Grand Prix – where Romain Grosjean's sixth place saw them score points in their first race – and since then they have continued to grow, with one of the highlights being Kevin Magnussen's pole position at Sao Paulo in 2022.
READ MORE: 'I need to think about where I hang out!' – Steiner explains how he is dealing with 'Drive to Survive' fame
When asked what memory stood out to him since the team made their debut in Melbourne, Steiner said on the Haas website: "What stood out for me is when we got to the race track in Melbourne in 2016 because we had so many people saying, we wouldn't make it.
"We made it, we're still here and that makes me proud for the whole team. We scored points in our first race, which hasn't happened many times before in Formula 1 history as well.
"For me, it means a lot starting a team, it's a dream for many to start a team and I could do it thanks to Gene Haas who allowed us to do this. We're in a good position now and we just try to get stronger and stronger, and we will."
Recently speaking on the latest episode of F1 Nation podcast, Steiner admitted to hosts Natalie Pinkham and Tom Clarkson that he was unaware of the milestone until he was told, before admitting it had been a "decent ride" up until this point.
"I cannot get my head around it," said Steiner. "I'm not a statistics guy as you may know. I live from day to day, from race to race.
"When they said 150 Grands Prix, if you think there are people out there who have done a lot more than we have done, but 150 Grands Prix is not little.
IT'S RACE WEEK: 5 storylines we're excited about ahead of the Monaco Grand Prix
"And if you think that is the youngest team, I think that says something, it's very strange. But I must admit time has been flying. As you said there were highs, also some lows, but I think that is life.
"It's just how things in life go, but at the end, it's been a good ride, or a decent ride, and it isn't over yet, we keep on going."
Asked by Tom Clarkson whether he envisioned taking part in 150 Grands Prix when he started with Haas, Steiner replied: "You don't even think about it Tom. When you do something like this, if you start a business, you have a five-year plan. But if you start anything in motorsport, you have to have a five-year plan – but how realistic is it?
"I have not seen anything panning out like you planned. Look at Formula 1 now, would you have thought five years ago that Formula 1 would have been on a hype like it is at the moment? I honestly say no.
F1 in America: The Grand Prix stars who tamed the Brickyard – and how F1 changed the Indy 500 forever
"I could say I saw this coming, but I didn't see this coming and we started this when we were like, 'Ok let's try to do something.' I'm not one to talk for Gene, but I think he was the same.
"'Let's try Formula 1, I've got a NASCAR team, I love racing cars, let's do this.' But I don't think anybody could have predicted what happened to Formula 1 in the last three to five years."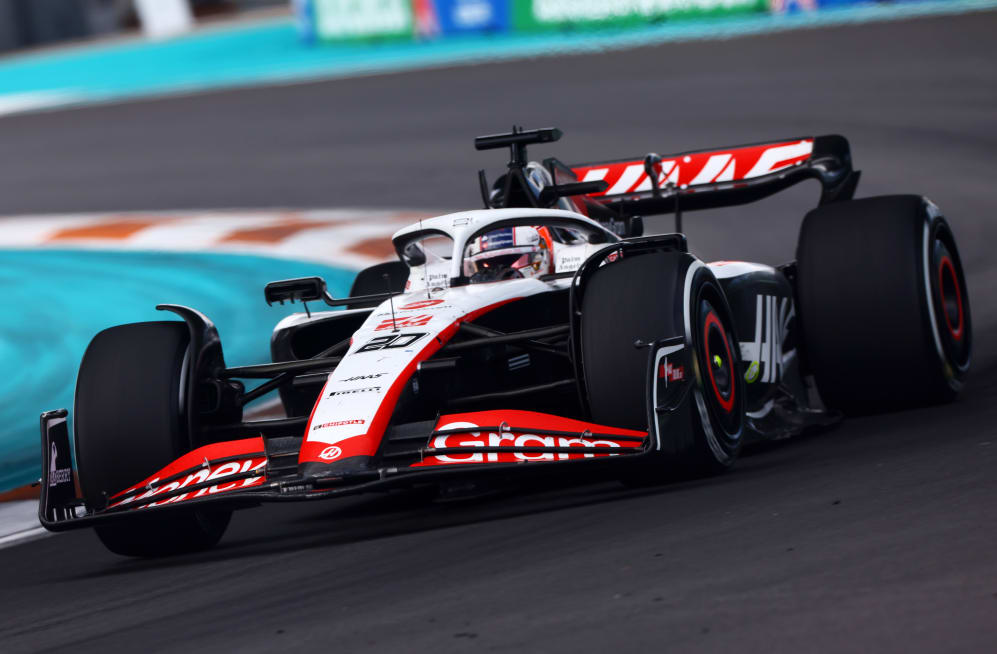 Since joining the grid, the American-backed team's highest finish in the constructors' standings was fifth – back in 2018 – and this year they currently sit in seventh. That comes following their P8 finish in 2022, but Steiner believes there is more to come.
FEATURE: Why rapid Haas have ruffled feathers
"The present objective this year is to move up in the constructors' championship from last year, getting better every year, it's as simple as this," said Steiner.
"And at some stage we want to be winning races. I don't know how far away it is and I'm not going to say it's this season or next season, but at some stage, it will happen with Haas."