'It should point us in the right direction' – Wolff shares update on key changes to Mercedes' 2023 challenger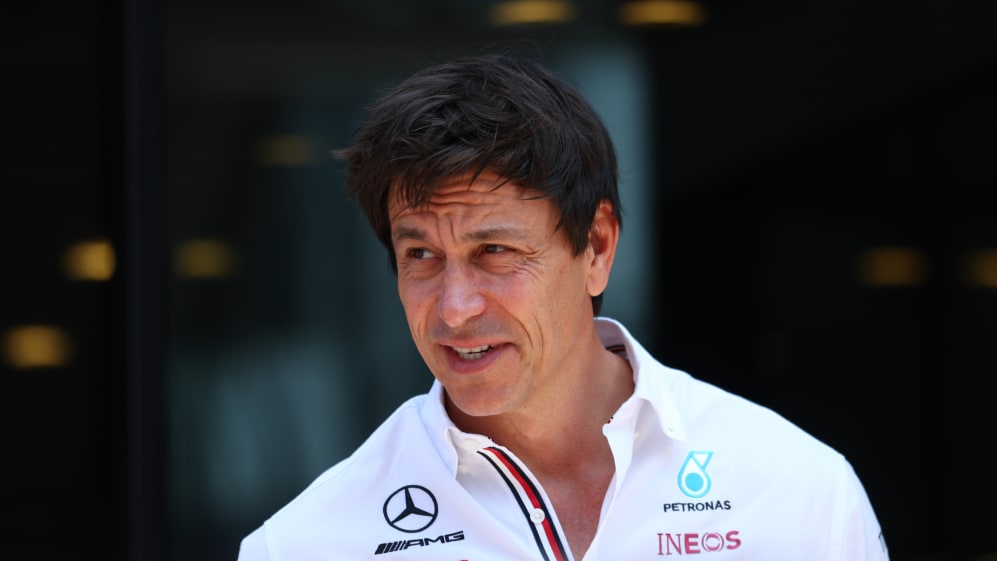 Mercedes Team Principal Toto Wolff says the Silver Arrows are making changes to the "architecture" of their car for the 2023 season, as the eight-time world champions plot their route back to the summit of the Formula 1 standings.
Following eight consecutive constructors' titles – from 2014 to 2021 – Mercedes' reign as champions came to an end last season, as they finished third in the standings – with George Russell's victory in Brazil their only win of the year.
While Red Bull and Ferrari were quick from the get-go in 2022, Mercedes struggled to adapt to the overhauled new technical regulations, as they wrestled with porpoising issues on their W13 car for a large part of the season.
READ MORE: Wolff provides update on new Hamilton contract as seven-time champ enters final year of current deal
Asked on F1's Beyond the Grid podcast whether Mercedes have now solved their bouncing issues, Wolff said: "We believe that we solved the underlying problem of the bouncing but not all of that could have been done on the 2022 car. So, we believe that it is going to be easier next year [2023].
"We are changing some of the architecture and the layout of the car that should point us in the right direction. But as it is with these new regulations, sometimes you uncover one problem and then you realise there was another underneath.
"So, we have to be humble and not feel a sense of entitlement that we are going to get back into this championship and win straight from the get-go. So, I'm really looking forward to it."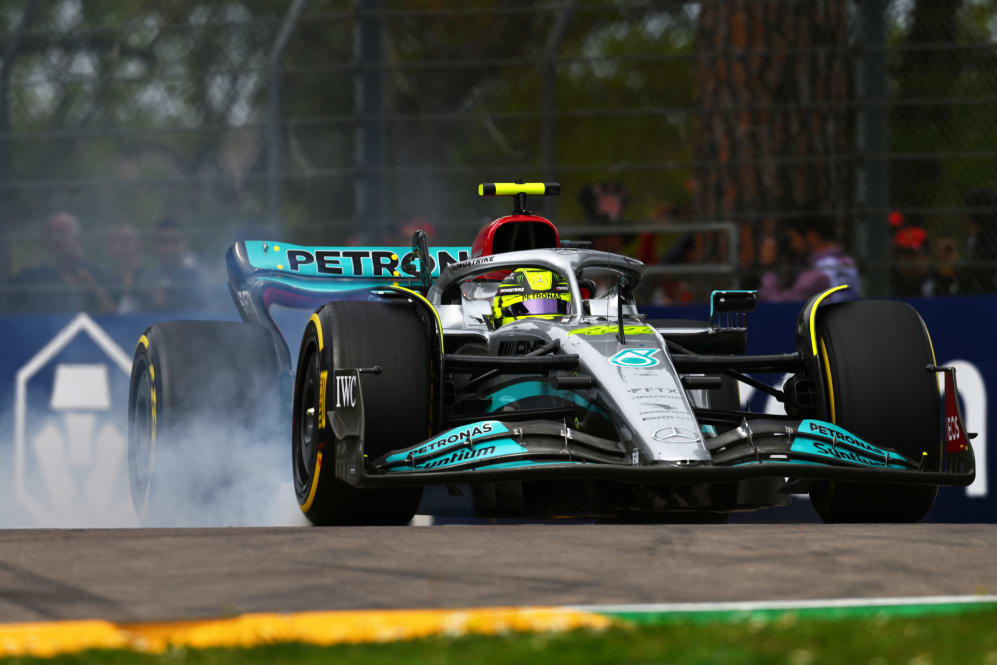 The team's Motorsport Strategy Director James Vowles – who will be leaving Mercedes in February to become Williams' new Team Principal – admitted on Mercedes' YouTube channel that while they cannot claim to know everything about the W13, the Silver Arrows have made a lot of progress that they can take into the 2023 season.
"I don't think you can truly now or even across the winter state that we know everything about the W13," admitted Vowles. "We clearly across the year, every time we learned something, discovered a whole series of new items that really we had to learn, understand, and develop very quickly.
READ MORE: Hamilton names two midfield teams he hopes can join 2023 championship battle
"If you look at the direction moving forward, the gaps to the front, especially on race pace, we made huge amounts of progress, and you only do that by understanding where your problems are, working on them, and working as a team."
He added: "Is it enough to win next year, which is really where that question goes. The confidence we have is that we now have our tools. Our wind tunnel tools, our development tools, our performance tools here in the organisation, producing performance which is more than our competitors. It is allowing us to move further forward, relative to them."
We will find out how successful they have been when the new season kicks off with the Bahrain Grand Prix in early March.