Hamilton names two midfield teams he hopes can join 2023 championship battle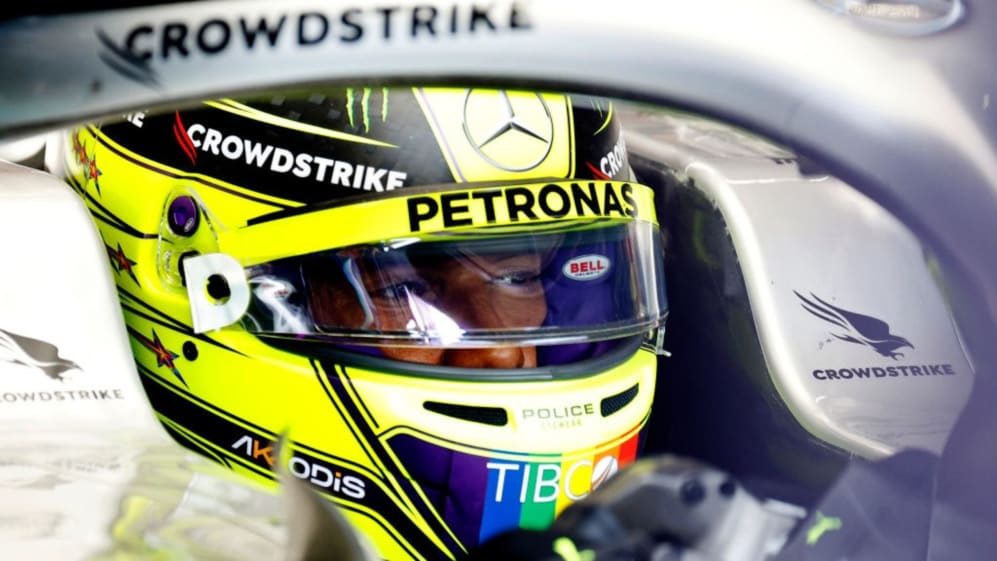 Lewis Hamilton is hoping Mercedes will be back in the championship hunt in 2023 – and has named two other teams he hopes will also join the fight at the front this season.
Mercedes' long run of constructors' championship wins came to a halt last year as Red Bull swept both titles in 2022, with Max Verstappen taking a record 15 wins over the season on his way to a second drivers' championship. Hamilton meanwhile endured his first winless season in Formula 1, while Mercedes fell to third in the championship for the first time.
And while Hamilton expects Ferrari and Red Bull to once again be frontrunners in 2023, he hopes Mercedes can get back in the fight – and be joined by McLaren and Alpine.
READ MORE: 10 things to be excited for as F1 gears up for 24 races and 6 Sprints in 2023
"I'd like to think that we're going to be the ones that are competing with them and being able to beat them [Red Bull] again, I do believe that for sure," said Hamilton as last season neared its conclusion.
"But I really hope that Ferrari are strong in the following years. They've definitely had a difficult year but there's been some strong signs, obviously, that you've seen this year, which has been nice to see. And it's been nice to see Ferrari doing well again.
"So, I hope that it's more than a two-way battle next year. I hope there's at least three of us. If not, surprisingly, maybe more. Like, why can't McLaren be there? We'll see. Or even Alpine's been doing amazing. So, we'll see."
READ MORE: Lawrence Barretto's 5 bold predictions for the 2023 season – how many of these will come true?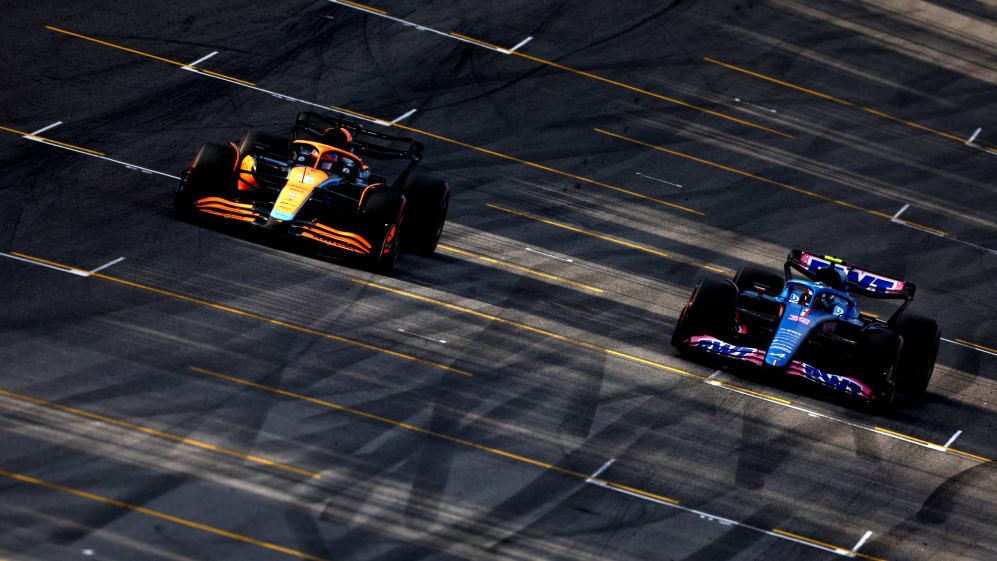 The seven-time Formula 1 champion added that his team have support from their board to continue challenging for titles, while Hamilton also backed Team Principal Toto Wolff to engineer a return to the top.
"We've got amazing support from the Daimler board who all like racing, [they're] passionate racers. And then I think it's the core group of people. There's great communication throughout the organisation," he said.
READ MORE: Wolff praises Hamilton for 'really admirable' approach to 2022 setbacks – and makes Schumacher comparison
"Toto [Wolff] is very focused as a leader to really elevate people. I don't know any other leader that that I've worked with at least that that goes and says, 'hey, how are things at home? How can I help support you better, so you have more time with your wife or your husband or with your partner, with your kids, so that you come to work and be happier and want to commit more?'
"That's who Toto is. So I think it's that, and because of that, there's a real general hunger within the team."
Mercedes have already fired up their 2023 challenger but, unlike the likes of Ferrari and Aston Martin, they haven't yet announced a launch date for the car.