'It's important to be wanted' – Webber shares insight into Piastri's mindset during Alpine/McLaren contract battle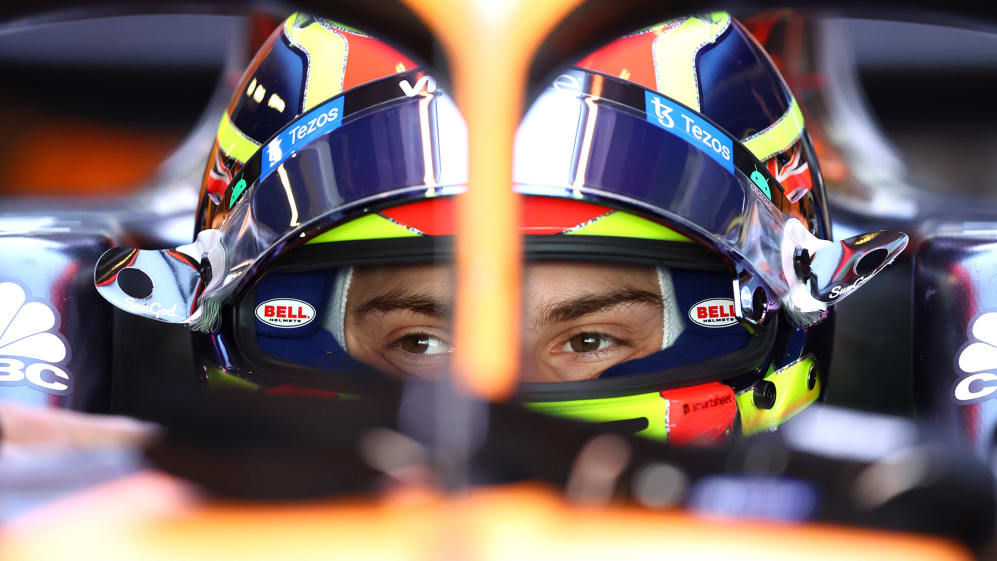 Oscar Piastri's manager Mark Webber has offered an insight into how the young Australian dealt with last summer's high-profile contract dispute between Alpine and McLaren – which eventually saw Piastri cleared to sign for the Woking team for 2023.
Piastri won the FIA F3 and F2 titles on his first attempts before being appointed as reserve driver by Alpine for the 2022 season. When Sebastian Vettel announced his impending retirement in July last year, two-time champion Fernando Alonso then signed a contract to replace the German at Aston Martin, thus freeing up a seat at Alpine.
The Anglo-French outfit announced Piastri would be taking the seat, but he publicly denied this as he looked to seal a move to McLaren instead.
EXCLUSIVE: Piastri on joining McLaren, leaving Alpine and making his F1 debut
What followed was a tug-of-war between Alpine, who maintained they had a solid contract with Piastri, and McLaren, who wanted the young driver to replace his compatriot Daniel Ricciardo for 2023. The F1 Contract Recognition Board eventually ruled in favour of McLaren.
Former F1 driver Webber, who is Piastri's manager, explained to Speedcafe that throughout the episode Piastri was, "Pretty relaxed, actually".
He continued: "Of course, he was ironically showing as much loyalty as he could do under the circumstances, because he was waiting for answers, and he was the one that was the most loyal out of the whole situation.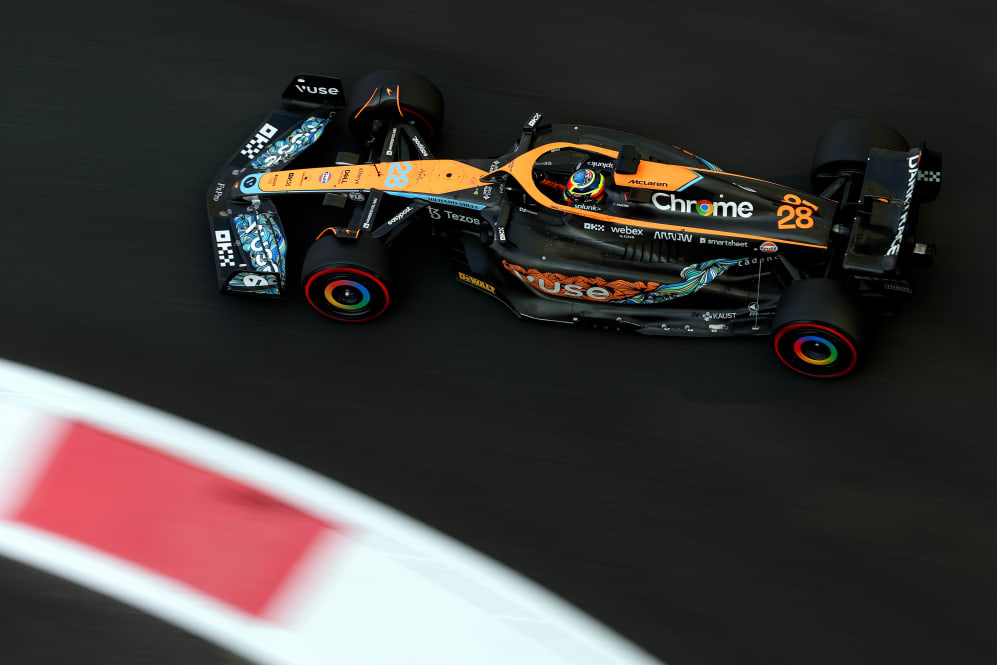 "And all the other shareholders and people who had been there since he's been eight years old, were certainly a lot less patient. But Oscar was keen to be as loyal as possible, and it still was pretty challenging, what the future was looking like.
"Then obviously McLaren said they wanted to make a change – whether that was Oscar, or whoever it was – that was the main thing, we could've had no Aussies on the grid next year. Who knows?"
BARRETTO: Teams were fighting over him in 2022 – but what can we expect from Oscar Piastri in his rookie F1 year?
Webber declined to share the details of McLaren's approach for Piastri, but he explained that the contract was: "A great opportunity for Oscar to get going. Of course he was mindful of replacing Daniel [Ricciardo], absolutely he was. He knows if it wasn't him, it could've been someone else.
"He knows he should've been racing this year [2022]. That's the big killer here. He did a few days testing but racing drivers have got to race – and that was really hurting [him]… They [McLaren] wanted him. That's the first thing. That makes a pretty big difference. It's important to be wanted, and be pretty clear and open on what the plan is."
Oops! Error retrieving Twitter post
Piastri will make his F1 debut at the Bahrain Grand Prix in March, and speaking after McLaren fired up their 2023 car, the former Formula 2 champion says a good result in the season-opener would be a "bonus".
"Hopefully [we can get] a good result [in Bahrain]," he said. "For me personally, I just [want to] try and learn as much as I can. If we can get some good results that would be a bonus. Just go out and enjoy it, enjoy my first race for over year, have some fun and get stuck in."
READ MORE: McLaren boss Brown admits he'll need to get 'race rustiness' off 'immense talent' Oscar Piastri in 2023
When asked what his goals for 2023 are, Piastri said: "Learn as much as I can. I think there is a lot to learn in the world of F1. Putting results aside, as long as I'm following everything as well as I can, and learning as much as I can and doing everything the correct way, then I think the results will come naturally.
"So, do everything the right way, start off on the right foot and make sure I have some fun too."
McLaren will launch their 2023 car on February 13 at their technology centre in Woking.