'It's not really going to change my life' – Verstappen brushes off title pressure as F1 arrives in Turkey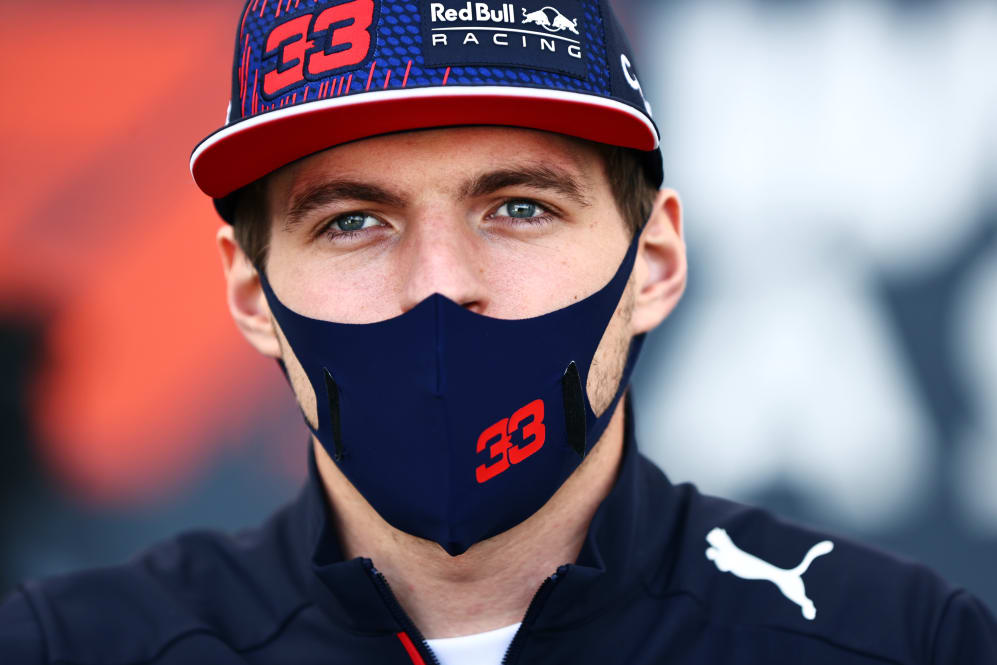 If Max Verstappen is feeling the pressure of being in the first Formula 1 title fight of his life, he wasn't showing it as F1 arrived in Turkey – the Dutchman insisting that whether he comes first or second in the championship "it's not really going to change my life".
Just two points behind Lewis Hamilton after his Mercedes rival won the Russian Grand Prix, Verstappen managed a terrific recovery there at Sochi to come from P20 to P2 at the finish. Now the circus is at Istanbul Park, and with just under a third of the season remaining, is Verstappen having sleepless nights?
READ MORE: Red Bull and Honda reveal collaboration plans after engine supplier withdraws at end of 2021
"I always do my best and I know that the team is also doing the best they can. And if that's going to be, at the end of the year, first, of course that's an amazing achievement and that's what we work for, right?" replied the Dutchman.
"But even if we would finish second, I think we would still have a great season and at the end of the day it's not really going to change my life," he continued. "I enjoy what I'm doing and that's also very important. For me there is not much to worry about, really."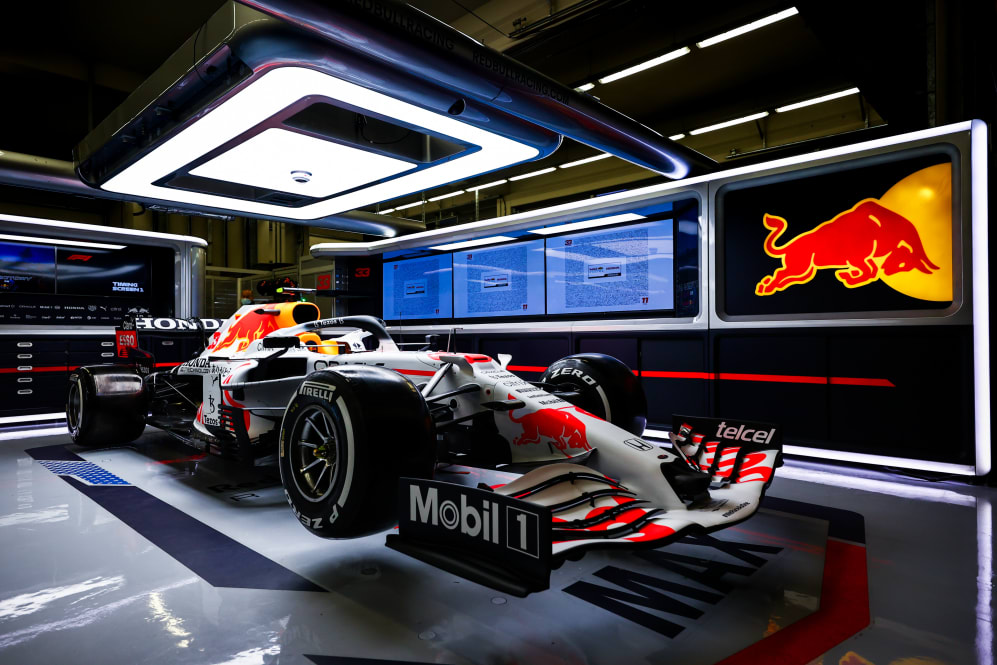 Asked to clarify his comment about being satisfied with P2 in the championship, Verstappen added: "Yes, but you shouldn't really stress it. I know that my team does the best they can, right? And they expect that from me and I always try to get the best out of that. We are fully committed to try and make this a success together.
"But you cannot force things. You just have to work well and work hard together, and then we will find out at the end of the season where that will put us, is that first, is that second? We don't know."
READ MORE: Perez eyeing 'big points' and end to podium drought for Red Bull in Turkey
While the drivers' championship is split by just two points, Mercedes have a 33-point lead in the constructors' championship over Red Bull – whose RB16Bs sport a stunning white livery this weekend to celebrate their partnership with Honda – yet Verstappen added that the mood in his camp is also "very relaxed".
"I mean, we are very relaxed, but also very focused, and of course we want to win – the whole team wants to win – so that mentality is there. There's nothing new you can force, or you have to stress about, because we always want to do the best we can anyway and that's what we'll try to do this weekend," added Verstappen in Turkey.