'It's really uplifting for the whole team' – Bottas revels in P6 performance at Mexico City qualifying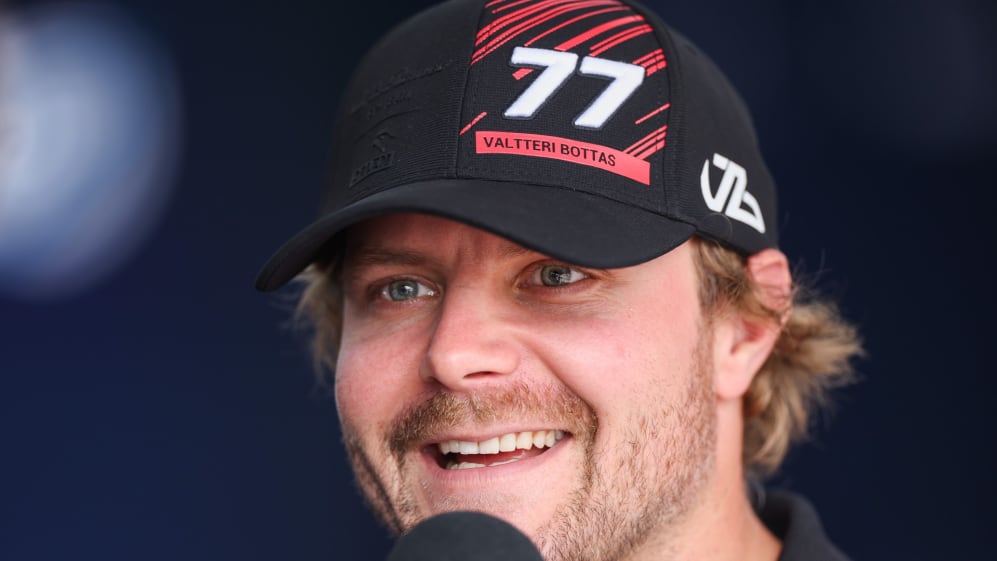 Valtteri Bottas was left delighted after qualifying in sixth position for tomorrow's Mexico City Grand Prix, with the Alfa Romeo driver describing his team's performance this weekend as "uplifting," as he set his sights on a points finish in Sunday's race.
After a promising start to the weekend – where Bottas was seventh in FP1 and eighth in FP3 – the Finn was strong all the way through qualifying, finishing fourth in Q1 and sixth in Q2. And Bottas put in a strong final lap in Q3 to qualify sixth – his best performance since qualifying in the same position in Bahrain – which he called an "uplifting" moment for his team.
"It's been good all weekend. FP1 we saw we were in the top 10 but we didn't know if other teams were lacking pace or something," said Bottas. "Maybe the upgrades we've had in the last few races, somehow they are popping out here a bit more, and I felt really comfortable and had good laps, especially the last lap in Q3.
FACTS AND STATS: Verstappen starting P1, but no pole-sitter has finished on the podium here since 2016
"It's been a while since we had a result like this in qualifying, and I think it's really uplifting for the whole team. We've been performing well since the start of the week and being able to just carry that performance on from practice one."
He continued: "Considering the altitude and the smooth surface, it actually feels good. It's been quite an easy car to drive, in a way, the kerbing has been good – and since practice one I just had good confidence. We started also with the right set-ups, just fine-tuning and building up from a good practice one."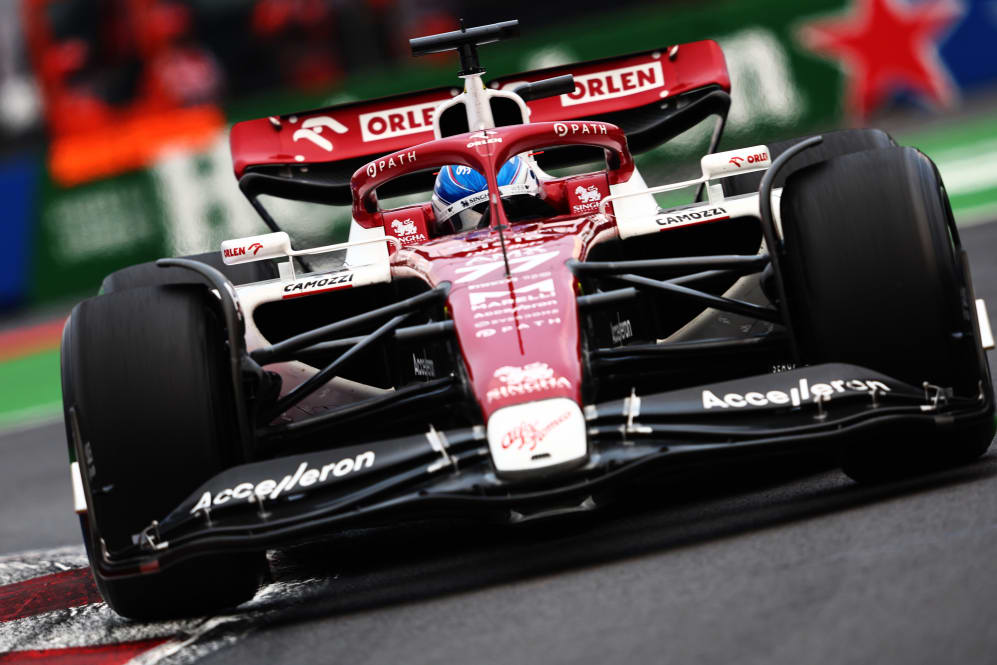 Bottas has not finished in the top-10 since coming home in seventh at the Canadian Grand Prix, and with P6 on the line in the constructors' championship – with Aston Martin just three points behind Alfa Romeo – the 10-time race winner has his eyes set on being 'best of the rest' come Sunday afternoon.
READ MORE: Verstappen fends off Mercedes pair for maiden Mexico City pole
"I think we have a good base; we've seen also in long runs also the pace is there," said Bottas. "I think we should hopefully be best of the midfield, let's say. All we need is a good clean Lap 1 and that way, hopefully, we can have a good race.
"Based on all the runs we've done, low fuel, high fuel, we seem to be around sixth, seventh place. I hope tomorrow is a good day because we need some points."