'It's the first time I felt I didn't stand alone' – Hamilton calls F1 community support over racist messages 'amazing'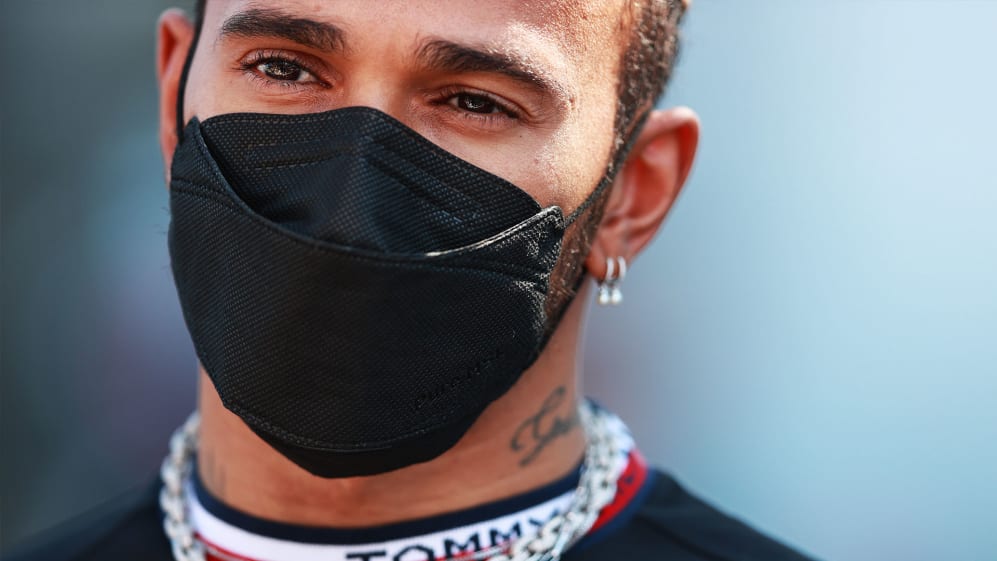 The Formula 1 community took a firm stand alongside Lewis Hamilton after racist messages were posted on social media following his British Grand Prix crash with Max Verstappen – with Hamilton calling the support he received 'amazing'.
Formula 1, the FIA and Mercedes released a joint statement in the wake of the crash condemning racist abuse towards Hamilton on social media in the aftermath of the Silverstone crash, while F1's teams – including Verstappen's own Red Bull squad – also added their voices in denouncing the abuse of Hamilton.
And the seven-time champion revealed ahead of the Hungarian Grand Prix that he'd been touched by the support he'd witnessed.
READ MORE: Formula 1, FIA and Mercedes condemn online racist abuse of Hamilton
"It was amazing to see the support from the sport, from my team, and from some of the drivers," said Hamilton. "I felt for the first time that I didn't stand alone in the sport. Because all the 27 years [I've been] in the sport, no one would ever say anything. And when it happened in 2007, no one ever said anything, so it was really amazing to see the steps that we've taken."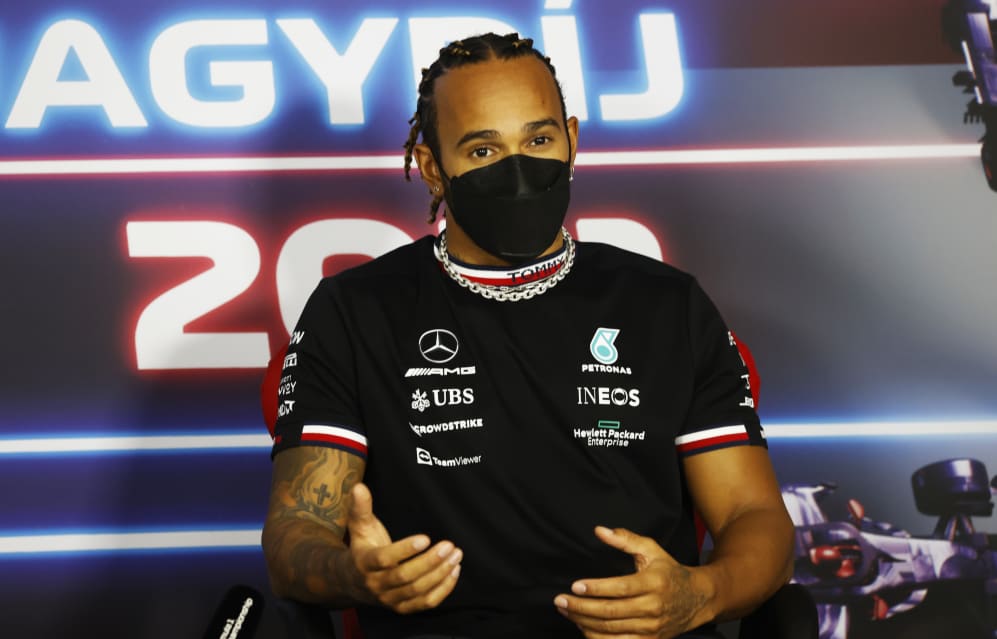 Hamilton heads into the Hungaroring weekend on the back of the launch of his and Mercedes' new 'Ignite' charity, which focuses on fostering enthusiasm for motorsports via STEM education (science, technology, engineering and mathematics) in students from under-represented backgrounds.
READ MORE: Lewis Hamilton and Mercedes launch new charity to continue diversity push in motorsport
And speaking ahead of the Hungarian Grand Prix, Hamilton called the launch of both that and his 'Mission 44' charitable foundation 'exciting times' – while adding that he was hopeful that drawing attention to racist abuse would help to create change in motorsports.
"I've been putting all my attention – there was a lot of work last week – into the launch of 'Mission 44' and 'Ignite'," said Hamilton. "It's pretty exciting times, to be honest.