'It's the next revolution' – Tech chief Pat Symonds explains why Formula 1 is leading the push for sustainable fuels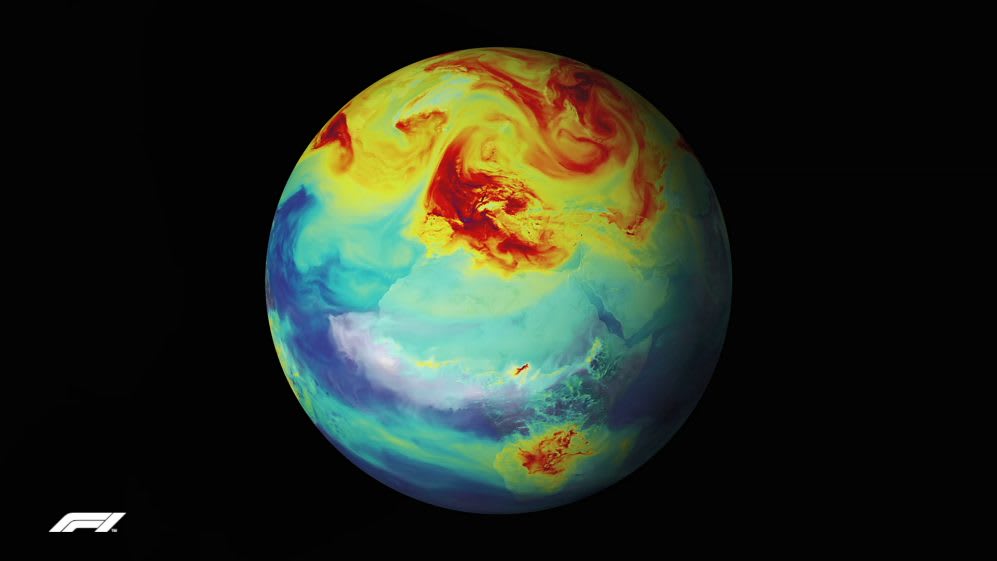 Formula 1's Chief Technical Officer Pat Symonds has explained why the motorsport is leading the push towards full use of sustainable fuel in F1 cars by 2026 – while F2 and F3 are aiming to use 100% sustainable fuels by 2027.
Formula 1 is pushing towards a goal towards Net Zero Carbon by 2030, an ambitious target that requires a holistic approach, including the use of recycled materials, optimising travel and logistics, and researching sustainable fuels.
READ MORE: Haas F1 Team awarded FIA Three-Star Environmental Accreditation
Currently, F1 engine manufacturers must use E10 fuel, comprising 10% ethanol biofuel. But in 2026, engine manufacturers will use 100% sustainable fuels along with a new engine formula. And, with projections of 1.4 billion cars on the planet in 2030 – the majority powered by internal combustion engines – the objective is to have sustainable fuels dropped in to those engines too.
"Formula 1's got a long history of pushing the boundaries of technology, from the early days of seatbelts to our modern hybrid engine," said Symonds. "And really, Formula 1 is a breeding ground of innovation. And it's also an area where efficiency is a keyword to performance and competitiveness.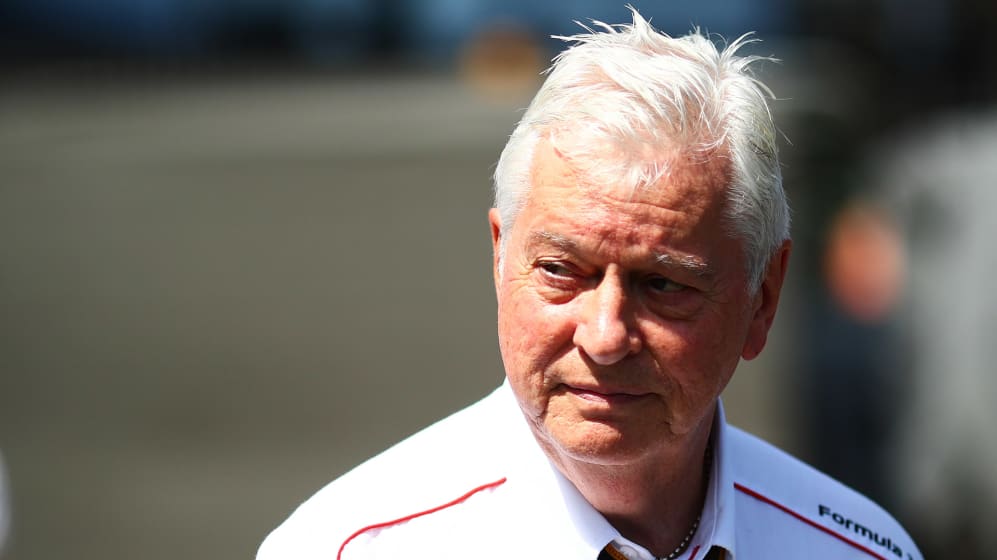 "So our current hybrid engines are, as I hope most people know, the most efficient engines on the planet. But I think the next revolution is just around the corner: 100% sustainable fuel that will work just as well as existing fuels – it really is a drop-in fuel and it really will be our next breakthrough and something that will once again, using Formula 1, demonstrate the art of the possible."
Symonds maintained that F1's sustainable fuels will work in parallel to Battery Electric Vehicles (BEVs) as both are viable solutions to the global warming problem.
READ MORE: Formula 1 committed to 'delivering positive lasting change' on sustainability and diversity and inclusion, says Domenicali
Formula 2 and Formula 3 will also use sustainable fuels, but take a different approach to F1. Currently, both junior single-seater series use 55% sustainable biofuels in all 52 cars, as part of an innovative partnership with Aramco.
"It's a bit easier for us because as we are a single-make championship, we can impose the type of fuel that we want all the teams to use," said Didier Perrin, Formula 2 and Formula 3 Technical Director. "We've decided to target in 2027 not only sustainable [fuel] but sustainable [fuel] with carbon captured from the atmosphere.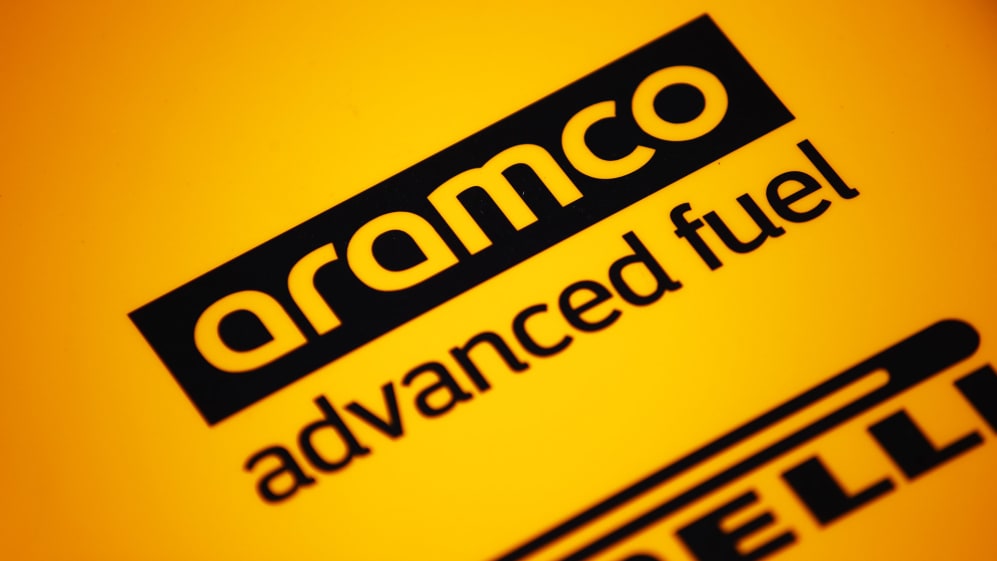 "We will be fully sustainable in 2027 – one year later than F1 – but with carbon capture from the atmosphere. [There are] more or less lab quantities now and we will be the first ones to take benefit of production quantities at a higher level from '24 to '25.
"And finally in 2027 we will try to make the fuel, I cannot say 100%, but maximise the use of sustainable fuel with carbon capture from the atmosphere. Almost 100%. And this will be a worlwide achievement. This is a very ambitious target and this is the reason why we are working from this year to reach the target by 2027 with Aramco," said Perrin.