Podcast
Jean Alesi on high jinks with Gerhard Berger, driving for Ferrari and more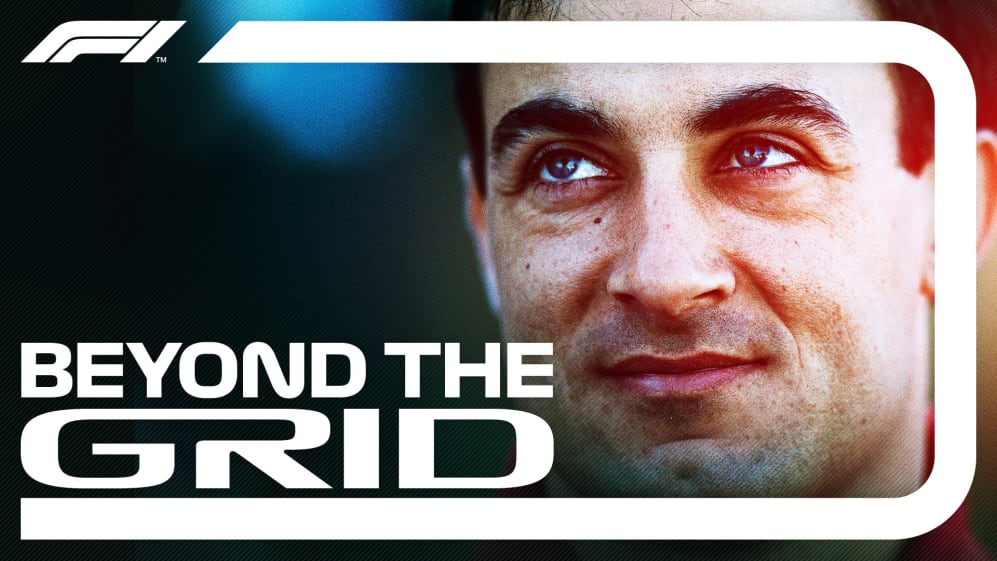 With his trademark head tilt and unique grip on the steering wheel, there was no mistaking the driver of Ferrari number 27 in the early Nineties. But then in many ways Jean Alesi embodied the perfect Ferrari driver: passionate, fast and driven by heart-on-sleeve emotion. No wonder he was such a firm favourite of the Tifosi...
This week on the official F1 podcast - Beyond The Grid, supported by Bose - the popular French-Sicilian regales host Tom Clarkson with stories from his stellar F1 career, including the tale of his near-move to Williams, his high jinks with team mate Gerhard Berger in boss Jean Todt's car, the role Nelson Piquet played in his contract negotiations, and the passion of driving for - and winning with - Ferrari.
Listen to the full episode below!
To make sure you never miss an episode, subscribe to Beyond The Grid via Apple Podcasts, Spotify or your favourite podcast app and you'll have a new episode delivered to your device every Wednesday.