Job not done yet says Hamilton, as he eyes constructors' title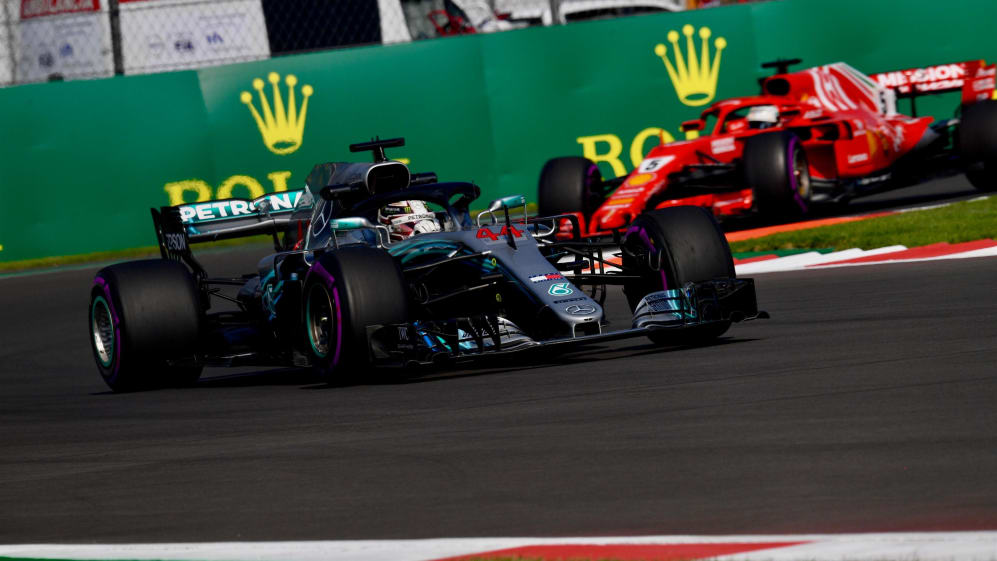 You'd have forgiven Lewis Hamilton if he'd arrived in Brazil still dining off the fact that he'd become only the third driver in history to take five Formula 1 world championships. But the Brit insists that, despite claiming the drivers' title last time out in Mexico, his season is far from over, as he now seeks to help his Mercedes team to their fifth consecutive constructors' title.
Mercedes can mathematically seal that title in Brazil, with Ferrari needing to outscore their rivals by 13 points if they want the fight to carry on to the final Grand Prix of the year in Abu Dhabi. But Hamilton was clear that he didn't care whether he and Bottas got the job done for Mercedes at Interlagos or Yas Marina – as long as they got it done!
"I'm in the frame of mind that I still have races to win and the job isn't done yet," said Hamilton. "Right now, the focus is on making sure we secure this title in the next two races for the team. That's the key, because, as we always talk about, there are over 1,000 people back at the factory that work so hard and that is the one that means most to them. That's on my to-do list so we can collectively do that this weekend or next weekend."
One thing that will be troubling Hamilton heading into the weekend is his team's drop in performance relative to Ferrari in the previous few races. Having started on pole at the United States Grand Prix, Hamilton had to watch on as Kimi Raikkonen swept to victory – only the second time since 2012 that Hamilton's been beaten in Austin – while at Mexico, Mercedes found themselves at the bottom of the team pecking order (behind Red Bull and Ferrari) in race trim.
"The last two races have been pretty shocking compared to our standards, and I don't know how this next race is going to go," said Hamilton. "We still have these two races to fight the Ferraris, who have been quite strong the last two races. So we have got a lot of work to do."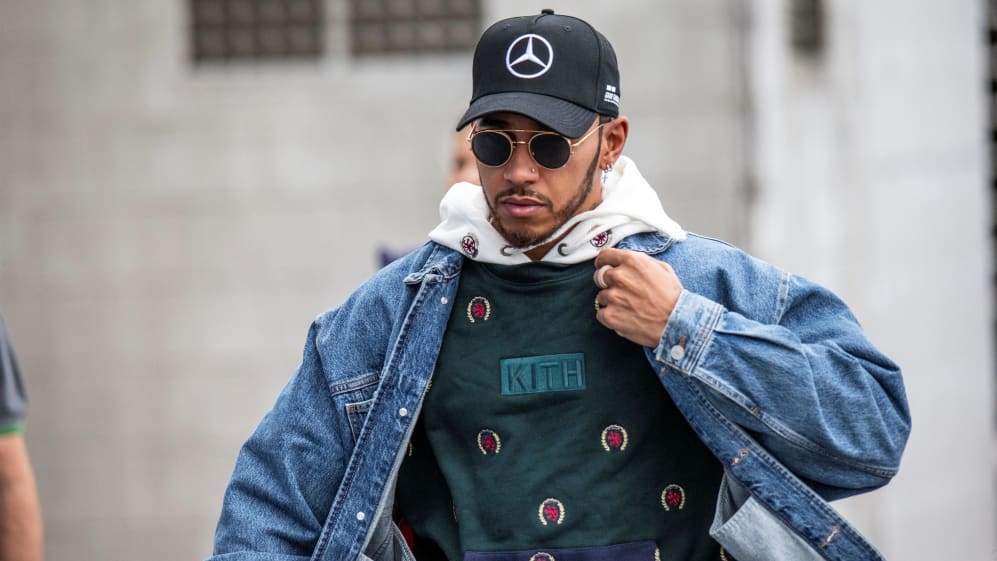 Should Mercedes find themselves at the front of the pack in either Brazil or Abu Dhabi, thoughts would then likely turn to which of their drivers should take the chequered flag, with Hamilton's team mate Valtteri Bottas currently win-less following a challenging season for the Finn. But Hamilton admitted that, while he'd love to see Bottas take a victory before the year's out – with the Finn having been moved over in Russia to allow Hamilton to win there – he himself was hungry to take the glory at Interlagos, having finished off the podium at last year's Brazilian Grand Prix.
"It would be great for Valtteri to finish on a strong note, feel better in the car and finish off strong," said Hamilton.
"It's not something I've asked Valtteri if he wants," he added, when asked if he'd reciprocate Bottas' actions from Russia, "but I don't think he's going to want that. He's going to want to win it in his own way. So I don't think I'll be doing him any favours in the sense of giving him a win – I don't think he needs that.
"I've not won here in Brazil for a long time, so I want to win."
Lewis Hamilton tells the media: 'There's still areas where we can improve'