Podcast
Kimi Raikkonen opens up to F1's Beyond The Grid podcast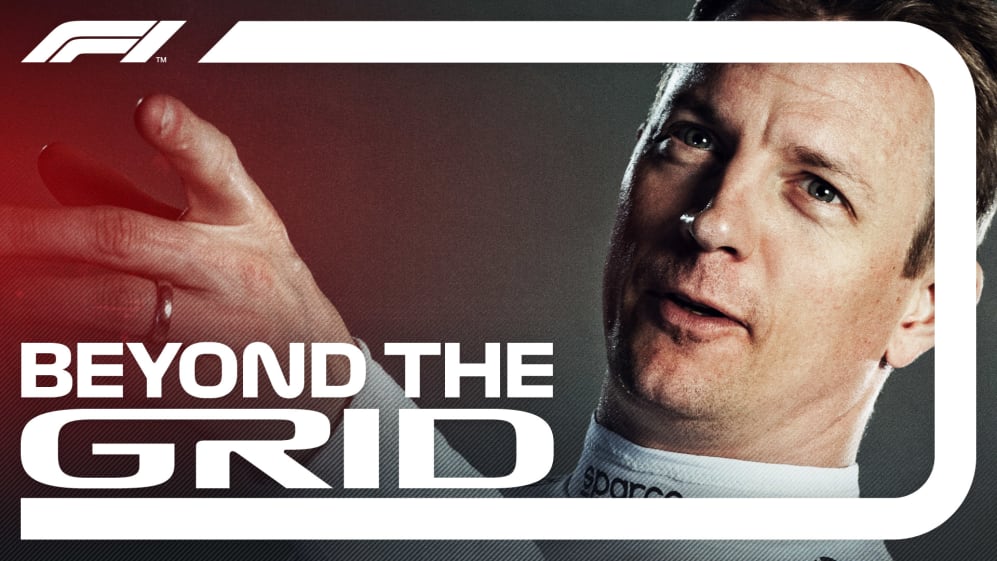 He's the most experienced driver on the current F1 grid, easily one of the most popular, and certainly the most enigmatic. And Kimi Raikkonen is also the first guest on Season 2 of the official F1 podcast Beyond The Grid, presented by Bose.
Famously a man of few words, the Iceman is on great form as he chats to host Tom Clarkson about everything from family life to partying, from his debut season at Sauber to his return to the re-named Swiss team for 2019, and from his time at Ferrari and McLaren to his two-year sabbatical from the F1 circus.
Honest, no-nonsense and candid, this is Kimi long form – and not to be missed!
READ MORE: Raikkonen: Partying made me a better F1 driver
You can listen to the full episode using the player below, or tune in via Apple Podcasts, Spotify or your favourite podcast app – and don't forget to subscribe to make sure you don't miss out on future episodes!
For interviews with other icons of the sport – including Raikkonen's former McLaren team mate Juan Pablo Montoya – click here to check out all the episodes of Beyond The Grid to date.