Kubica set to combine DTM race seat with F1 support role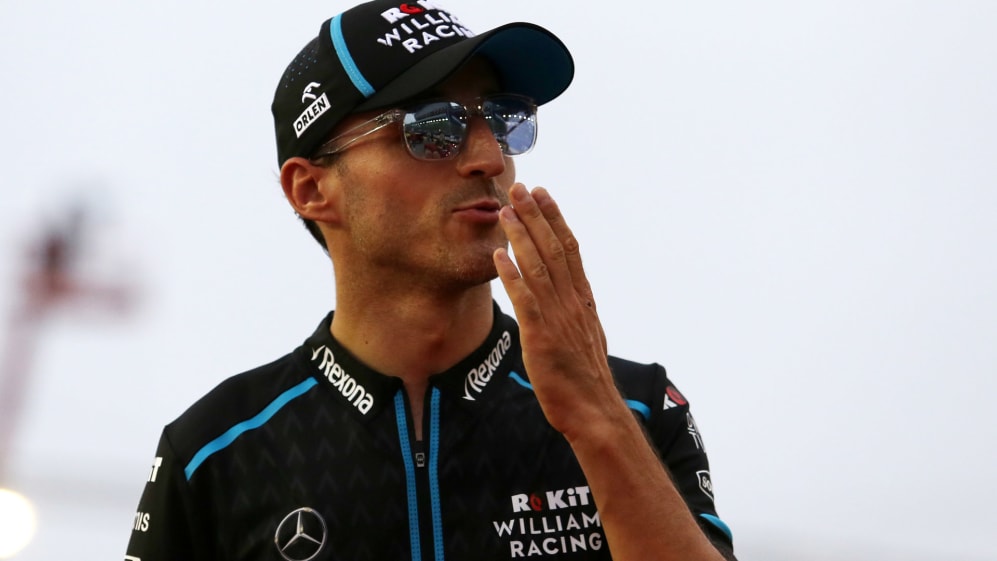 Robert Kubica is edging closer to finalising his plans for 2020, having opted to leave Williams at the end of the season, with the Pole set to dovetail a race seat in German Touring Cars (DTM) with an F1 support role.
Kubica's racing return to Formula 1 has been challenging, with the Pole scoring a solitary point and being outpaced by Williams team mate George Russell, who has beaten Kubica in all 20 qualifying sessions so far.
READ MORE: Latifi joins Williams for 2020, replacing Kubica
The Pole made the decision not to pursue a second season with Williams, and with few opportunities elsewhere on the grid, he has turned his attention to finding a racing opportunity in another season.
However, he doesn't want to turn his back on F1, with his management team evaluating options for a development role. As it stands, Racing Point and Haas are currently vying for his services. The deal is complicated by the fact it also involves a sponsorship arrangement with Kubica's backer PKN Orlen.
If we manage to combine a few things to make everybody happy, I'm open to this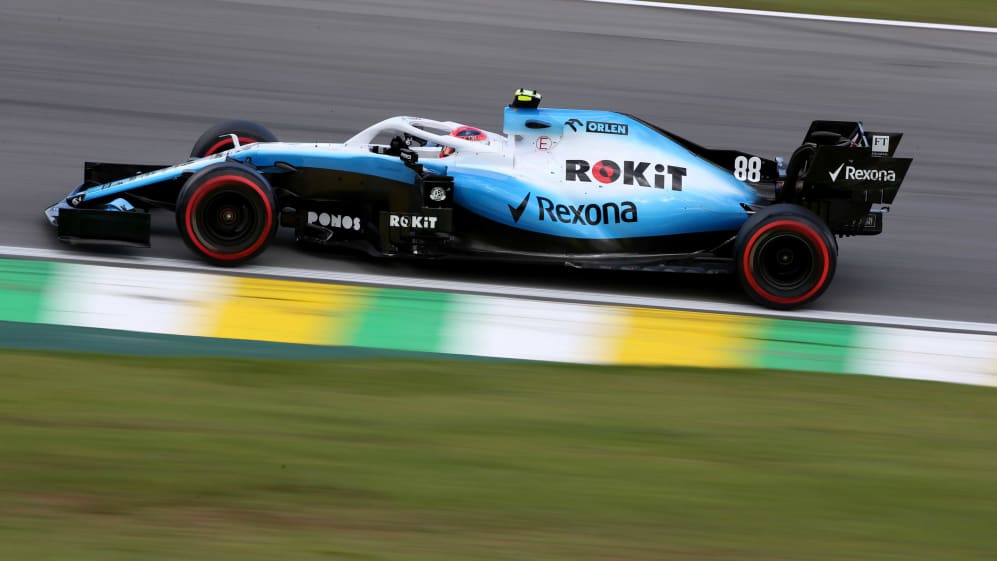 "The decision from my side has been taken," said Kubica of his future. "I don't want to go too much into the details now. It's a bit more complicated stuff and we have to make sure we make it work from different perspectives and different points.
"I'm pretty optimistic and although not everything depends from my side and it has been more complicated because I would like to combine different programmes, it requires a bit more work and it is a bit more of compromises.
"My racing programme is 100% up to me. My F1 role, of course there is second part, which is Orlen.
"They would like to stay in Formula 1 and we want to see if we can match everything together as it would be beneficial for everyone. So sometimes it takes more time than only my decision.
"I'm looking for a big challenge, and definitely DTM, which is the [series which has the] highest probability that I will be racing in, it's probably the toughest championship apart of Formula 1 in Europe.
"Let's put it this way, if I manage to race there, I would be happy with it - and if we manage to combine a few things to make everybody happy, I'm open to this."
So while this weekend represents goodbye (for now at least) to a racing role for Kubica, it's certainly not goodbye to F1 for good.