DRIVER MARKET: Haas keen on signing Kubica as simulator driver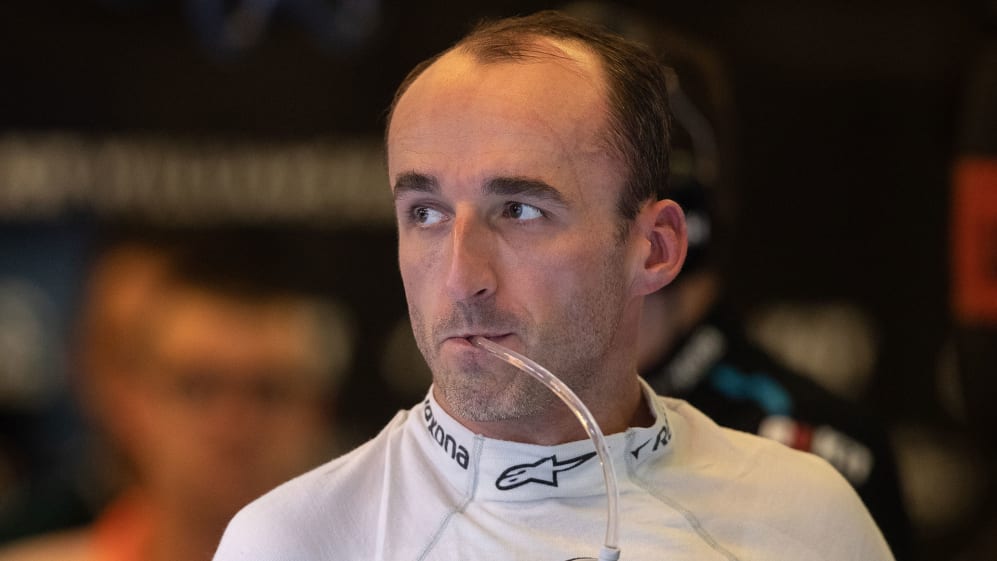 The Haas Formula 1 team's struggles understanding their 2019 car are well-documented, so it should be no surprise the American outfit are keen on signing the experienced Robert Kubica as a simulator driver next year.
Kubica will leave Williams at the end of the season, with his main focus on securing a race programme – most likely outside of F1 – for 2020. However, he would consider dovetailing that with a non-racing F1 role.
Talks have taken place between Kubica's team and Haas and remain on-going as they look at ironing out a solution that will work for both parties.
READ MORE: Giovinazzi confident about Alfa Romeo renewal
"We are speaking," said Team Principal Guenther Steiner. "We were speaking about a role in our team as a test driver, as we need to develop the simulator still. We are at a decent point but we need to make the next step as well. He is for sure one of the most qualified to do that. That's what we're discussing."
At points, Haas have looked like having a car capable of heading the midfield, but more often than not, they have been among the slowest and as the season draws to a close they still lack an understanding as to why.
I hardly see myself just being closed in a dark room just doing laps in a simulator
Kubica's immense experience would be a huge help to the Haas cause over the winter and across next season.
"[The simulator] is a part we really need to improve on," added Steiner. "Once we get into the position with the tyres, like it was this year, that we know that we can work also not only on the race track where we know what is going to happen but get in the sim to see how we can avoid these things."
If a deal can happen, Steiner envisages it will involve time in the car for Kubica during FP1 sessions.
READ MORE: Leclerc vows to be 'more careful' during Mexico start after Japan collision
"Simulator drivers all have in-car time as they need to correlate the sim work with what the car is doing otherwise there's no point," he said. "For sure [he will get time in the car]."
When asked how many Friday sessions, Steiner replied: "I cannot say yet. We're still talking. It's not a done deal."
READ MORE: Pole-less run not likely to change in Mexico, says title-chasing Hamilton
Kubica would not be drawn on Steiner's comments, but said: "There are some chances, as you can imagine, to get me involved in some other roles in the F1 paddock, but first of all, I'd like to get on top of what is most important for me – to race.
"Once this is sorted out, we can look at what might be possible for the future. I hardly see myself just being closed in a dark room just doing laps in a simulator. I'm not excluding it but it would have to be a combined programme, which is why it is taking time."