Kubica to make three FP1 appearances in 2018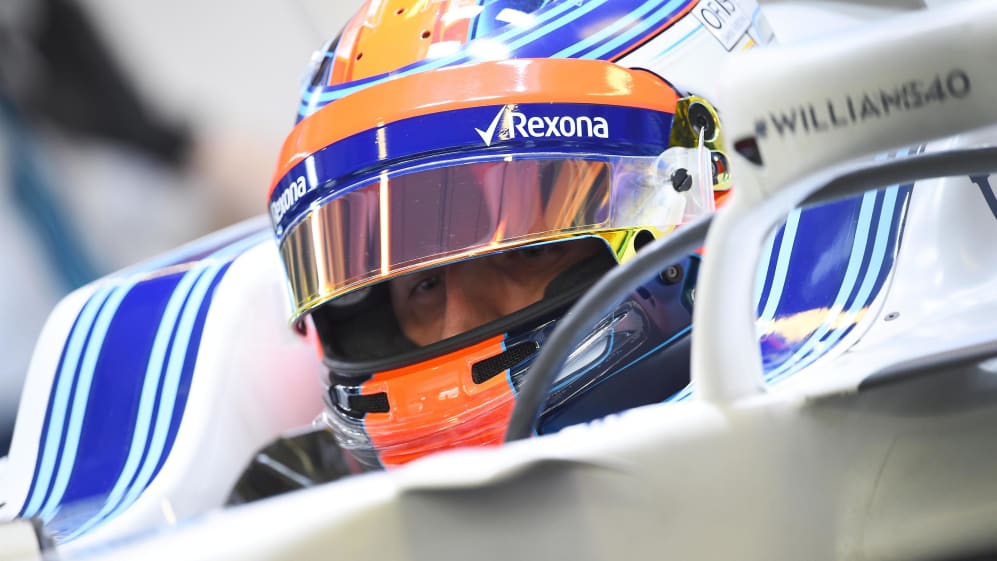 It's been eight years since Robert Kubica lined up in an official Grand Prix session with peers Lewis Hamilton and Fernando Alonso, but that long streak will be ended in 2018 after the Pole confirmed a number of practice outings with Williams.
Kubica, a one-time Grand Prix winner who hasn't raced in F1 since 2010, having been badly injured in a rally crash immediately prior to the 2011 season, is set to take part in three FP1 sessions as part of his new reserve and development driver role with Williams, which he inked after missing out on a race drive with the team to young Russian Sergey Sirotkin.
"I will do three FP1s," said the 33-year-old, speaking at the launch of Williams' 2018 campaign. "I will start in Barcelona, then I think Austria and then another one.
"I will do some pre-season testing and in-season testing. It was important to have the chance to drive. Currently the regulations are such that driving is limited.
"The simulator plays an important role, as I am part of this project it is important to build up a link between this tool and the real world."
With Sirotkin, 22, and Lance Stroll, 19, forming the youngest driver line-up on the grid, Williams see the experienced Kubica as playing a key role in developing the new FW41, and though he admits it's not the job he wanted, he's looking forward to returning to F1 in an official capacity.
"I'm very excited," he said. "It's not maybe what everybody – or maybe I – was dreaming of, but it brings me back to the paddock, back in quite an important role.
"I will not have a lot of time driving an F1 car, but still I will get some chances and I will be back as part of an F1 team which is always nice to work. I think this opportunity will also open some other possibilities for the future."