Latifi explains Safety Car confusion that saw him hit with 30 second penalty in Baku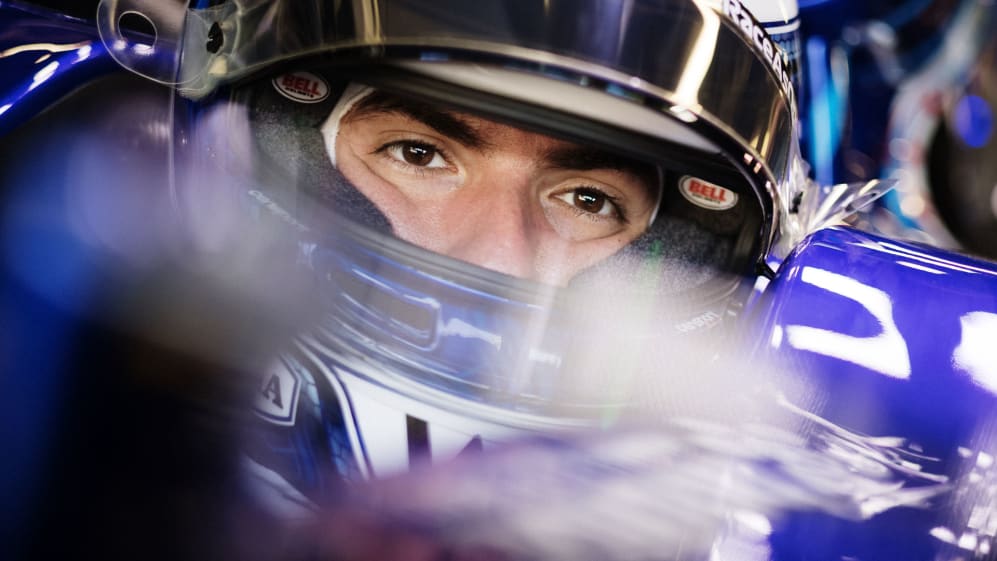 We're used to hearing drivers say they did nothing wrong when they dispute a penalty, but in the case of Nicholas Latifi in Baku he fully accepted his punishment even though he was in fact totally blameless.
Latifi was following the train of cars behind the Safety Car that had been called after Max Verstappen's tyre failure, and got the urgent message of "Stay out, stay out, stay out, stay out, stay out!" on team radio approaching the pit lane. But the whole field had been told to go through the pits to allow the clean-up to happen, and when Latifi had already passed the pit entry he was then told: "Through the pit lane but no pit stop".
The confusion led to the Williams driver being handed a ten-second stop and go penalty that was converted into 30 seconds being added to his race time, and he had no complaints.
In the end it wasn't to be. It's a shame, I felt I was driving really well this weekend
"Yeah nothing I could have done there, I got the message to stay out so it was just a miscommunication," Latifi said. "That's how it goes, in the end we were not fighting for points but it's still nice to not get a penalty!"
After being classified in 16th place, the Canadian believes the error was symptomatic of a number of small issues for Williams throughout the weekend that prevented them from showing their full potential.
READ MORE: Ross Brawn on Verstappen's pain, Vettel's resurgence – and that dramatic finish in Baku
"It was a fairly lonely race before the red flag. We were committing to the one-stop – which was always going to be tricky with our car but that's what we were committing to – so I think I was doing what I needed to do. The plan for George [Russell] was to do the two-stop so I was just trying to manage the tyres and not try to chase him along and just do my own race.
"In the end it wasn't to be. It's a shame, I felt I was driving really well this weekend all throughout, but I think on the operational side just a few too many misjudgments, miscommunications and things that didn't go well so that compromised our weekend I think."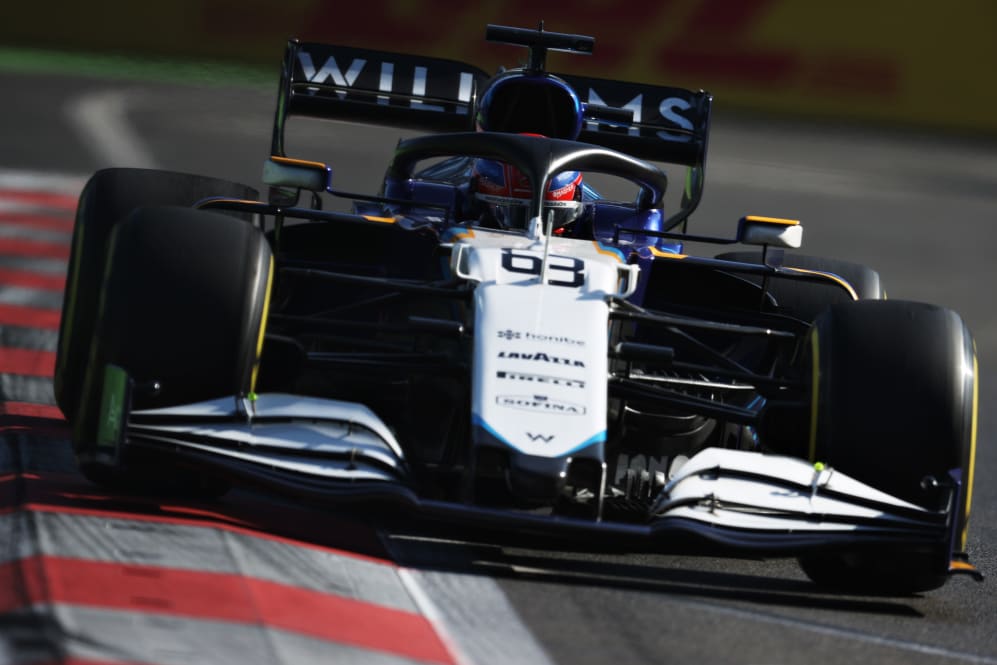 Russell was ahead of Latifi when the race was set to restart with two laps remaining and felt he had a good chance of making progress towards the top 10, but then crawled into the pits and didn't get the chance to find out.
"I had a gearbox issue, so I was just coming to the line and then there was no drive, no power," Russell said. "So it was different to what we had on Saturday morning.
"It's annoying, I was having a good race, the car felt fast and I felt confident and comfortable with it before the red flag, and then I got the tyres in a really good window in that formation lap which would have paid dividends. A shame to end like this but that's racing."
READ MORE: 6 Winners and 5 Losers from Azerbaijan – Who shone on the streets of Baku?