Leclerc and Sainz maintain Mexico was a 'one-off' as they aim to bounce back in Brazil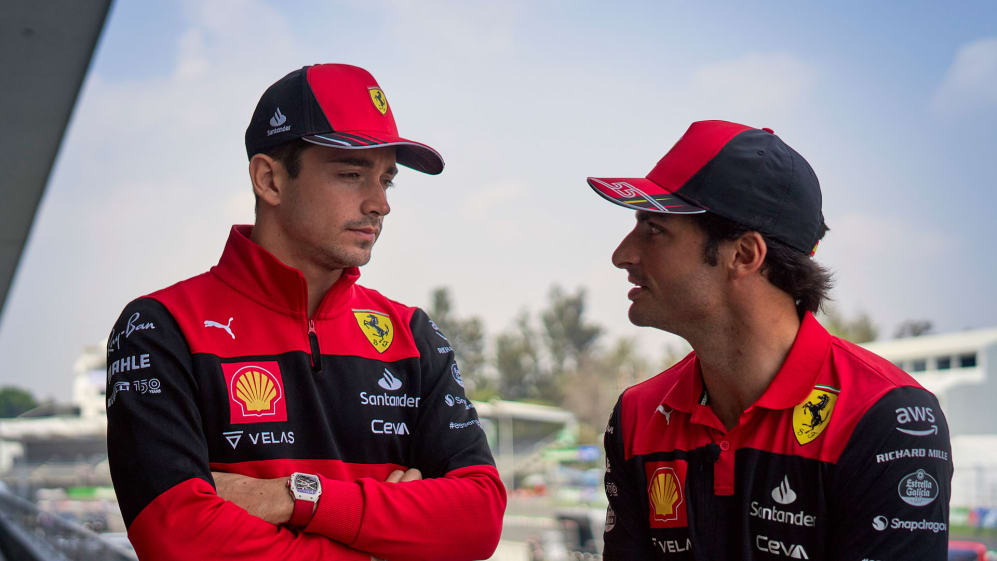 Ferrari endured a tough race in Mexico City as Carlos Sainz finished fifth and Charles Leclerc took sixth. But neither driver was expecting the same lack of performance in Brazil.
Leclerc finished over a minute away from winner Max Verstappen in Mexico City while Carlos Sainz was 10 seconds up the road last time out. Though Brazil is also a high-altitude track with thinner air, Leclerc said he isn't expecting the Scuderia to face similar problems in the Sao Paulo Sprint and Grand Prix.
FORM GUIDE: Could Red Bull stretch to a 10-race winning streak in Sao Paulo?
"I feel that maybe Mexico was a one-off in the way we struggled a little bit with power unit performance in Mexico and struggled a little bit with balance," said Leclerc. "And the combination of the two made us struggle quite a lot, but I feel confident it will be better here.
"I mean, Mexico is a very particular track in very particular conditions, extremely high in altitude, so I don't think it will be the same problems here," added the Monegasque. "I hope we don't have other problems here, but I don't expect any, so I hope we can have a smooth weekend – even though it looks like it's going to be very unpredictable with the weather as always here. But that will make it exciting."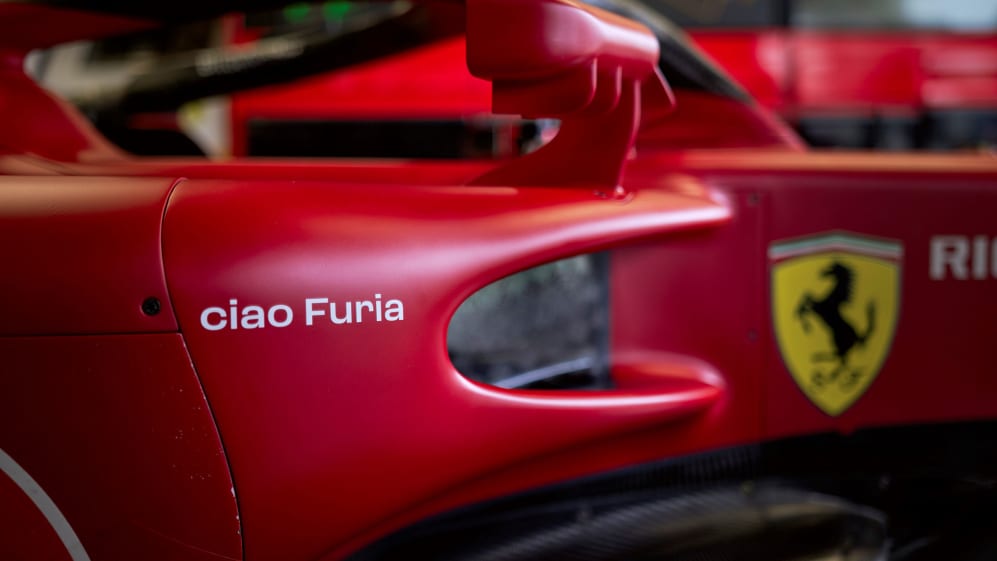 Asked if Ferrari could match Red Bull in Sao Paulo, Leclerc replied: "Yes, I believe so, in qualifying at least. In the race we know they always do a step forward [that] we don't seem to do for now, but if it rains, anything can happen."
Sainz echoed his team mate's sentiments and explained: "We believe Mexico should be a bit of a one-off; we've never been so far off the pace in the dry all year, so I think it's quite clear that we didn't get it right in Mexico. It doesn't matter if it was the engine, car balance, tyres, whatever – there's clearly something that wasn't working.
OBITUARY: Mauro Forghieri, technical genius behind some of Formula 1's greatest Ferraris, remembered
"And now we focus on Brazil and Abu Dhabi, important last two races before the end of the season, where we want to get the pace back, we want to keep getting back to fight on the podium with Red Bull and Mercedes. I think it's a very interesting fight up front. [We must] keep having smooth weekends where I can keep learning from the car and prepare for next year."
Ferrari are not only looking to beat Red Bull but fend off the challenge of Mercedes, who are just 40 points behind the Scuderia in Sao Paulo.