Leclerc explains how 'difficult' 2020 season has made him a better driver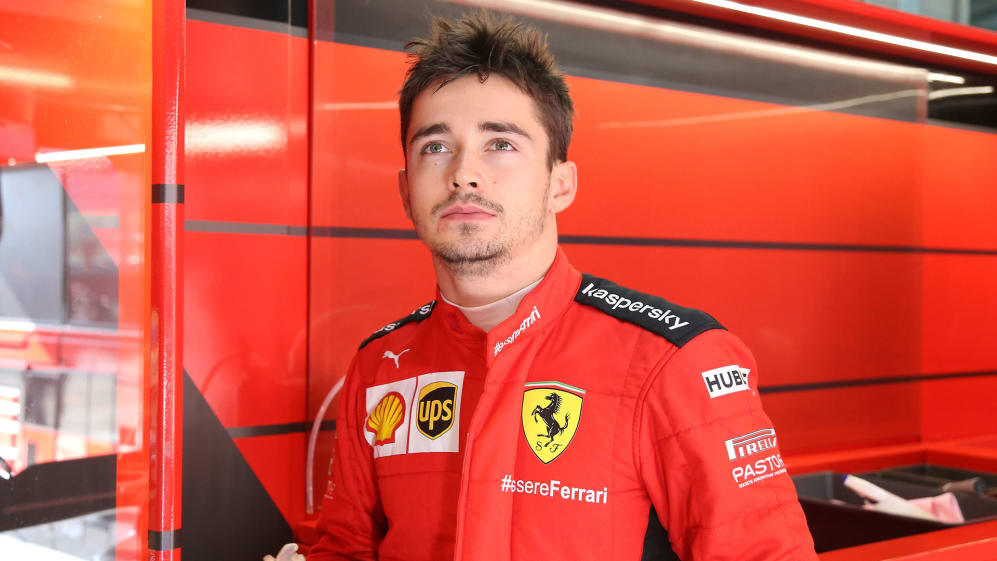 This may not have been Ferrari's finest season as they head into the Turkish Grand Prix sixth in the standings, but as the campaign draws towards a conclusion Charles Leclerc says piloting a more difficult car than he enjoyed last year has helped him improve as a driver.
Leclerc's rise has been meteoric as he impressed for Sauber before joining the Scuderia in 2019, taking two wins that year and outscoring team mate Sebastian Vettel. This season has been winless, but formative nonetheless.
READ MORE: How much have Red Bull, Racing Point and Ferrari closed the gap to Mercedes in 2020?
Asked whether he would have gained the same experience if Ferrari had turned out to be championship contenders in 2020, Leclerc replied: "Well as a matter of fact… the car is weaker this season, so I can't speak if the car would have been better, but anyway.
"I think it has made me a better driver, for sure, because in difficult times I have found my determination in other ways, by focusing on myself, trying to improve, and even though [we are not fighting] for podiums or wins – we are fighting for lower positions – at the end it matters just as much for me.
"And then in terms also of patience: I don't think I was a very patient guy in the past but now I have to be, in the situation I am in now, and I feel like I've improved on that too," he said.
Leclerc has still managed to wrangle podiums in Ferrari's toughest season since the hybrid era began, having taken P2 in Austria and P3 in Great Britain this year. He's witnessed his own evolution this season, as have many onlookers.
OPINION: Leclerc looking like the finished product after Gilles Villeneuve-like Silverstone drive
"So surely," he continued, "I'm a stronger driver than where I was at the beginning of the season… but [is it] because, of the situation we are in at the moment? I'm not sure.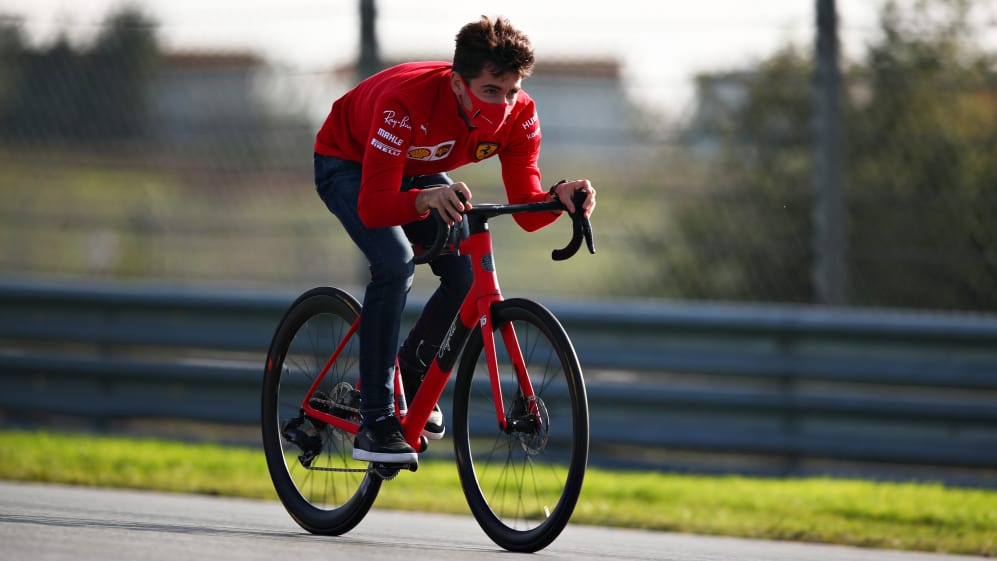 "My approach didn't really change. In the end I try to analyse my weak points and improve on those ones," he concluded.
Ferrari are without their Team Principal Mattia Binotto this weekend but it's all to play for in Turkey, with 31 points between them and Racing Point in the standings. For Leclerc, just 10 points split him and Daniel Ricciardo in the battle for P4 in the drivers' championship.