Binotto's voice will be heard 'loud and clear' despite Turkey absence, say Ferrari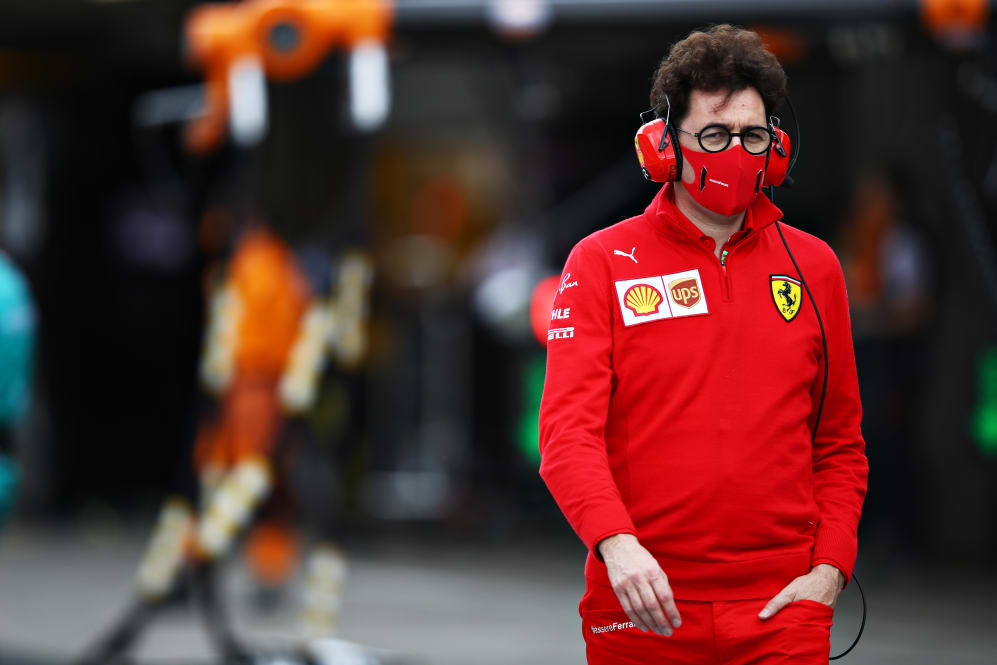 With just four races left to go in 2020, Ferrari Team Principal Mattia Binotto has made the decision to skip the Turkish Grand Prix in order to spend more time overseeing development of his team's 2021 car. But according to Ferrari's Sporting Director Laurent Mekies, Binotto's presence will still be well and truly felt in the Ferrari camp over the Istanbul weekend…
Binotto had hinted at the previous Grand Prix at Imola that he was considering missing some races at the end of the 2020 season, telling the media: "When you're responsible for an entire team, certainly the race event is important, but the entire… management of the entire team is even more important."
READ MORE: Binotto considering missing races 'starting from Turkey' to work on Ferrari's 2021 contender
And with Ferrari confirming ahead of Formula 1's return to Turkey that Binotto would not be in attendance physically, Mekies said that the Team Principal would nonetheless still play a key role in the running of Ferrari's weekend.
"Mattia has always approached his role in an innovative way, trying to think outside the box," said Mekies. "He has come up with a method of working that gives the flexibility to manage the priorities in the most efficient way possible. He had already adopted this approach when he was Technical Director and has applied it even more so now as Team Principal.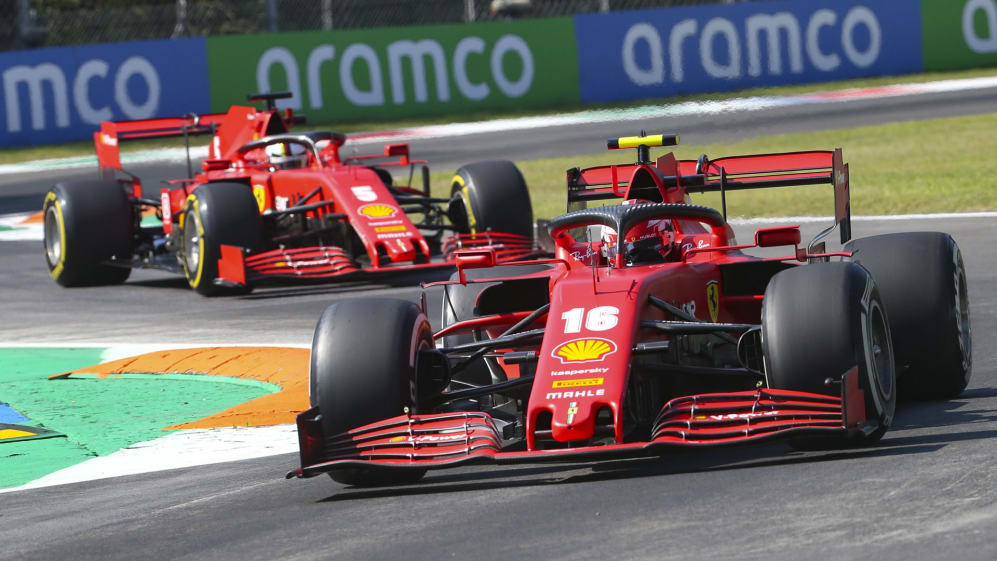 "At first it might seem strange not to see him physically in the briefings or on the pit wall, but he will make use of all the current communication technologies so that his voice and input will be loud and clear to everyone, both inside and outside the team!"
READ MORE: Ferrari's all-new 2021 engine delivering 'very promising' dyno figures, says Binotto
Being present at the circuits this year hasn't always been the most pleasurable experience for Binotto, with Ferrari currently sixth in the constructors' standings, having scored a full 223 points less in the 13 races so far in 2020 than they managed in the same period last year.
And looking ahead to the Turkish Grand Prix, Mekies was predicting a challenging weekend for Ferrari at the power-sensitive Istanbul Park circuit, as they seek to claw their way into the tight battle for third place with Renault, McLaren and Racing Point.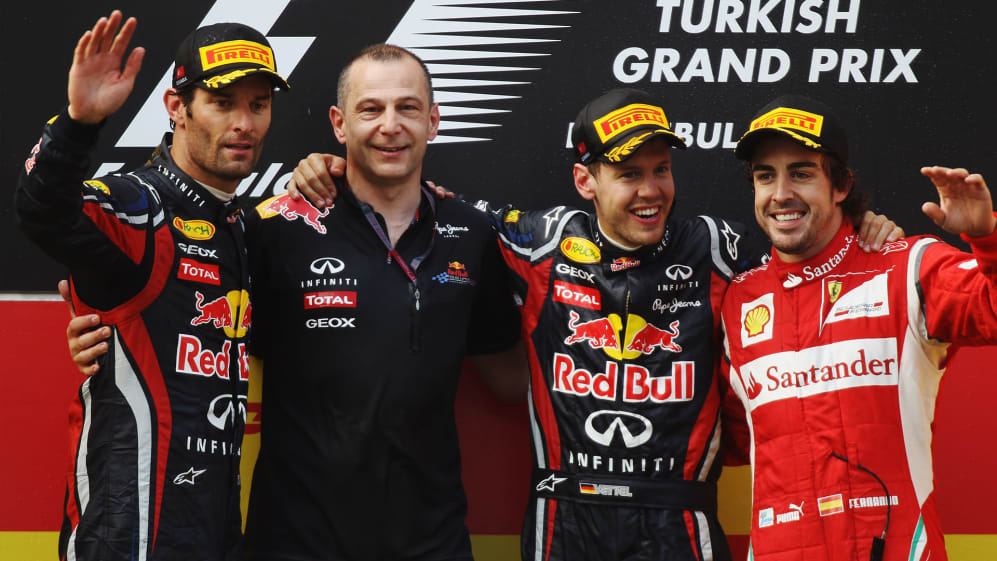 "Looking at the track characteristics, it won't be an easy weekend for us," said Mekies. "Nevertheless, the pecking order behind the top three drivers is always very close as it has been all season and the slightest thing can make the difference between fighting for a place on the second row or not making it to Q2.
FORM GUIDE: Who's set to score big as the Turkish Grand Prix returns?
"Our main aim is to confirm the small progress we have seen in recent races, and if possible, reduce the gap to those ahead of us in the constructors' championship," he added. "We are fortunate to have Sebastian [Vettel] who has already raced here four times, while Charles [Leclerc] will be tackling it for the first time, having been able to try it out on the simulator."