Leclerc implores Ferrari to execute Grands Prix better in 2023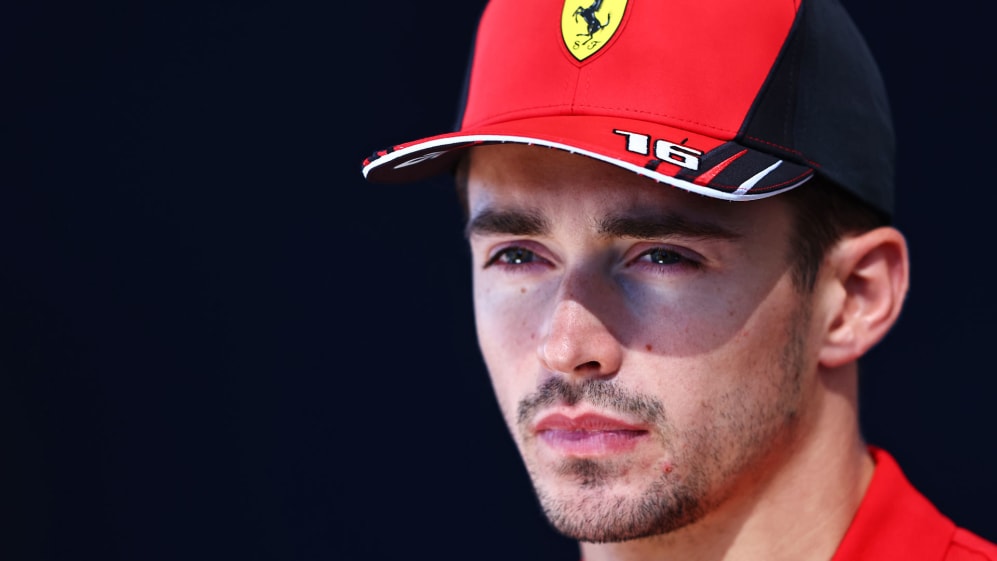 Charles Leclerc has called on his team to execute their Grands Prix better as Ferrari enter Austin without a win in the last seven weekends.
Leclerc took the Scuderia's last win after overhauling Max Verstappen in Austria, but since then the Dutchman has won six races – his team mate Sergio Perez clinching victory in Singapore – for a second-straight drivers' championship. Red Bull, meanwhile, are on the verge of clinching their first constructors' championship since 2013.
READ MORE: Why COTA remains a favourite for drivers and fans as it prepares for its 10th US Grand Prix
Asked what Ferrari need to improve in the USA and beyond, Leclerc said: "It's Sunday execution as a whole, it's loads of things. It's tyre management, as we've seen at the last races it is a weak point, communication, strategy, reliability.
"Just to be a stronger team on the Sunday and finalise the weekend in the strongest way possible because the Saturday is often very strong, but the Sunday, things often fall apart."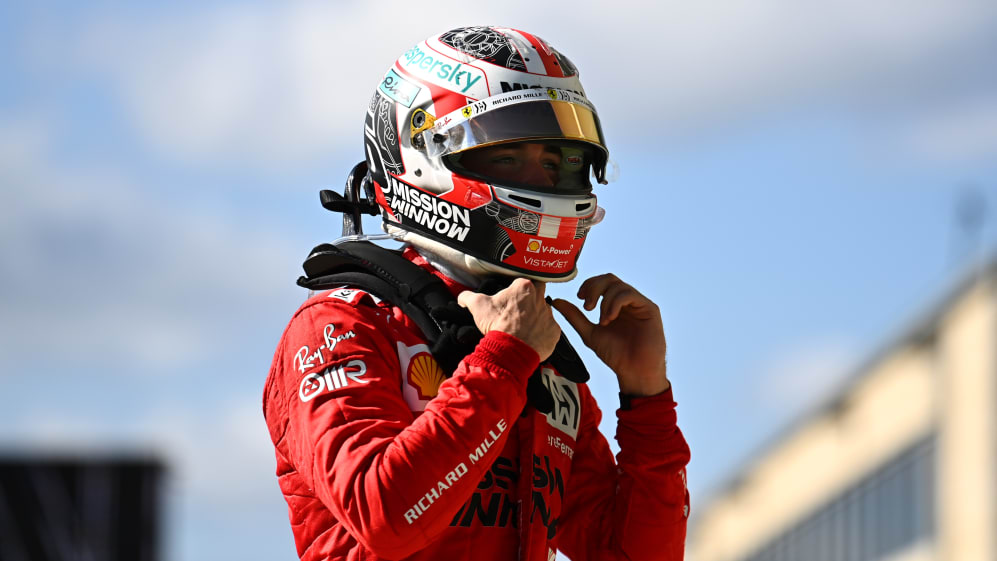 The Monegasque driver, who has taken nine pole positions this season but three victories, added that Ferrari are showing "positive signs" of improvement in terms of strategy and communication – but he pointed out that tyre management is one of the weaknesses of his squad.
"Well I think for strategy, communication, etcetera, there have been a few races now that we've been working on it and I've seen positive signs so that is good. Then there is the tyre management, which we've seen in the last few races, and this is a bit more difficult; we need to identify all the causes of it.
"But this is the continuous work we are doing, and we are getting better at. I think we've seen it this year: At some races we've been very good at tyre management and in specific situations like in Japan the Sunday was cooler, it was raining also and then when it is a bit of an unexpected situation, that is where we probably are not as good as maybe Red Bull is, on that we need to work."
GOOD LAP VS GREAT LAP: Tackling Texas with Max Verstappen and Sergio Perez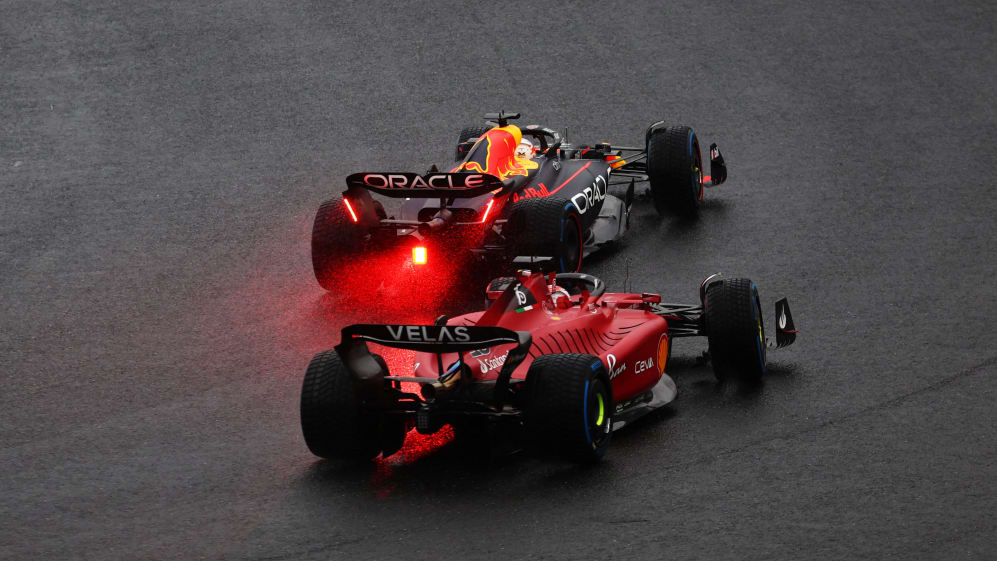 This season has been Ferrari's best campaign since 2019, yet Leclerc admitted he was "disappointed" not to mount a stronger challenge for the title – and he maintained that this season would help them come back stronger in 2023.
READ MORE: FIA fine-tune rules on roll hoops and grid penalties ahead of United States Grand Prix
"When I look back at the season, coming from 2020 into 2021 which has been very difficult for the team and this year we did a huge step forward in terms of performance, but there were loads of missed opportunities and parts of the season where there were too many mistakes so it's been a frustrating season overall. But on the other hand, I'm sure it will help us to get better in the future.
"Of course, I am disappointed but I need to look forward and make the best out of the last part of the season, I keep my head up," concluded Leclerc.