Leclerc not expecting 'any miracles' for Ferrari in Canada as Sainz predicts Alpine to join battle for second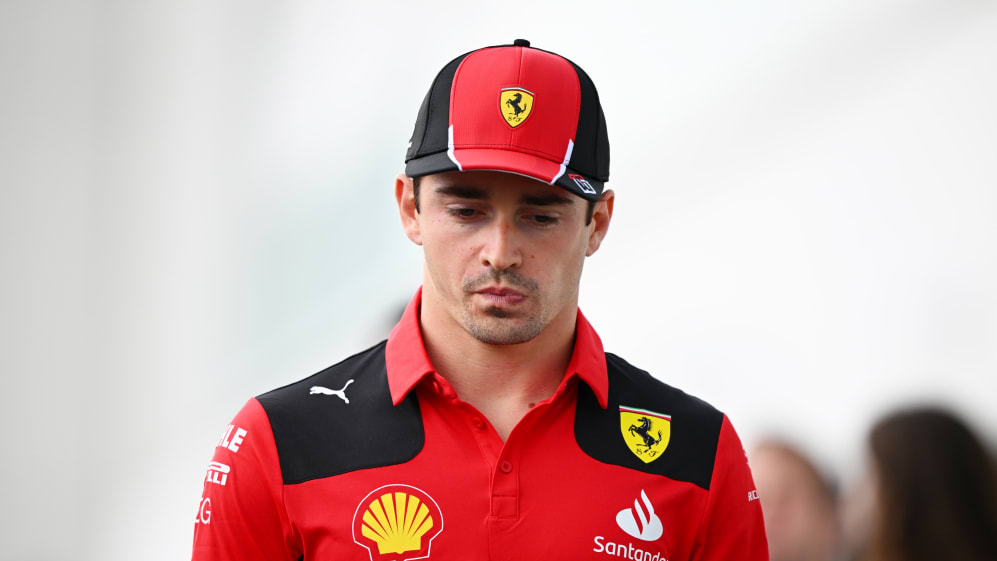 Charles Leclerc admits he is not expecting "any miracles" at this weekend's Canadian Grand Prix off the back of his point-less outing in Barcelona. Meanwhile his Ferrari team mate Carlos Sainz is expecting the layout of the circuit in Montreal to suit the SF23, but that there may be increased competition for P2 in the constructors' championship.
Leclerc comes to Montreal off the back of a disappointing performance in Barcelona, where he was knocked out in Q1 in qualifying before finishing 12th on the road in the race – although he ended up 11th after Yuki Tsunoda was given a five-second penalty.
NEED TO KNOW: The most important facts, stats and trivia ahead of the 2023 Canadian Grand Prix
This performance came on the weekend that Ferrari brought their first major upgrade of the season and, after he revealed that they had brought the same car to Montreal, Leclerc admitted that he was not expecting a "huge step forward".
"It was a very difficult weekend for me especially," said Leclerc. "On this track we don't have anything new, so I don't think we will have any miracles. But we need to just try to maximise our package.
"[We need to] understand more this package, the way we should set up the car in order to maximise it. In Spain we were quite easily off the window and then we were losing quite a bit of performance. So, we've learned a lot, but I don't think it will be huge step forward.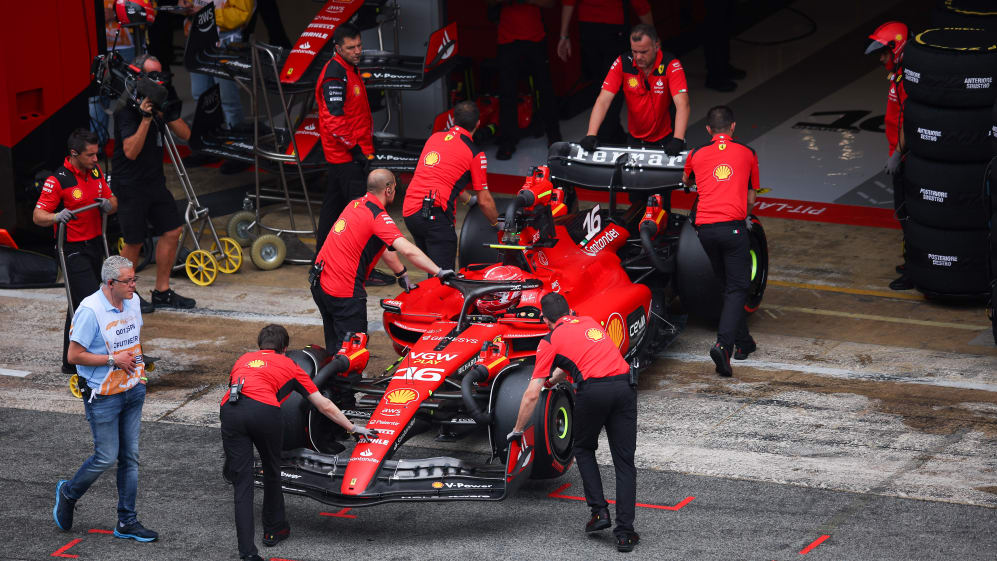 When asked what he was expecting come Sunday afternoon, Leclerc replied: "I feel like Aston Martin will be doing a step forward for this weekend, Red Bull they will be in front as always.
"Mercedes, I think are the team, we don't really know where to put them coming into this weekend. But at the end it doesn't matter, we just need to focus on ourselves.
WATCH: 5 great Canadian Grand Prix battles from the F1 archive
"It is a very special track with kerb riding being a big thing here and the weather also. It's going to be interesting; I will try to maximise our package and have a good weekend here."
Team mate Sainz enjoyed a more fruitful outing at his home race in Barcelona, as after qualifying in a season high second place, he finished the race in fifth. And Sainz feels the Scuderia have now made a step forward in understanding their package.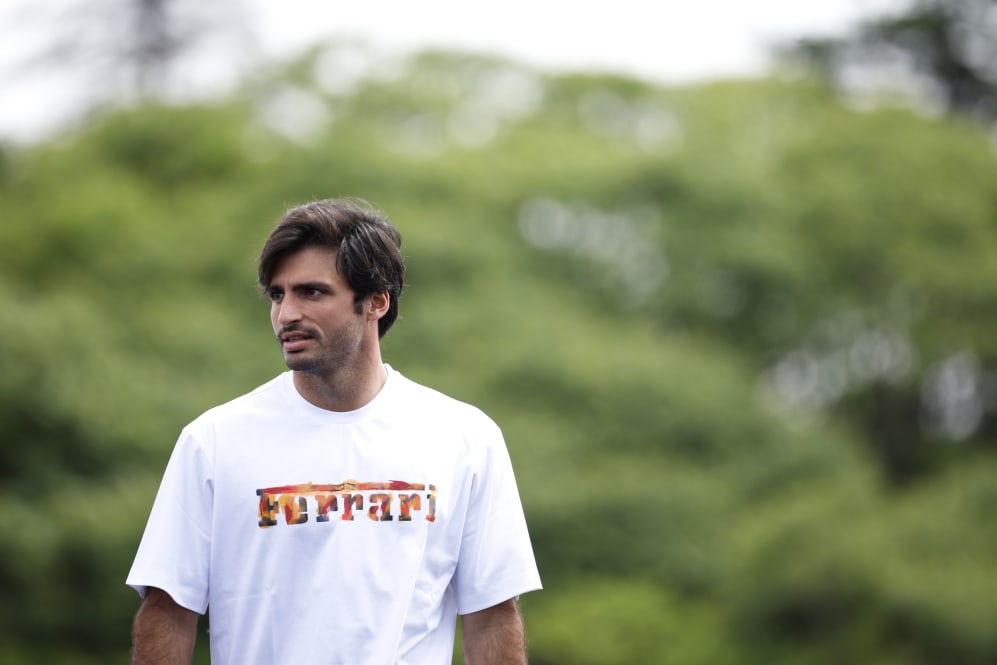 "Understanding, 100%, because we understood a few things that weekend," said Sainz, when asked whether he felt Ferrari took a step forward in Barcelona. "But in terms of performance there's nothing new here.
"What we expect is that the package we brought in Barcelona to be able to exploit it a bit better and also, we expect the circuit characteristics to suit us a bit better."
THIS WEEK IN F1: 10 quiz questions on all the F1 news ahead of the Canadian Grand Prix
Sainz was also keeping a keen eye on Ferrari's competition this weekend. While the battle for second in the championship has been between the Scuderia, Mercedes, and Aston Martin for much of the season the Spaniard believes Alpine has joined the party.
"I think Alpine are about to join us," said Sainz. "I think they are very, very close to joining that battle. I still think we have a bit of an upper hand.
"Between Aston and Mercedes, I think it's very, very close. Normally Aston has the upper hand, let's see. Since Barcelona, I think it's going to be Mercedes."