Leclerc says 'expectations are high' at Ferrari as he eyes wins in 2022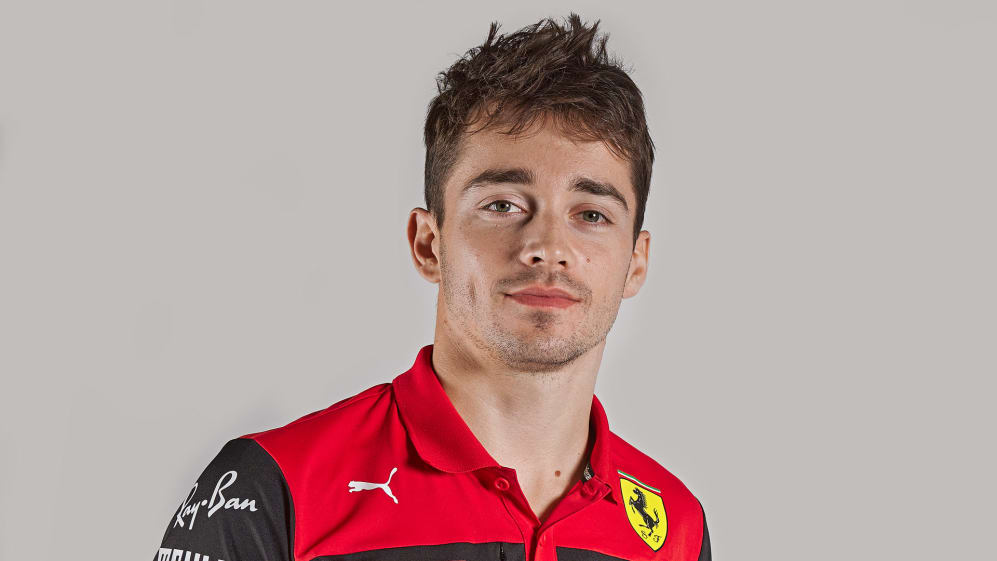 Charles Leclerc has revealed that "expectations are high" within Ferrari as they head into 2022. Speaking after the team's digital launch of their 2022 F1 car, the F1-75, Leclerc spoke about the belief within the team as they head into the new season.
Leclerc – a two-time Grand Prix winner who has finished on the F1 podium 13 times – spoke glowingly of the work done by his team and explained what he expects from them this season, and why he is confident that they can deliver.
"Well, of course expectations are high, because we are Ferrari. We are a team that is expected to win all the time and that's what I was meaning by saying this," said Leclerc. "What makes me confident about this year's car I think is the work that I've seen in the past few months.
READ MORE: 'Brave' Ferrari are riding high on confidence as they hunt for championships
"It's been absolutely incredible by the whole team. It's been a long time that we've been working on this car now and I can see how well we've been working, so that gives me the confidence for the future.
"The feeling is good; everyone is extremely motivated, and I am also extremely motivated to be back and be able to drive this extremely beautiful car."
The Monegasque driver also provided insight into his own personal mindset and how he would approach a title fight, should that materialise for Ferrari, this season.
"I already had the chance in 2019 that at some races we were capable of fighting for the win, which was very exciting," said Leclerc.
ANALYSIS: Ferrari sidepods hint at unique direction for F1-75
"The mental state that I am in is basically exactly the same: you try to extract the maximum out of the car and yourself to achieve the best result, and I think it's the exact same approach I will have in case we have the car to fight for the championship this year."
The Scuderia will be in action with the F1-75 at a 15km demonstration at Fiorano on Friday and will then complete 100km on a filming day in Barcelona on February 22 – before pre-season running begins.