Leclerc says 'performance is not what Ferrari lacked this year' as he accepts Verstappen will be champion in 2022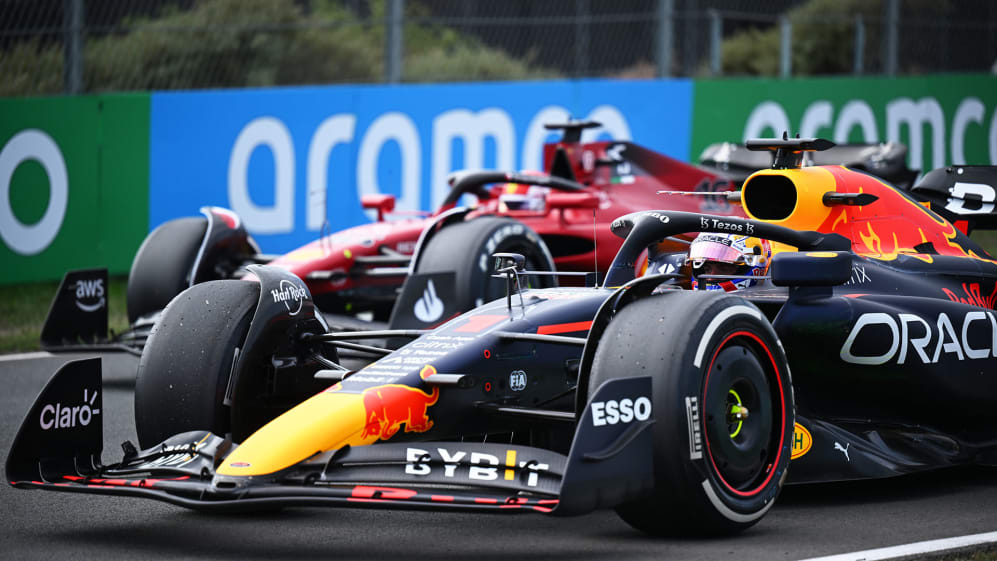 Ferrari's Charles Leclerc says that his team need to focus on their own performances as the 2022 season reaches its conclusion, with the Monegasque driver accepting that it's a matter of when, not if, Max Verstappen will win his second drivers' title.
At Suzuka, the Dutchman needs victory and fastest lap to win his second championship while, if Verstappen wins and Leclerc finishes third with fastest lap or lower, the Monegasque driver will concede the championship this weekend.
Amid the title talk, Leclerc said: "Well, as I've said before Singapore, I think we need to use these last races; as I said, I think realistically Max is going to be a champion – if it's not this weekend it's going to be very, very soon – but we need to focus on ourselves, try to execute well the Sunday.
FORM GUIDE: Will Verstappen clinch the title as F1 returns to Suzuka for the first time since 2019?
"Because the performance is not what we lacked this year; if we look from the first race to now we've always been strong and the performance was always good enough to actually fight for wins, apart from some off [weekends], but there weren't many.
"I think it's mostly about trying to put everything together coming the Sunday: strategy, tyre management and yes, that's where we are focusing on at the moment, and this is the step that we'll have to do next year in order to fight for the championship."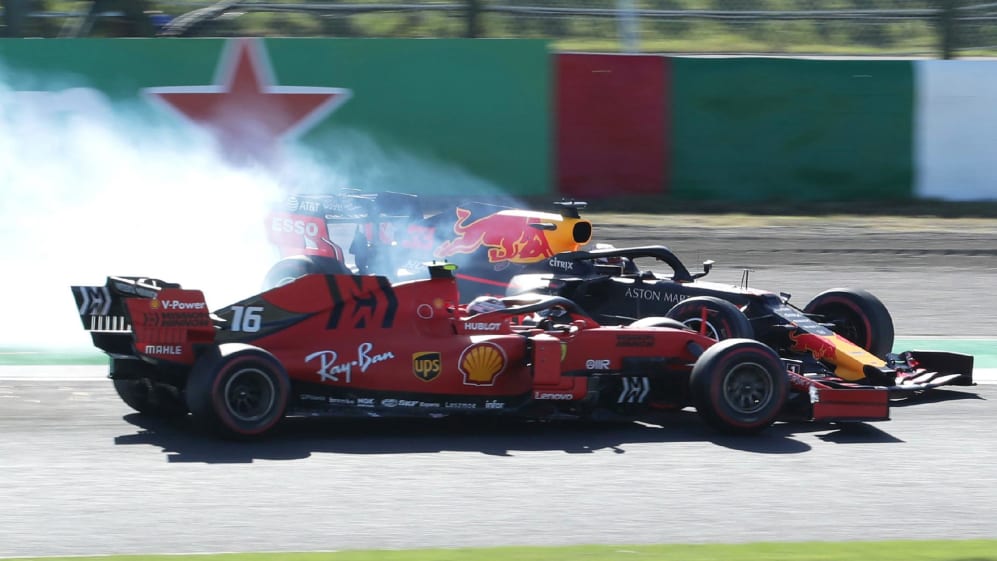 Just as his rivals, the Ferrari driver was excited to return to Suzuka, which hosts the Japanese Grand Prix after two years away.
READ MORE: Honda link and 'special memories' have Verstappen excited for Suzuka return
"Personally, I think all the drivers, we love the first sector," he explained. "It's such an incredible challenge, such a high-speed section, and also corners after corners; if you miss one then you miss the whole section – that's what makes it so exciting for me, driving-wise.
"Then obviously there are the fans too, who are all passionate and always come up with very creative ideas and it's always a good moment to be here."