Leclerc to use same engine in China after Ferrari identify Bahrain problem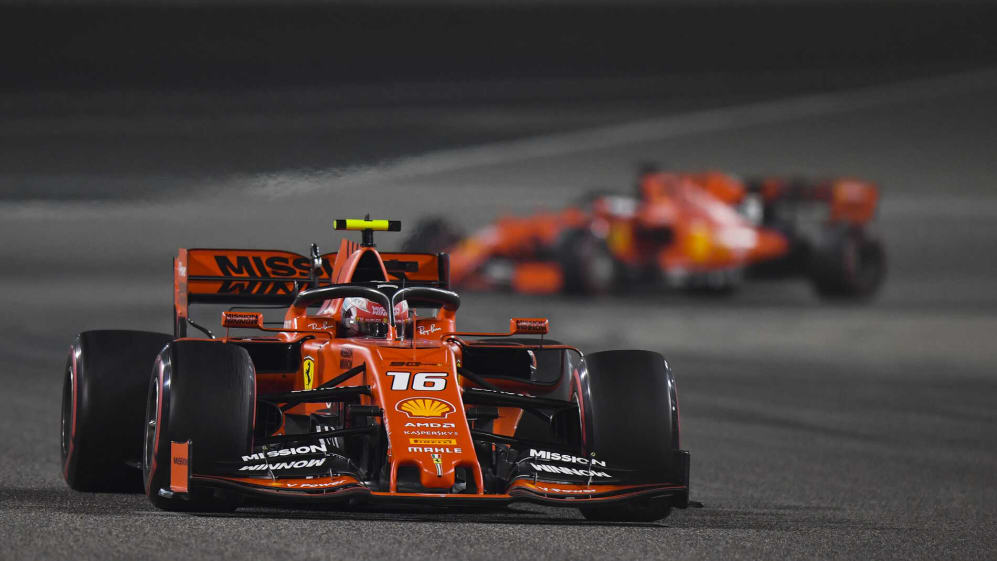 It was the cruellest of scenarios. Charles Leclerc was all set to win his first Grand Prix after a brilliant performance in Bahrain, only for a power unit issue meaning he limped home third. But ahead of next weekend's Chinese Grand Prix, he has at least received some good news regarding that engine…
As each driver is limited on the number of engine components they can use over the course of the season, a terminal failure so early in the campaign can have serious consequences – in the form of grid penalties for new parts – later in the year.
Ferrari Team Principal Mattia Binotto said after the race that the Monegasque's engine had dropped an engine cylinder and analysis was under way to look into what happened.
On Friday, Ferrari said they have traced the fault to a "short circuit within an injection control unit". They added "this type of problem had never been seen before on the component in question".
As a result, Leclerc will use the same power unit at Shanghai.