Legendary announcer Michael Buffer to introduce drivers in Austin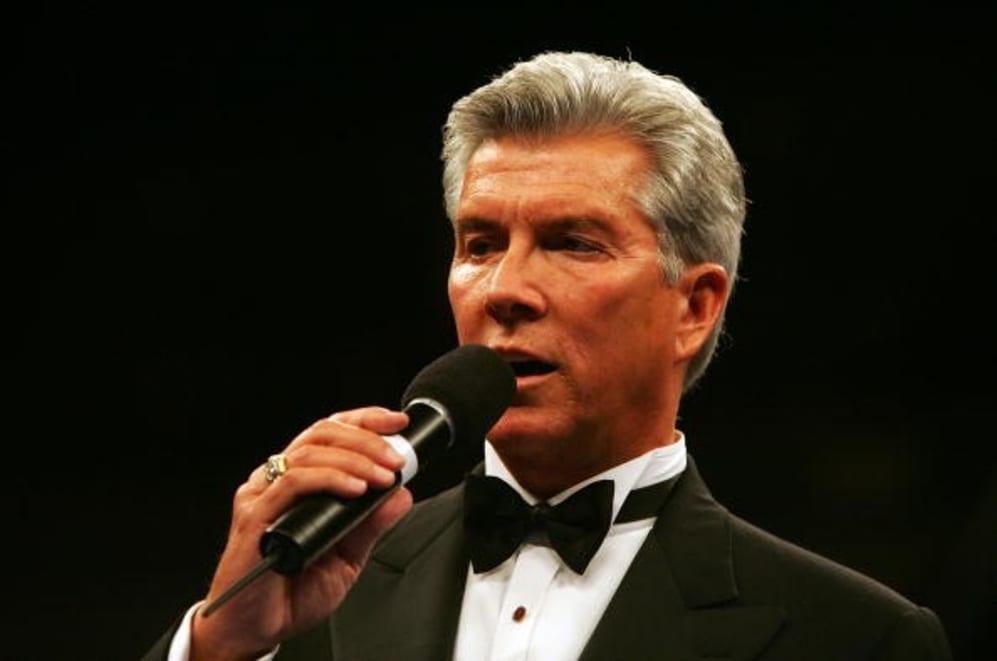 Michael Buffer, the Hall of Fame Sports and Entertainment Announcer, will be the star of a unique entertainment package that will take place before the start of the 2017 United States Formula 1 Grand Prix in Austin later this month.
Buffer, who has introduced some of the biggest world championship boxing fights in history with his iconic voice and renowned "Let's get ready to rumble!" catchphrase, will be on hand to build-up the excitement and anticipation by introducing the stars of the show minutes before the lights go out at the Circuit of The Americas.
The partnership unites Formula 1 with a legendary voice that sports fans across the globe will recognise.
"We are delighted to welcome Michael Buffer as part of our ongoing commitment to our fans to build the entertainment factor in Formula 1," said Sean Bratches, Managing Director, Commercial Operations at Formula 1.
"We know that the F1 United States Grand Prix is the best place for a globally-recognised star like Michael to take the spectacle to the next level. This is an amazing opportunity, I've known Michael for over 30 years and there is no one better: he will elevate the driver brands and shine a light on Formula 1."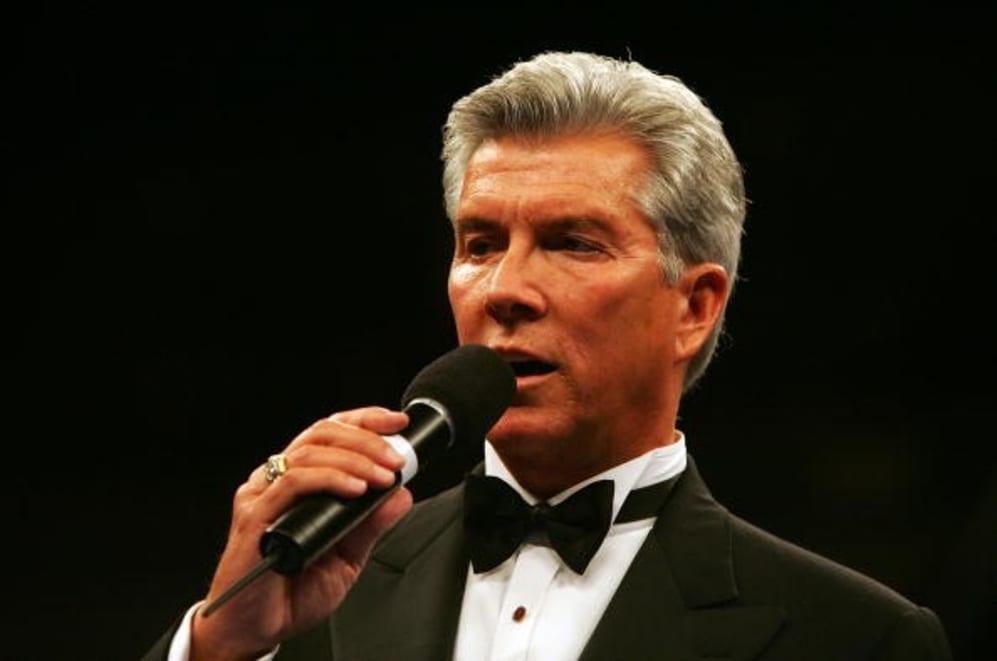 "I've been involved in some of the biggest sporting events around the world and have introduced most of the greatest boxers of the modern era, and now is my time to introduce the world's finest racing drivers," added Buffer. "They are the stars of the show and I want to introduce them with the energy and adrenalin they deserve before they fire up their engines and get ready to race."
To accommodate the new initiative, the usual race start procedure has to begin 15 minutes earlier than usual. With the unanimous support of the teams, the FIA will apply for an exemption to the sporting regulations for this event only.
"Having received a request from Formula 1, we have made some changes to the current Sporting Regulations for this race only, which will allow more time on the grid with the cars and drivers," said the FIA's Race Director Charlie Whiting.
"The period leading up to the start of a Formula 1 Grand Prix is always very spectacular and we are pleased to be able to make it even more exciting for the general public watching both at and away from the track."
To buy tickets for the 2017 Formula 1 United States Grand Prix, which takes place in Austin from October 20-22, click here.