Podcast
Listen to pioneering black racer Willy T Ribbs tell his must-listen career story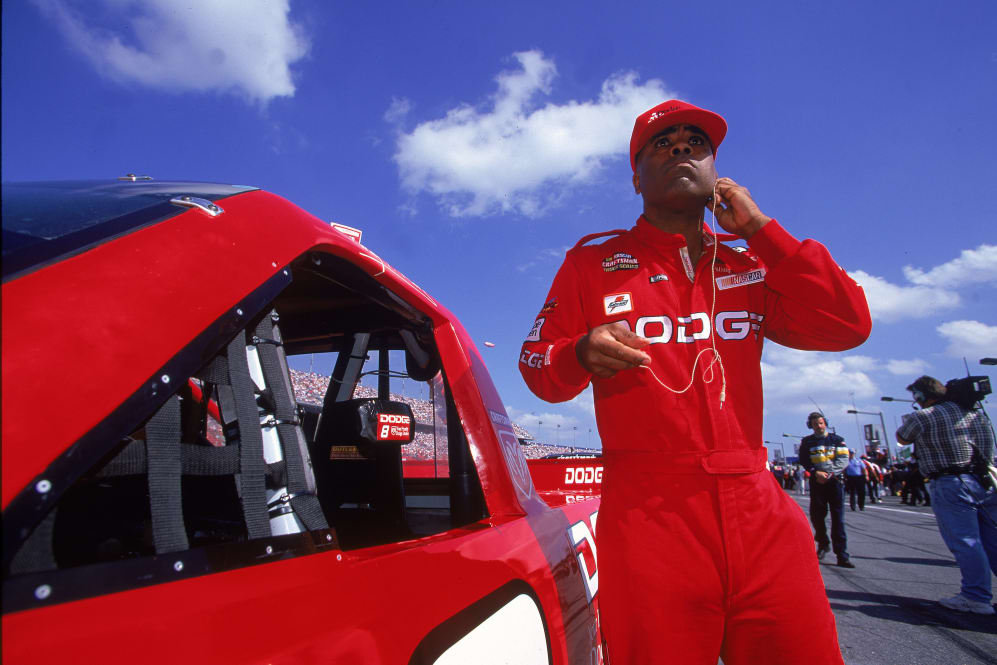 This week's guest on F1 podcast Beyond The Grid is a man many Formula 1 fans may not have heard of. But Willy T Ribbs' story needs to be heard. At the end of 1985 Ribbs became the first black man to drive an F1 car, when he tested for Bernie Ecclestone's Brabham team at Portugal's ultra-quick Estoril Circuit.
But despite that milestone moment, Ribbs would never crack F1 full-time, returning instead to his native US to pursue his racing dreams against an undercurrent of racism and discrimination. Never one to back down when challenged, those who opposed him called Ribbs 'uppity'- a term he'd wear as a badge of honour as he fought for inclusion, and the also the name of the fantastic recent documentary about his life.
So sit back and listen to Willy's incredible life story, using the player above or via Apple Podcasts, Spotify or your favourite podcast app. From racing and beating Nigel Mansell in Formula Ford to what it was like to get that breakthrough Brabham test – and why his career in F1 went no further. Then there are tales from his racing days in the US, dealing with death threats, the advice he was given by Muhammad Ali, his thoughts on diversity and inclusion in motor sport, and why Lewis Hamilton has his full respect.
To make sure you never miss an episode, subscribe to Beyond The Grid via Apple Podcasts, Spotify or your favourite podcast app and you'll have a new episode delivered to your device every Wednesday.