Long serving Renault F1 power unit chief leaves by 'mutual agreement'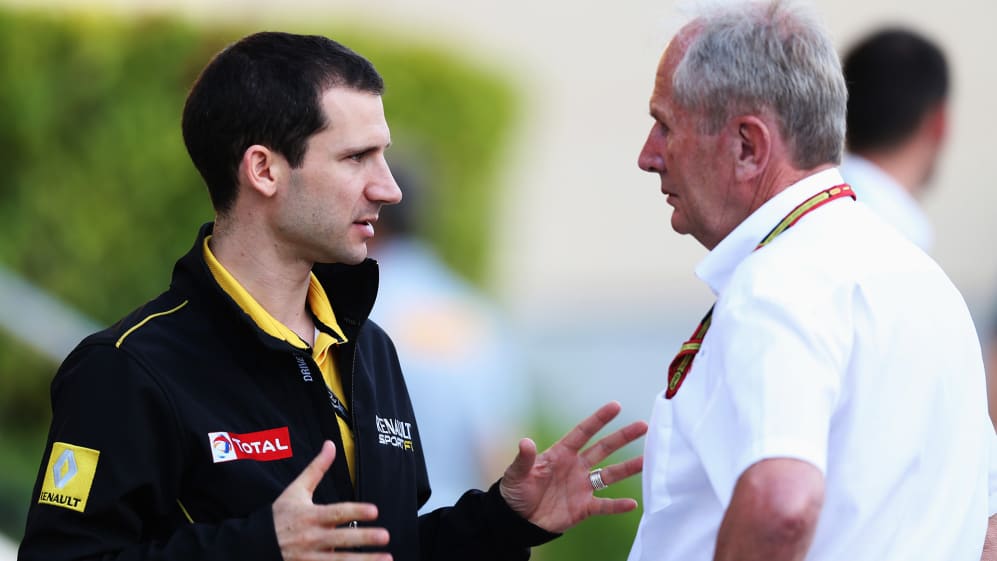 Long time Renault F1 employee Remi Taffin, who was head of the French manufacturer's Formula 1 power unit division, has left the company after more than 20 years.
Taffin, who began working for Renault in 1999, had a range of roles in Grand Prix racing, notably as race engineer for Jenson Button, before fulfilling the same job for Fernando Alonso when the Spaniard won his two world championship titles in 2005 and 2006 with the French team.
READ MORE: The biggest shock, their top three drivers, and a bold prediction – Our writers on the first half of the 2021 season
In 2009 Taffin became manager of the team's track activities, before a 2011 switch to a role looking after Renault's engine customers, including Red Bull during their title-winning success with the V8 power unit.
When Renault returned to F1 as a full constructor in 2016, Taffin stepped up to become the Engine Technical Director, leading power unit development at the Viry-Chatillon HQ for the team that was rebranded as Alpine for this year, though the engine is still badged as a Renault.