Podcast
Luca Di Montezemolo on working with Enzo Ferrari, signing Ayrton Senna and more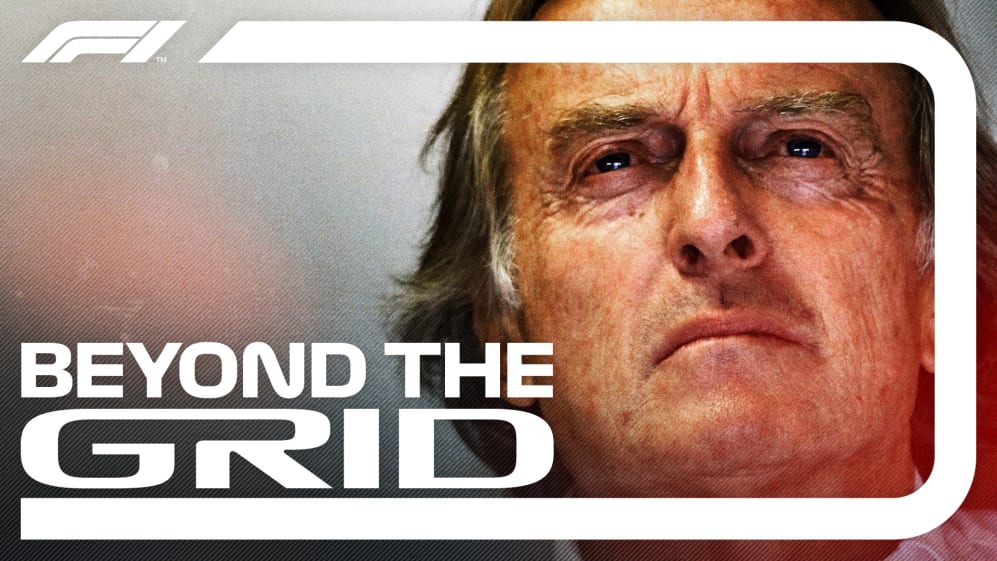 He was handed arguably the biggest job in motor racing in his mid-twenties, when none other than Enzo Ferrari made him Sporting Director of his famous team. But rather than falter under such pressure, Luca Di Montezemolo flourished – and ended up becoming one of the most important figures in the Scuderia's history...
On this week's episode of F1's official podcast, Beyond The Grid, supported by Bose, host Tom Clarkson speaks to the 71-year-old Italian about his amazing career in Grand Prix racing. From his early years in the sport in the 1970s when – as the 'Old Man's' trusted man on the ground at races – he led Ferrari to their first world titles in over a decade, to the halcyon days of the Nineties when, after several years away, he returned as President to lead the Prancing Horse into the most successful period of their history.
Luca Di Montezemolo on why Alonso-Ferrari did not work out
So sit back as Luca shares startling revelations about Enzo Ferrari, incredible anecdotes about Niki Lauda, Michael Schumacher and Ayrton Senna, and his forthright views on the last two superstars he signed for Ferrari: Alonso and Vettel.
To have the full Di Montezemolo episode delivered directly to your device on Wednesday March 27, complete with more fascinating revelations, subscribe to Beyond The Grid now on Apple Podcasts, Spotify or your favourite podcast app.